Sharpening her attack on Prime Minister Narendra Modi over demonetisation, West Bengal Chief Minister Mamata Banerjee on Thursday said he must resign because the move has led to "economic disaster" in the country and he has "no moral right" to continue.
Alleging the country's growth and business have been hit due to demonetisation, she said the Prime Minister "doesn't trust" anyone and he "doesn't understand" what is good for the country.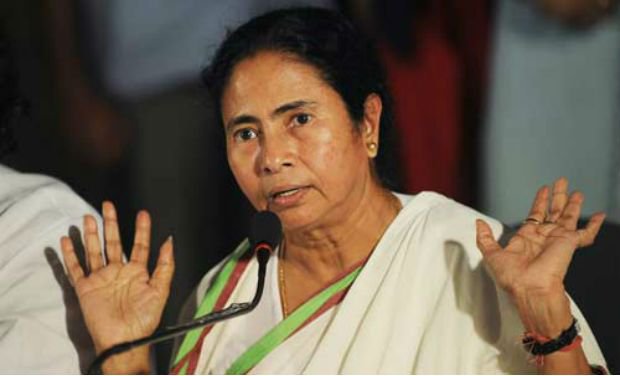 "There is no teamwork. He did not consult experts. It is a one-man dictatorship. It is a one-man made disaster. It is a dangerous tendency," she told a press conference at the state secretariat.
"After committing mistakes, he (PM) is showing chest and shoulder. What is this? Such figure is required in films. Ravana too had broad shoulder," she said.
She said if she were the PM, she "would apologise to the people and talked about rectifying myself".
"He must step down. He has no moral right to continue," she said.
"I am sorry to say that the (central) government got derailed totally under the present PM. He is not saying what will happen tomorrow and the day after. He must clarify," she remarked.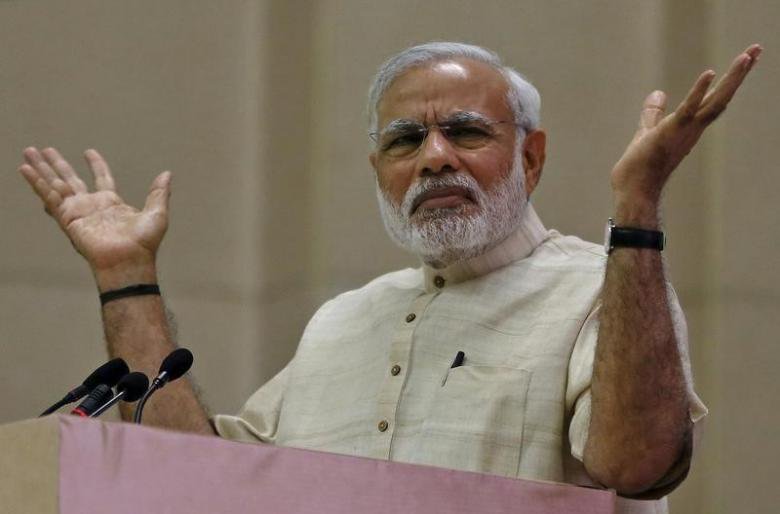 Describing her campaign against demonetisation a fight between Modi and the people, she said "the people wanted to know why he did it".
"Who got the benefit of demonetisation. The PM and his associates are the beneficiary. The PM is protecting black money," she said.
"Only the PM who stays at 7 RCR, will eat, others will not," she said.
She said her party has been raising the issue on all platforms.
"We have met the President, raised the issue in Parliament, Assembly and in public meetings. All opposition parties are fighting together. I am in touch wit other opposition parties as well. I will fight even if I am alone," she said.
Banerjee said, "If people raised voice, they will be dubbed as bad and holder of black money."
On the land purchase by the BJP, she said, "They have amassed huge wealth. How did the fakir get so much money?"
(Feature image source: PTI)