In a shocking incident, a 21-year-old physics graduate, Ravi Kant, conned at least 20 people of almost Rs 19 lakh by posing as an IPS officer.
Kant was arrested by Delhi Police after a case was registered against him, and his accomplice Krishna in Delhi in September, Indian Express reported. 
The racket has been running for almost two years now. The police recovered a service uniform including a cap, belt and insignia, which is part of every IPS officer, from Kant's possession.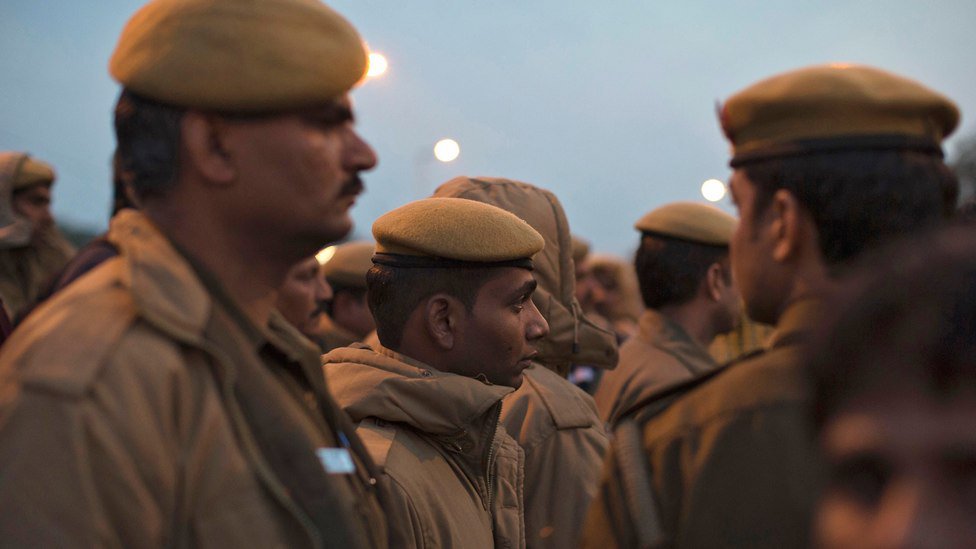 According to reports, Kant posed as a police officer and promised unemployed youth a job in the Central Reserve Police Force (CRPF) in exchange for a sum of money. 
Kant allegedly started his operations in Chandigarh, but shifted base to Delhi after a complaint was filed against him in Chandigarh. 
In Delhi, he found Krishna, who was to be his accomplice, through social media. Krishna, and convinced him to be part of the racket. Police however said that Krishna was unaware of the fact that Kant was not an IPS Officer. 
In Delhi, Krishna would act as a front for the racket, charging anywhere between Rs 80,000 to Rs 2 lakh from people and promising them jobs in return. 
According to a report in Times of India, Kant, who was a himself a UPSC aspirant once, even briefed his victims on CRPF training and provided them with fake documents.
This is not the first time someone has posed as an IPS officer and extorted money out of unsuspecting people. In October, Delhi Police arrested a 35-year-old woman for allegedly conning a Delhi resident after promising to land him a job. 
Feature Image Source: Reuters