In a gruesome murder spree, a man allegedly slit open throats of 12 of his family members, including 2 woman and 8 girls, before committing suicide in Uttar Pradesh's Amethi district. 
All the 11, including the murder-suspect Jamaluddin, died on the spot, while two others were admitted to a hospital where their condition was stated to be critical, reports PTI.
The incident occurred in Mahona West village under Bazar Shukul police station area in the district.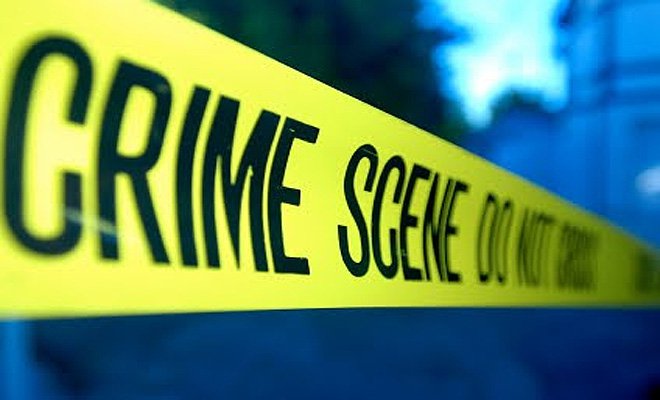 According to the police, 45-year-old Jamaluddin, who ran a repairs shop, was residing in the house with his wife, their five daughters, and wives and children of his two brothers. On Tuesday night, he fed pesticide to all his family members, saying it's a medicine for good health. After they feel asleep, he used a sharp object to slit their throats, before committing suicide by hanging himself, reports The Hindu. 
Jamaluddin's wife Tabassum and one of his daughters Afsaar survived the barbaric attack and have been admitted to the community health centre in Jagdishpur. Police is waiting for them to recuperate to record their statements. 
Police told the Times of India that Jamaluddin's was enormously burdened with the financial responsibility of abandoned families of his two brothers, one of who had died a few years back.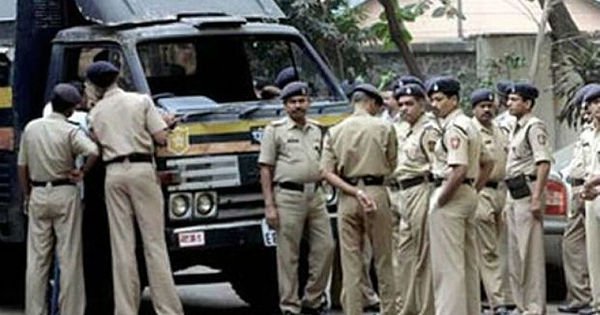 Two bloodstained butcher's knives have also been procured from the spot resulting in police suspecting the involvement of an outsider who might have killed the family and made it look like Jamaluddin did it by killing him too and hanging his body from the ceiling. 
"Why would Jamaludeen use two draggers if he single-handedly killed the children and his brother's wife before committing suicide," IG zone A Satish Ganesh told Hindustan Times. 
Police are waiting for the autopsy reports to further probe the matter. 
(Feature image source: PTI)