The chief of Axis My India, Pradeep Gupta was seen breaking down on national TV. This was due to his prediction for BJP winning the elections finally coming true.                       
They conducted the largest exit poll for Lok Sabha Elections 2019 where they predicted 339-365 seats for the Bharatiya Janata Party-led National Democratic Alliance (NDA). This survey was conducted with more than 8 lakh voters to sustain its results.       
But after the exit polls results were out the critics had alleged that they were paid for their unreliable and inaccurate data.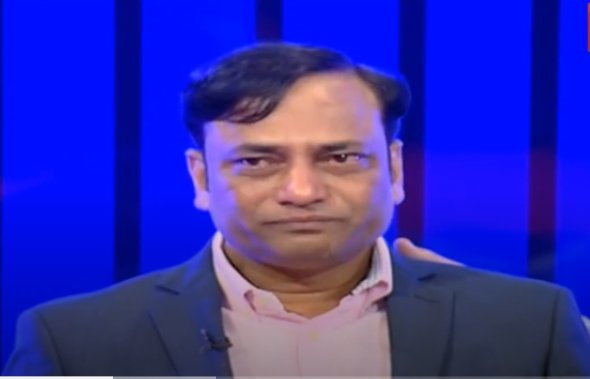 An emotional Gupta quoted, 
I had full faith in my team who has been working rigorously for the past 40 days in each and every Lok Sabha constituency and also assembly constituencies. Training [to ask the right questions] was the major part of our success story so far. Our 500+ field force is our strength.   
Axis My India is known to have 95% accuracy with their previous predictions.