The craze to be popular on the Chinese app, TikTok has caused some serious damage yet again. 
According to reports, a 22-year-old youth drowned in a lake on the outskirts of Hyderabad. This happened while he was posing for a video which was being made for the TikTok app.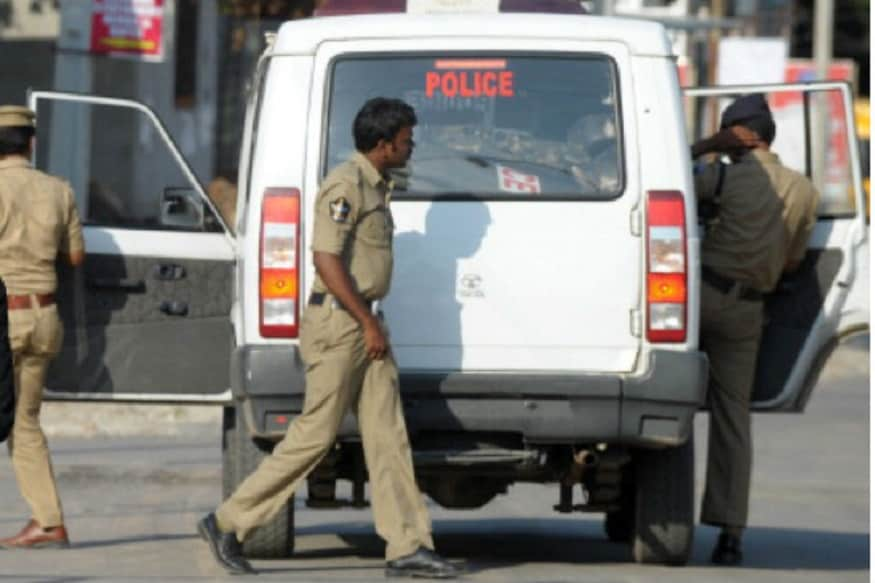 Reportedly, Prashant and Narasimhulu, who were identified as cousins had come to Dhulapally pond in Petbasheerabad village last Tuesday to shoot a TikTok video. They took selfies while dancing in the pond and after a bit Prashant got back to the shore to take more videos of Narsimha.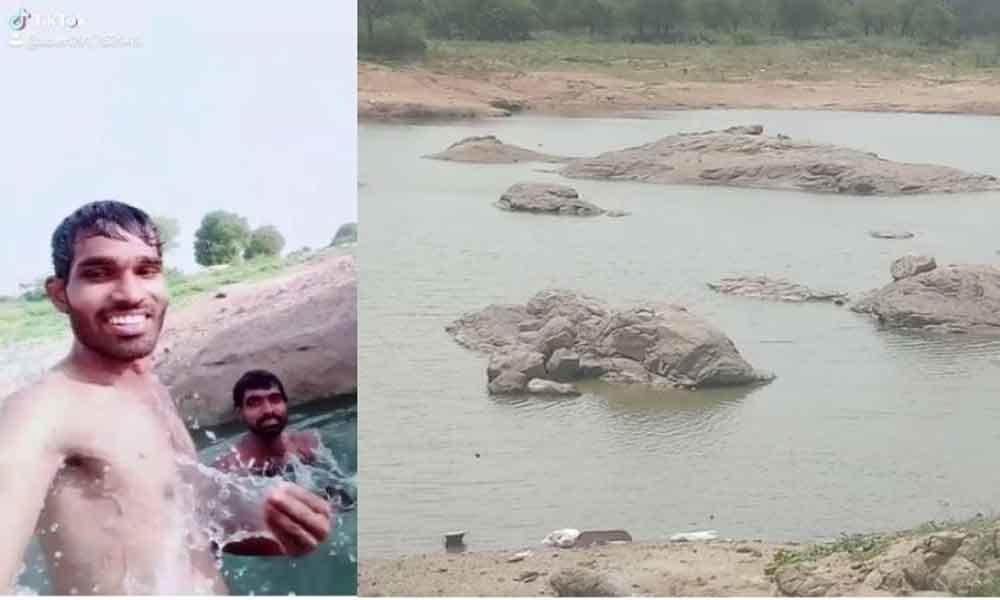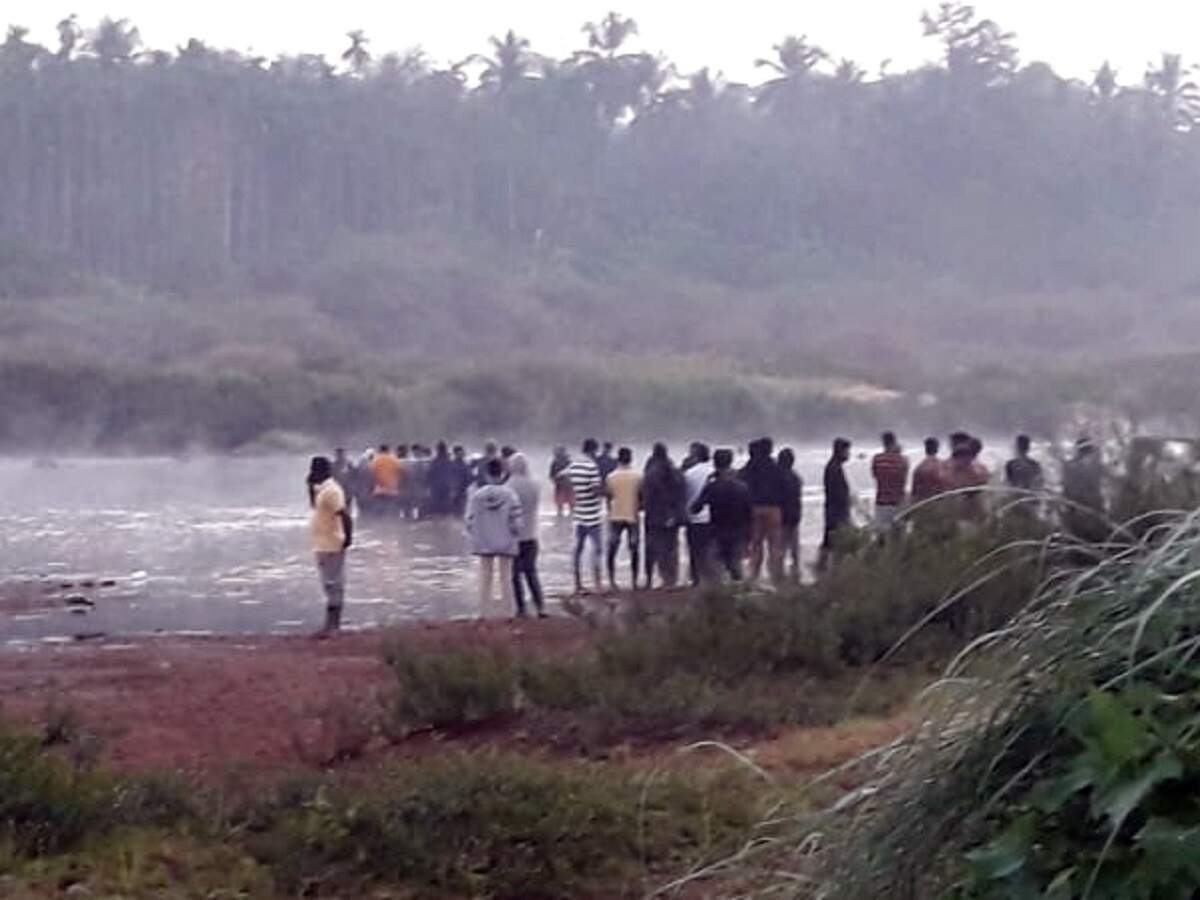 A police inspector added,    
After a minute, Narasimha tried to go a little deeper into the water, but apparently didn't notice a deep trench beneath the water. He slipped into the trench and could not come out as he did not know swimming. 
Some locals tried to rescue him but were not successful. Professional swimmers brought in by the police also could not find the body as it was getting dark. The body was then retrieved next day, on Wednesday.
The video, which was taken by the cousins went viral and was seized by the police on Monday.