Internet is a crazy thing. You never know what acts of yours can go viral and the next minute you will see you are already being memed.
Something similar happened with this man whose paragliding video went viral on the Internet, yesterday.
People all over social media are relating to the words spoken by the man in this video. So much so that the entire Internet is filled with memes.
The man in the video, identified as Vipin Sahu belongs to UP and apparently has a fear of heights.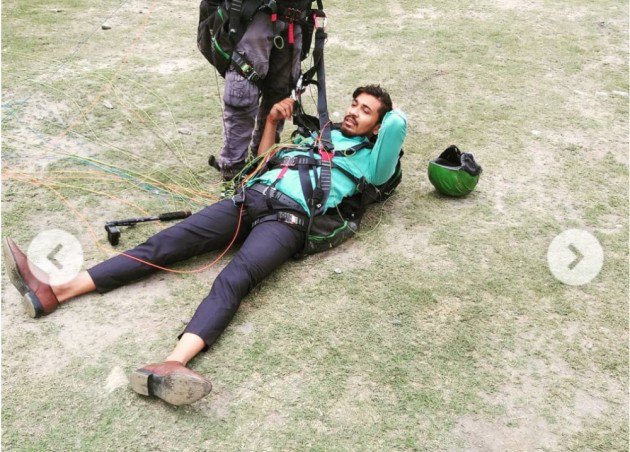 After his video went viral, Outlook India reached out to him and reported that the video was recorded when Vipin and his friends went on a 11-day trip to Manali in July.
While he was terrified at the thought of paragliding, he attempted it under pressure from his friends. Throughout the video that went viral on social media, he can be seen doing commentary.
In the same interview, 24-year-old Vipin said that he was "overwhelmed" by the response he is getting after the video went viral. He further added:
"Social media is such a powerful thing. A small man from a small town has got so much of love. I am glad I could make so many people laugh."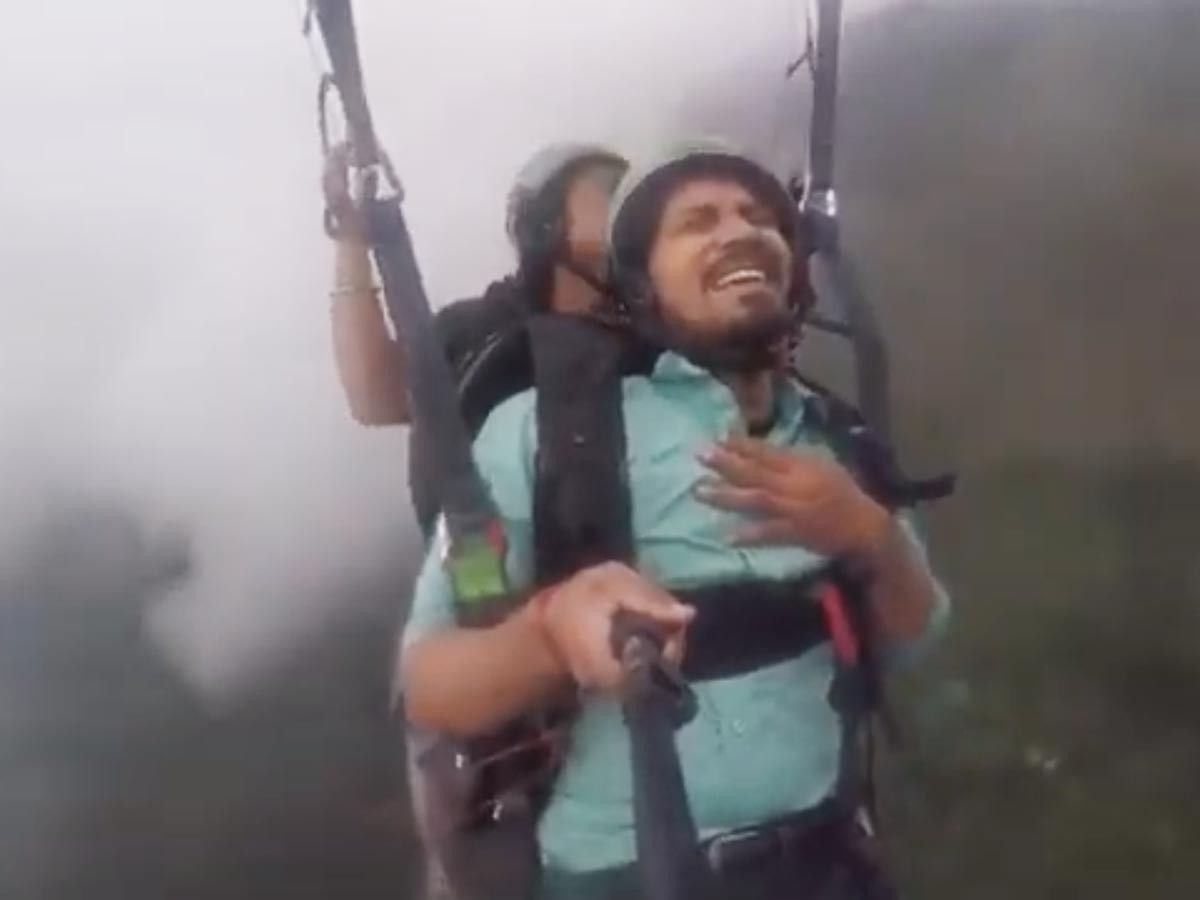 It seems that he has overcome the fear of heights because he also revealed to Outlook that he wants to go skydiving next.