A three-year-old girl was allegedly tortured and needles inserted in her body by a man, in whose house her mother used to work in Purulia district in West Bengal, police said on Saturday.
The girl was admitted to hospital in Purulia with serious injuries. The doctors said that needles had been inserted in the girl's body.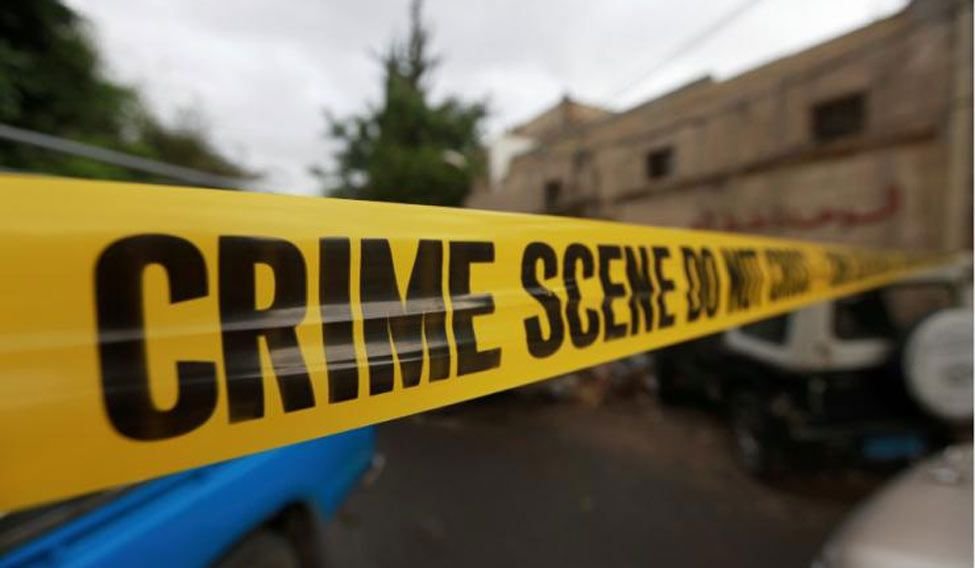 As her condition is serious we have referred her to Bankura Medical College Hospital, the Purlia hospital doctors said.
The girl's mother used to work in the house Sanatan Goswami at Nadiara village in the district, the police said. The mother in her complaint had alleged that Goswami tortured her daughter and also sexually assaulted the child.
The police said they have received the complaint and have lodged a case against Goswami who is absconding.
(Feature image source: PTI)