Kailash Kher's Teri Deewani is that one song that manages to soothe your heart and makes you feel a myriad of emotions that cannot be summed up in words. The soul-stirring song is still refreshing to hear and is loved by many. Quite recently, the Kerala police shared a video where a man sang this song for cops on night duty.
The video shared by Kerala Police on their Twitter handle shows a man entertaining two police officers on night duty with his rendition of Kailash Kher's Teri Deewani. The 0:43 minute-long video shows the man standing beside the police vehicle and two policemen standing beside him. The police officers smile as the man sings the song for them. Captioned, "Kunhaniyan Sudev's song feast for his colleagues who were on night duty in Kozhikode town yesterday," the video has fetched over 17K views and more than 400 likes on Twitter.
Kerala Police also uploaded the video on Instagram where it has received over 400K views and more than 62K likes. The singer in the video is Kunhanian Sudev (Sudev K). His Instagram and Twitter bio reveal that he is a violinist and a vocalist.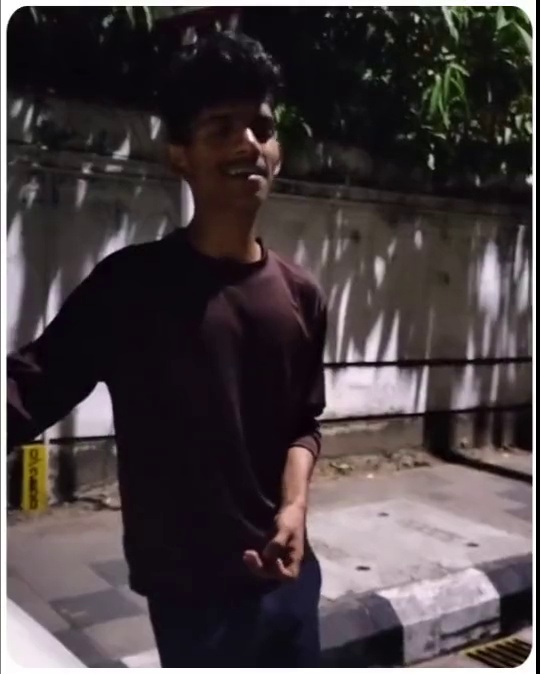 The video has won the internet and has made people smile. Here's what they had to say about this video.
Sudev K also replied to the video.
Extremely soothing rendition!