A man in Hyderabad, allegedly, stayed at a luxury suite of a posh hotel for 102 days and fled without paying the bill.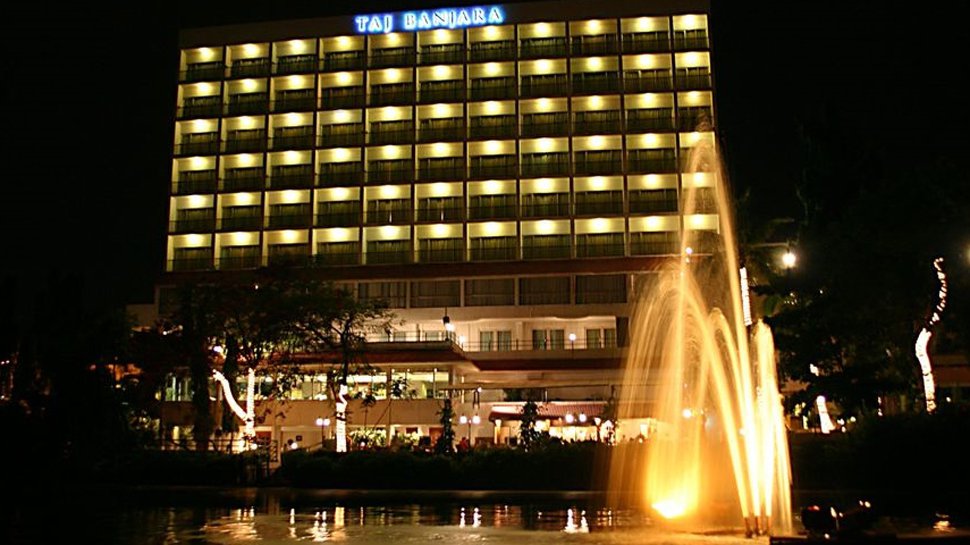 Reportedly, the man, a businessman from Vishakhapatnam, had told the hotel authorities that he intended to stay for a long period of time. The hotel booked him a suite at a discounted tariff.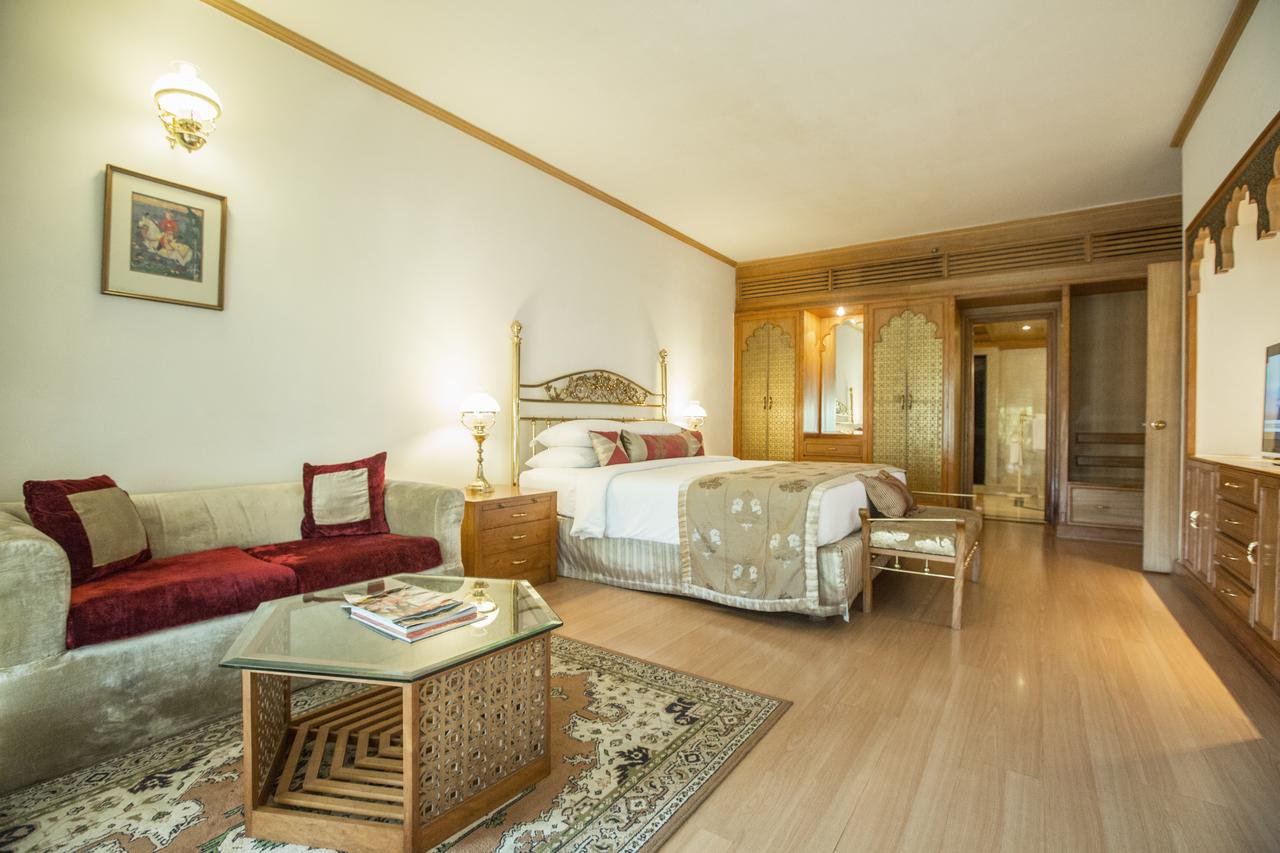 While the total amount of the bill came out to roughly 25 lakhs, the man in question only paid a certain Rs.13.62 lakh. He informed the authorities that he would pay the entire sum, but according to the hotel management, left without paying the full amount. 
The hotel lodged a complaint with the police. The police has registered a case of cheating and criminal breach of trust against the said businessman.