A 21-year-old man and his accomplice have been arrested for allegedly trying to rob the former's maternal grandfather in Rohini, police said on Monday. The incident took place on Sunday.
A man came to the house of 90-year-old Ramlal Miglani to check gas pipes. As Miglani took him to the kitchen, he heard screams of his wife Shakuntala from the other room. An unnerved Miglani rushed to the room and saw another man wearing a helmet pointing a pistol at her.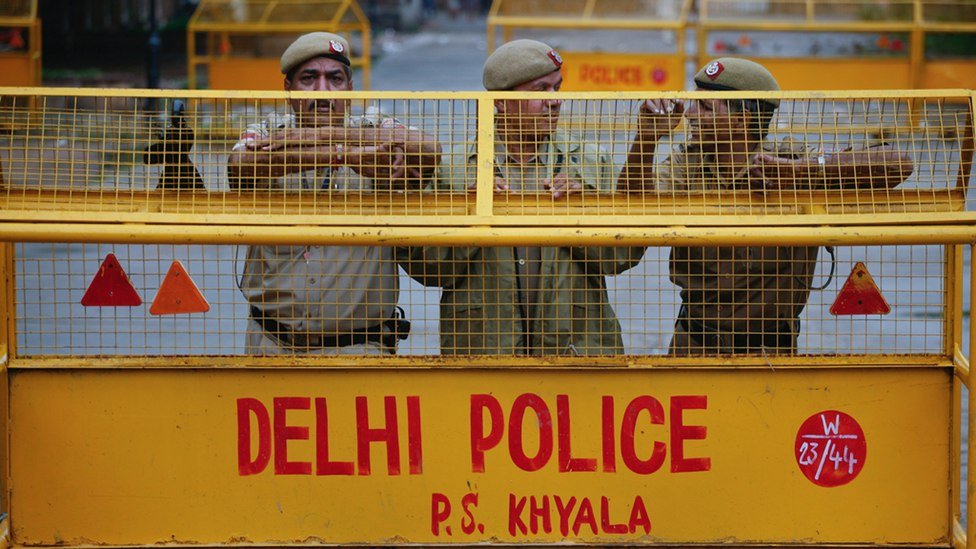 The nonagenarian pushed the man and raised an alarm. The neighbours rushed to their help caught hold of the two men. Miglani removed the helmet and was shocked to see the man was his daughter's son Rajat, carrying a fake gun.
The duo was handed over to the police, who said Rajat had planned to rob his grandfather who had recently sold a property.
Times of India reports that he wanted the money for his travel plans. 
(Feature image source: Reuters)