When we think of prison, we think of a bad life with no freedom at all. However, for 52-year-old Gnanaprakasam of Chennai, jail meant home where he lived with his friends.
According to reports, Gnanaprakasam was sentenced to three months in Puzhal Jail on the charges of theft. Jail became a source of shelter, food and company for the convicted thief.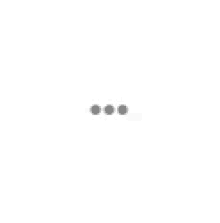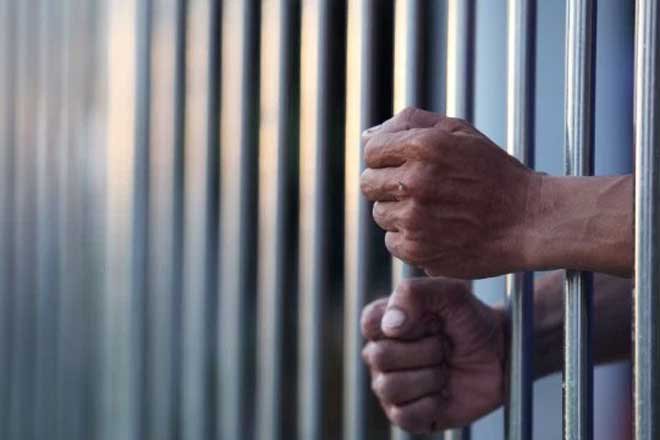 However, things didn't work out in Gnanaprakasam's 'favour' after he was released on bail.
In an attempt to get back to his 'comforting' jail life, Gnanaprakasam stole a bike, and petrol from parked vehicles. He also made sure to flash his face in front of CCTV cameras so that he could be thrown back in the sack.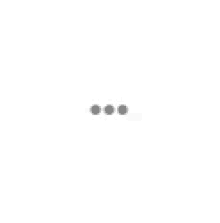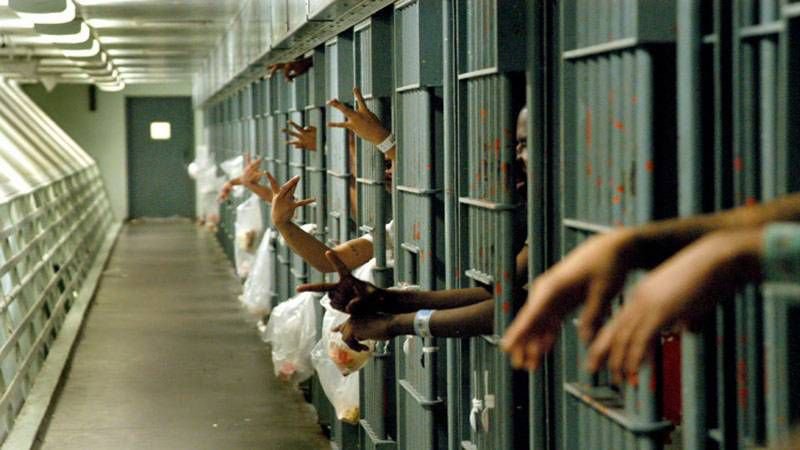 Apparently, he wasn't very happy at home since his family members weren't taking care of him. Tambaram Assistant Commissioner of Police P Asokan told TOI,
He said he missed prison food. Obviously he was not very happy at home as his family didn't take care of him. He said that, unlike at home, in prison there was nobody who called him lazy. He said that he was also keen on catching up with some friends he made in jail.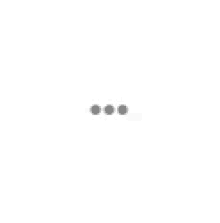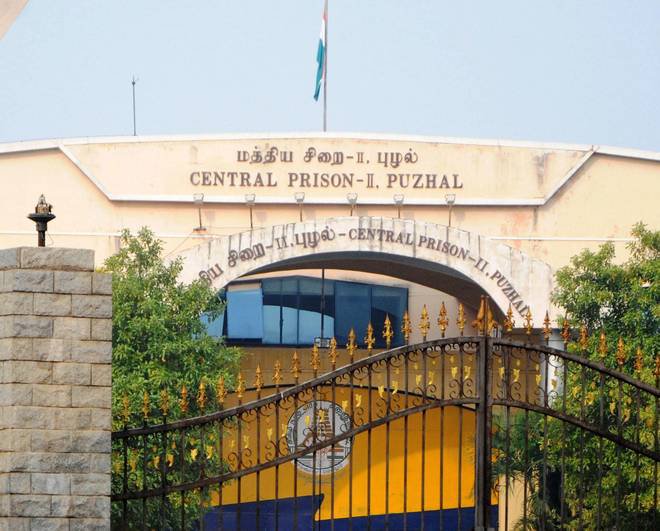 Eventually, things turned out to be in his 'favour', Gnanaprakasam was sent back to Puzhol Jail.