Coca Cola Co's mango drink Maaza has emerged as the largest beverage brand of India, overtaking its two major competitors Parle Agro Pvt Ltd's Frooti and Pepsi Co's Slice. With an annual sales of $400 million, the organisation is now aiming to increase sales to $1 billion by 2023.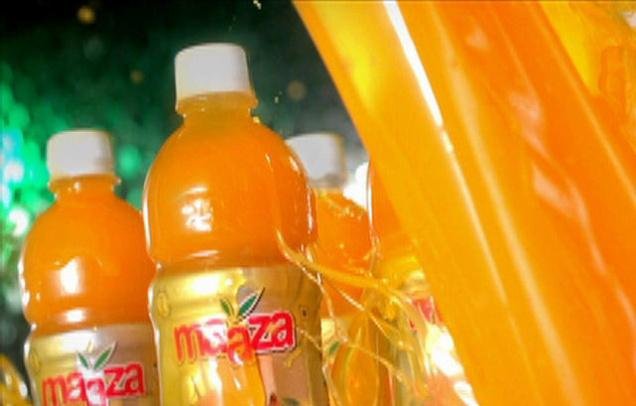 Here are some of the key points according to a report by Livemint:
Launched in India by UAE-based Union Beverages Factory in 1976, Maaza was acquired by Coca Cola Co's India unit in 1993.
In 2012, Coca Cola had announced an investment of Rs 30,000 crore in India to double its sales for the next eight years.
It uses 70,000 tonnes of mangoes collected from over 50,000 farmers in a year. The organisation plans to double its production capacity to 1,40,000 tonnes of mangoes from 1,00,000 farmers over the next eight years.
 It is also the largest brand by value in the soft drinks segment in India, ahead of Sprite, also a Coca Cola product.
(Feature image source: Wikimedia Commons)