Prime Minister Narendra Modi's visit to the United States of America might have been largely successful, but protests against him have managed to spoil the party.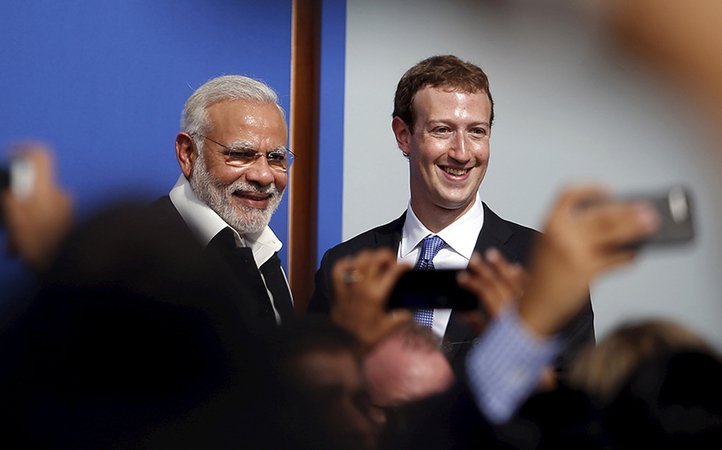 Despite media attention focusing less on the protesters, they have devised innovative ways to voice their dissent against his meetings with top CEOs in the US.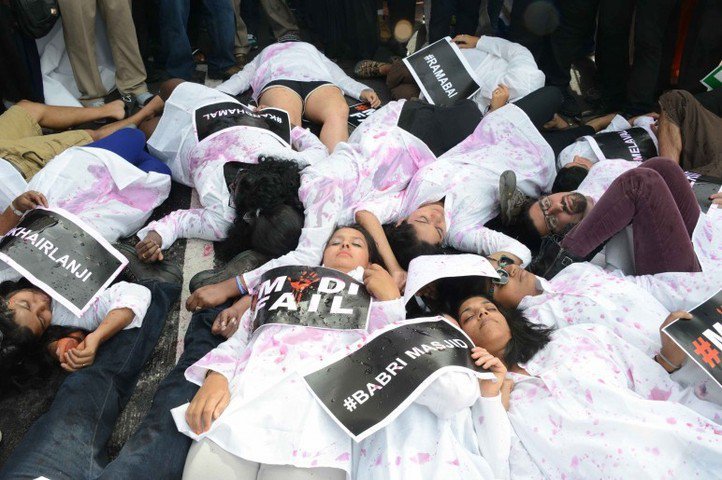 The Alliance for Justice and Accountability (AJA), which has been leading the protests against Modi among various other groups, decided to send an unusual gift to Mark Zuckerberg prior to his meeting with Modi.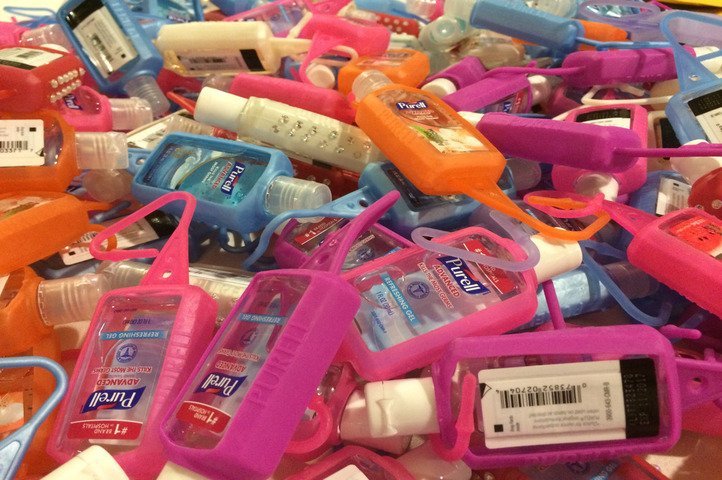 They launched a website named

zuckwashyourhands.com

, and sent 250 bottles of hand sanitiser to Zuckerberg, meant to wash off blood stains of the 2002 Gujarat riot victims.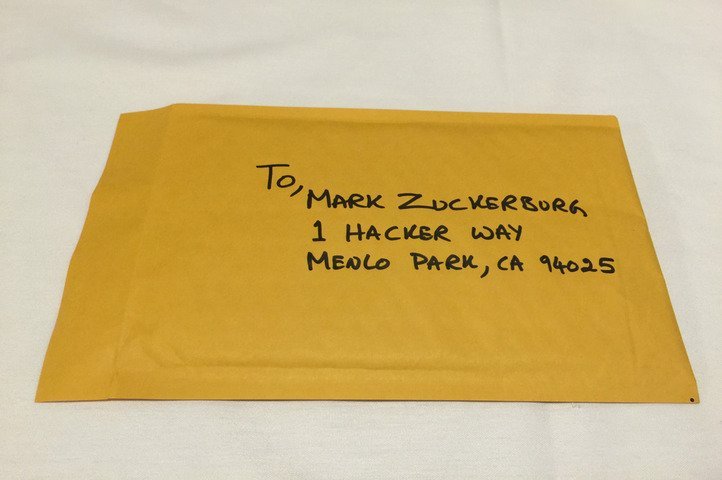 Along with each bottle they attached a note with the name of a victim who died in the riots that took place during Modi's reign as Gujarat CM.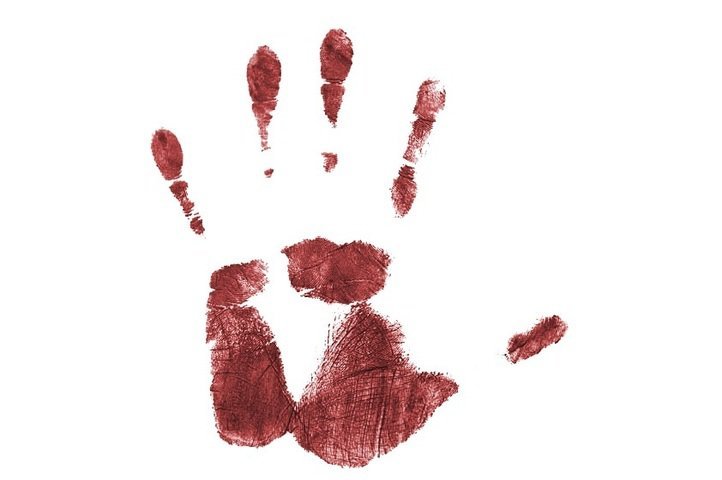 The unconventional ways ranging from anti-Modi hoardings to hand sanitisers have managed to make noise on the social media.
People can also sign up to send a bottle of sanitiser in their name.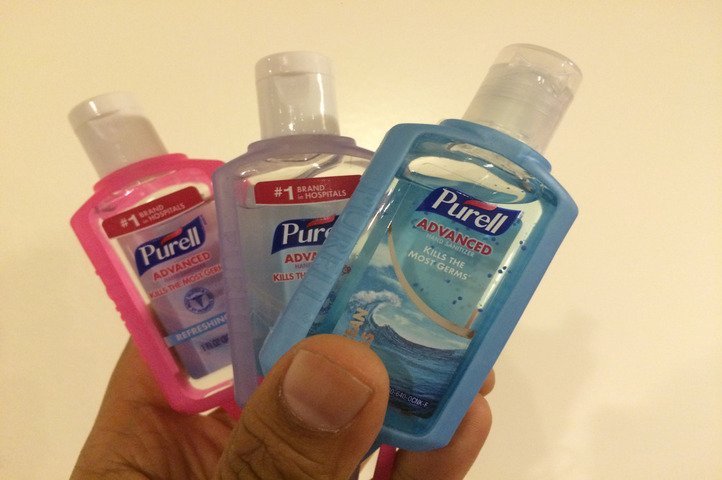 Source: zuckwashyourhands.com
Perhaps this digital protest might complete the digital India experience for Modi.