The true tragedy of senseless violence is the many lives it affects in its aftermath. Just like it affected the life of Nitika Kaul, wife of Major Vibhuti Shankar Dhoundiyal, who lost her husband in the terrible terrorist attack in Pulwama.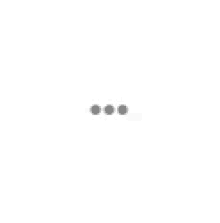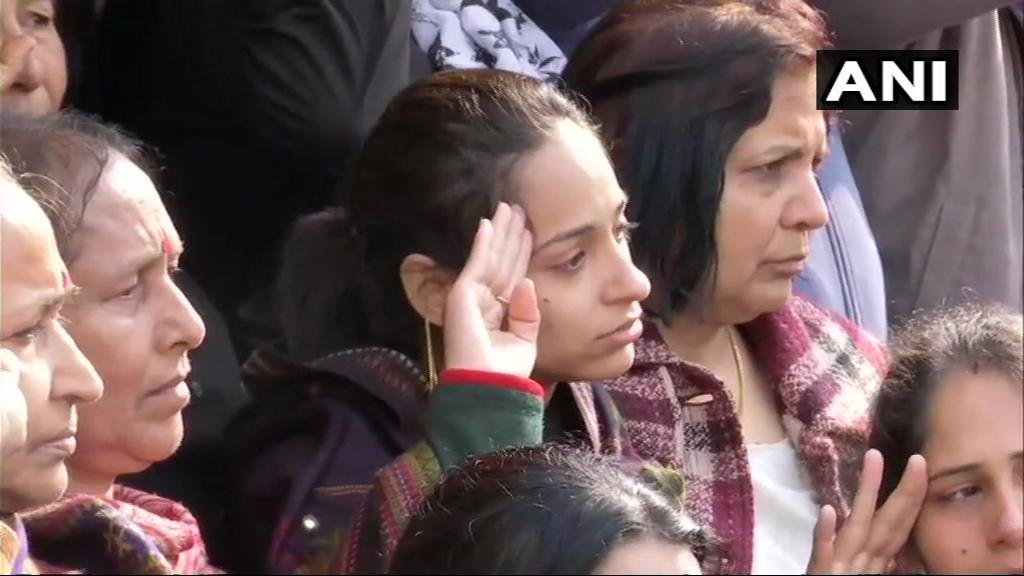 Nitika bid a heartfelt adieu to the mortal remains of her late husband, and as she stood next to the coffin, she commented on how his love for nation overpowered the love he had for even her.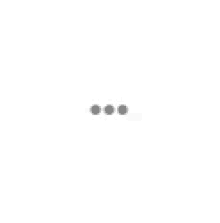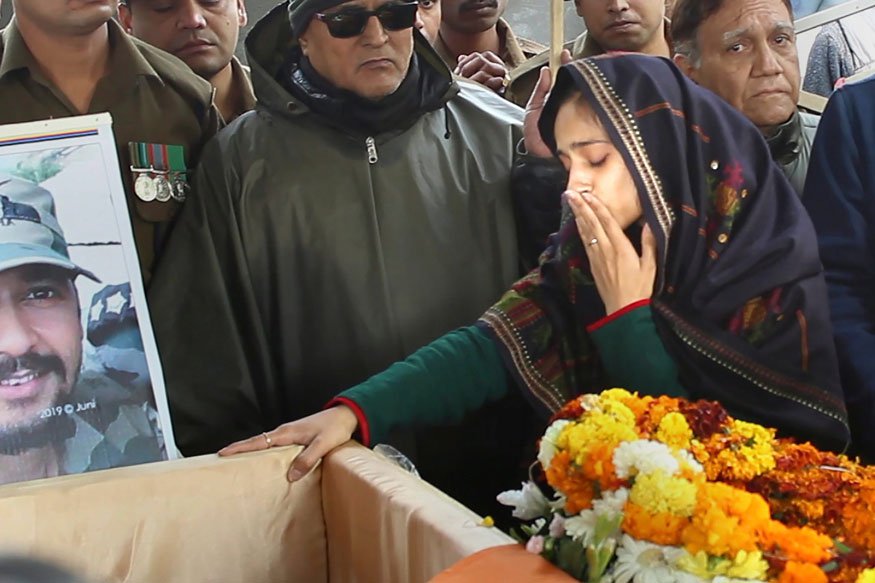 You lied to me that you loved me. In fact, you loved the nation way more. I'm quite jealous and I can't help it. We all love you. You sacrificed your life for the people (of the nation)… You are such a brave man.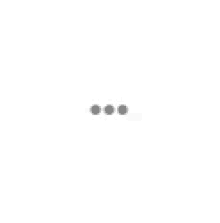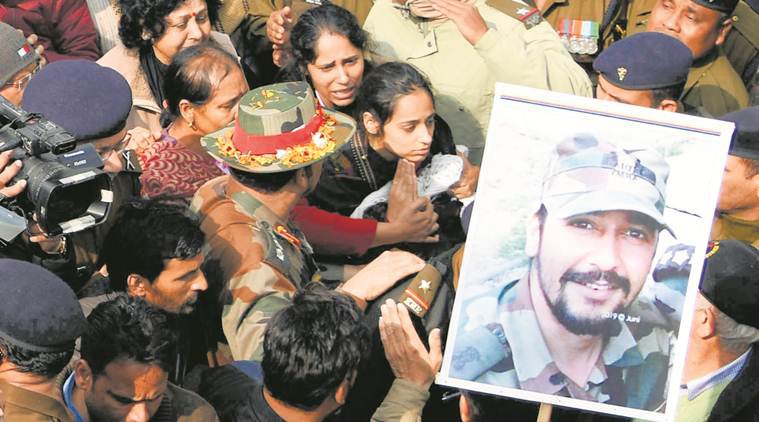 Major Vibhuti and Nitika got married last year and were planning to celebrate their first anniversary when the terrible tragedy struck.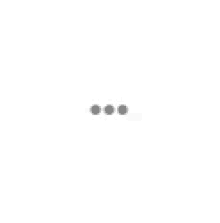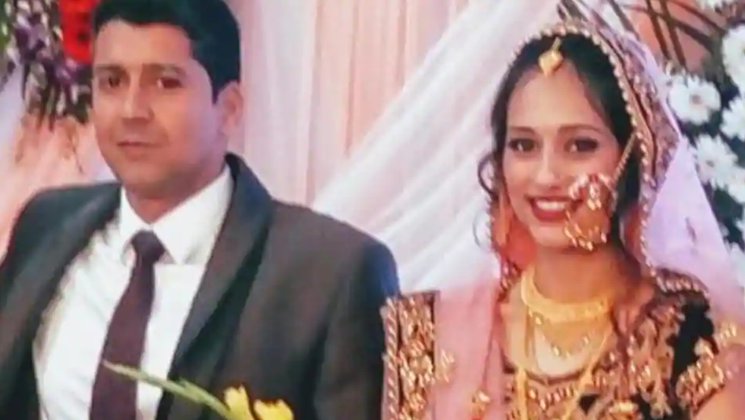 At the funeral ceremony, Nitika - surrounded by family and friends - touched her husband's coffin, kissed him from afar and amidst tears, bid a final goodbye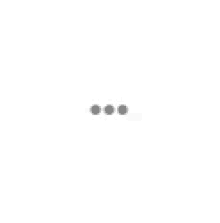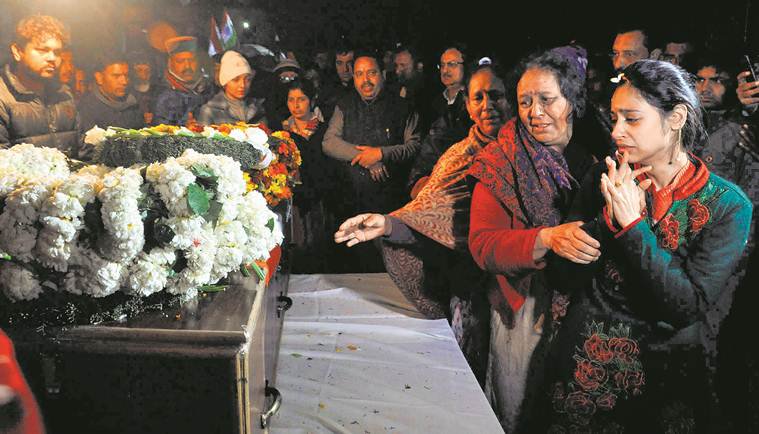 I'm very honored to have you as my husband. Till my last breath, I'll always love you, Vibhu. It's hurting that you are leaving but I know you'll always be around… I request everyone not to sympathize, rather be very strong. Let's salute this man.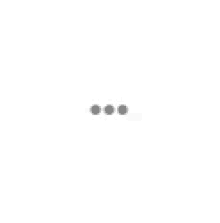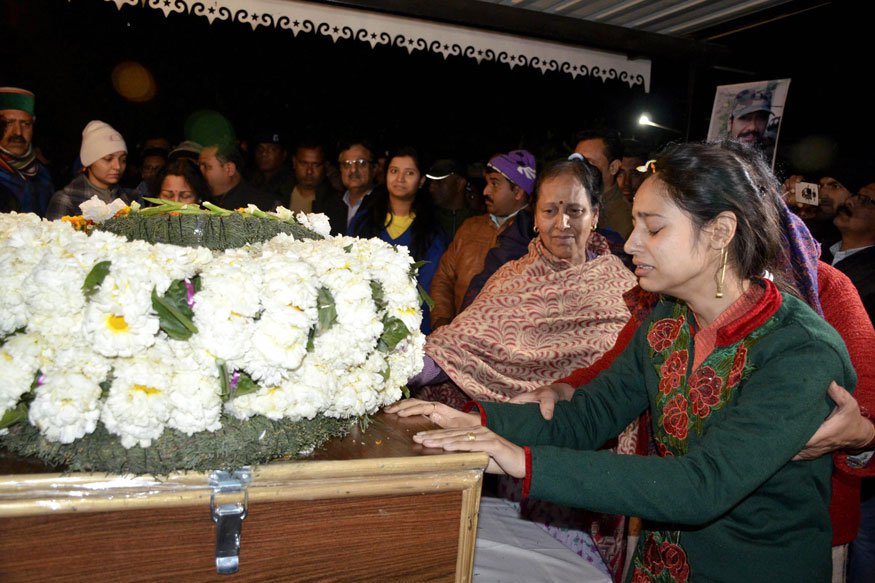 It takes a special kind of strength to know that a member of your family will always put the nation above everyone else. And as Nitika Kaul proved, that kind of strength is commendable and worthy of nationwide respect and honour.