Bans are not a new thing for Indians. The past few months have been witness to the crazy rise in the frequency of bans.
After the ban on beef in Maharashtra and an unsuccessful attempt by the government of India to ban porn nationwide, the folks in Mumbai were worried when a call for an eight-day ban on meat was raised by the Bharatiya Janata Party recently. Thankfully, the city's municipal commissioner rejected the idea of eight days and stuck to the previous four days.
For now, Mumbai cannot sell or eat any meat for four days — September 10, 13, 17 and 18. This has to be better than the proposed eight days, right?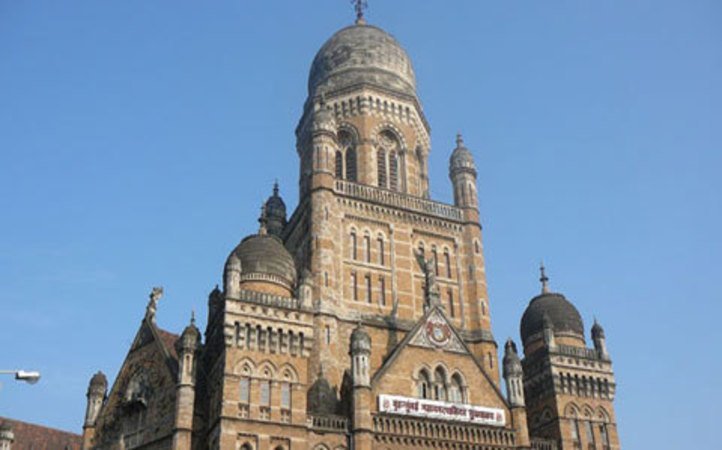 The order by Brihanmumbai Municipal Corporation (BMC) Commissioner Ajoy Mehta came days after a civic body took a similar decision in the adjoining Thane district prohibiting meat sale for eight days from September 11 to 18 when the Jain community will observe fasting period Paryushan . While sale of meat and slaughter is banned, sale of fish and eggs has been exempted from the short term ban.
The Shiv Sena, on the other hand, which has a majority in the country's richest corporation BMC, opposed the eight-day ban saying, "Many Hindus consume meat". They claimed the ban is unsupportable and alleged that the BJP was "trying to appease" some sections of the society.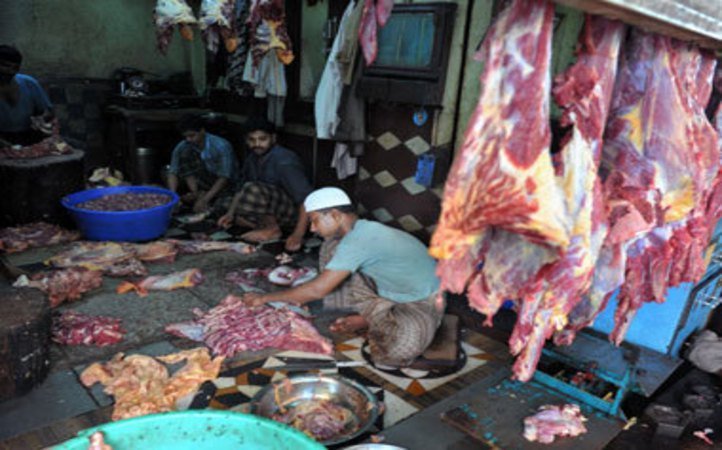 Since India seems to be on the road to become Ban-istan and Mumbai, once known for the freedom and liberty it offered, is becoming the Banistan 's capital, Twitterati too decided to share their pearls of wisdom:
A BJP leader from Colaba, Raj Purohit, said that while they wanted the ban to be imposed on all eight days, they are satisfied that the civic body agreed to do so at least on four days. To top it all, he went on to add, "While eating meat is one's right but killing an animal is definitely not a person's right," Times o f india reported .
It is difficult to understand the logic behind imposing bans citing religious sentiments, while being oblivious to sentiments of those whose lifestyle and freedom of choice are curtailed.
Read more: