After studying medicine and clearing exam after exam for five years, students might have to work a little extra to earn the 'Doctor' title prefixed before their name.
According to Times of India, the Union health ministry has unveiled a draft for the Indian Medical council (Amendment) Bill 2016 stating that it is mandatory for students to pass National Exit Test (NEXT) to earn the title and to 'create a level playing field in medical examination.'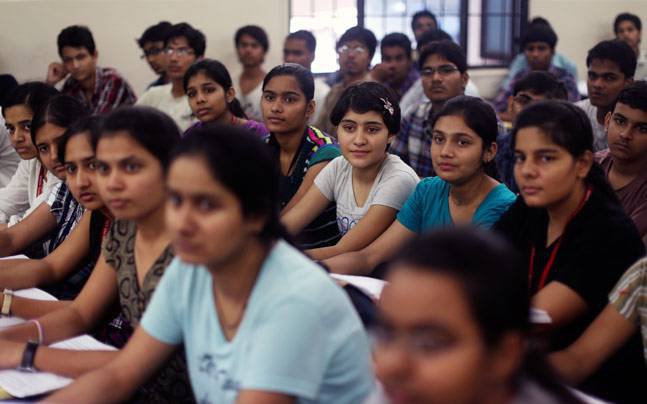 A central government official in conversation with TOI said that NEXT would improve the quality of medical education. He added that the test would substitute three tests- NEET for PG admissions, test for health services and foreign graduate medical examination.
The result of the test will be made public. Colleges which has a higher number of students clearing the test, will act as a better choices for students while selecting colleges. 
Another doctor who heads the state department of medical education added that with such a test in place, a standardisation will come into place. Students who have to select colleges during admissions, will get a better idea from NEXT results. 
(Feature image source: Reuters)