Few days after the onset of winter in Delhi, Meteorological Department (Met) has said that the national capital might get affected by a fog cover in the second week of December. 
But it has not mentioned how dense this fog may be. 
It has also warned of a western disturbance (WD), which is expected to move across the western Himalayan region between December 9 and 12, reports The Times of India.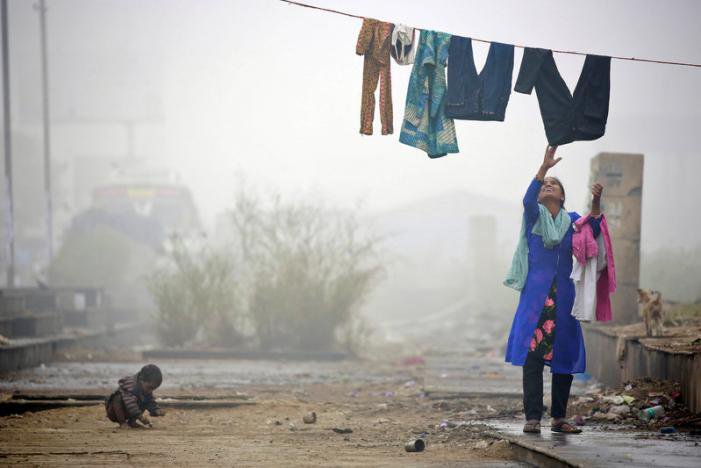 While speaking to the newspaper, Dr R K Jenamani, director in-charge at IGI Met, said, "Winds will start weakening by December 6, which will be followed by a likely reversal of winds over Delhi from the currently prevailing westerly to easterly by December 8 or 9 as an active WD is likely to move across the hills between December 9 and 12."
A fresh spell of fog may set in by the second week of December under such circumstances but it will be difficult to forecast the intensity of the new spell, he added. 
Recently, the humidity levels rose in the city after a thick layer of smog affected the national capital. The air pollution levels remained in the 'very poor' category with PM 2.5 levels 5-6 times higher than the permitted level in many places across Delhi, the report adds.