A depression over Bay of Bengal is likely to intensify into a cyclonic storm and cross the north Tamil Nadu coast early on December 2, bringing heavy rainfall in its wake, the weather office said today.
Depression over S.East Bay of Bengal moved northwestwards during past 6 hrs with a speed of 25 kmph, intensifying into #cycloneNada.

— NDMA India (@ndmaindia) November 30, 2016
The cyclonic storm has been named 'Nada', S Balachandran, Director, Area Cyclone Warning Centre, told reporters.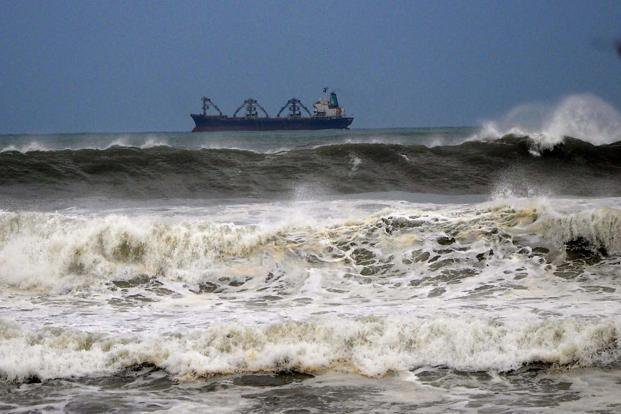 The weather office said the depression over southeast Bay of Bengal moved west-northwestwards and intensified into a deep depression and lay centred about 830 km of southeast Chennai, 780 km east-southeast of Puducherry and 490 km east-southeast of Trincomalee in Sri Lanka.
"The system is very likely to continue to move west-northwestwards and intensify further into a cyclonic storm (Nada) during next 12 hours. It is very likely to cross north Tamil Nadu coast between Vedaranyam and Chennai close to Cuddalore by early hours of December 2," it said.
In its warning, the weather office forecast heavy to very heavy rainfall over Tamil Nadu and Puducherry on December 1 and 2.
Squally winds speed reaching 45-55 kmph gusting to 65 kmph would commence to prevail along T.Nadu & #Puducherry coasts from 1st Dec morning.

— NDMA India (@ndmaindia) November 30, 2016
It also asked fishermen not to venture into the sea. Those out in the sea were advised to return immediately. In the next 24 hours in Tamil Nadu beginning 0830 hrs today, rains will commence along coastal parts and gradually move to inner districts, Balachandran said.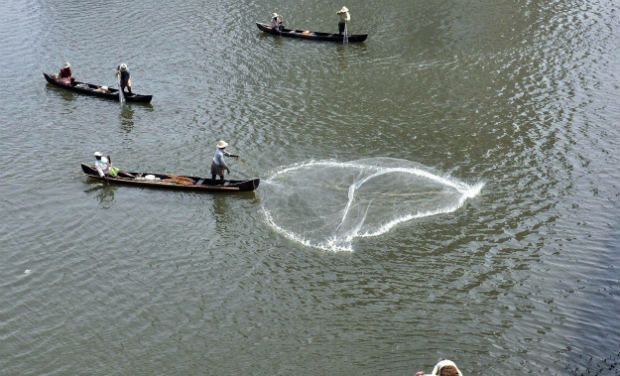 In Chennai, rains are expected to start early tomorrow morning and intensify gradually, he said, adding, spells of heavy to very heavy rain are likely in the city.