In the past, teachers have come up with some really interesting ways to curb cheating during examinations. 
This new incident in Mexico though takes it to a new level.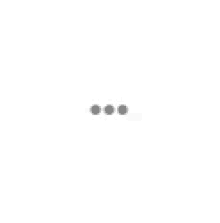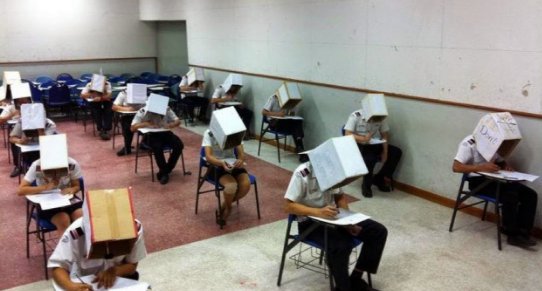 A teacher in the Mexican state of Tlaxcala, Luis Juarez Texis, made students wear cardboard boxes on their heads in a bid to stop them from cheating, reports NDTV. 
The teacher has since then been under a lot of flak from the students' parents who wanted him expelled from his position in the school.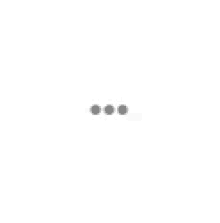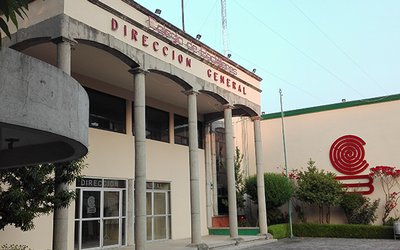 The ethics and values teacher was caught when one of the many outraged parents shared a picture of the classroom. 
In the picture, students can be seen wearing cardboard boxes with holes cut out for the eyes.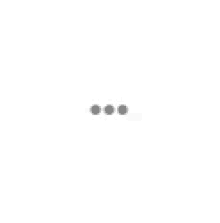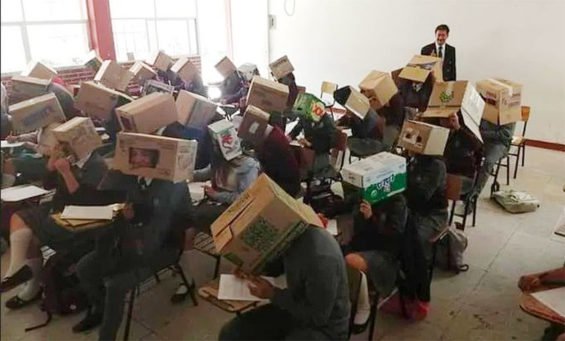 Talking to The Sun, the parent, who released the picture, said: 
We hope that this type of violence against the Tlaxcalteca youth is not overlooked, and that the federal and state authorities dismiss this public official and that they cease this type of humiliation in a space destined for learning.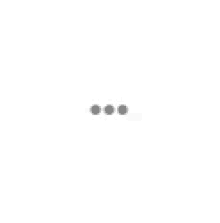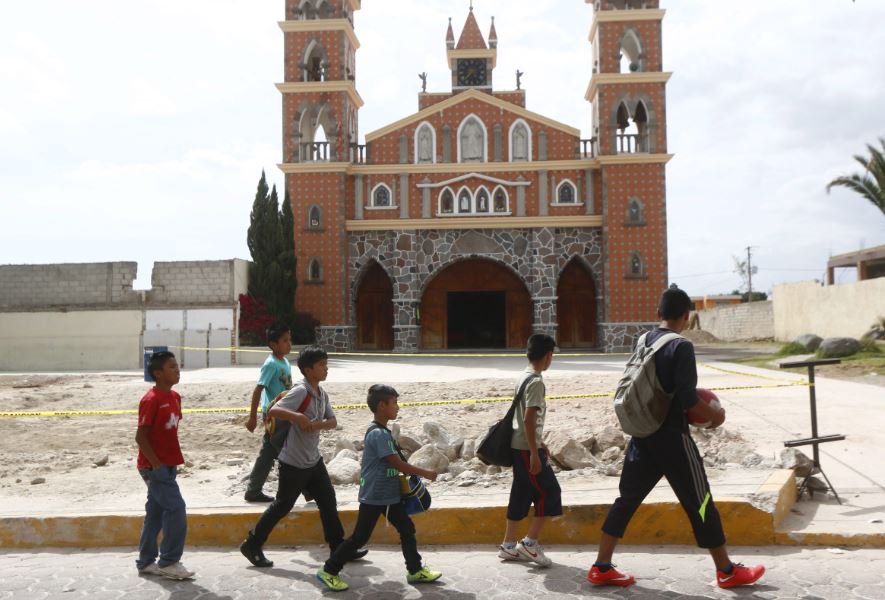 In response to the backlash, the school authorities, through a Facebook post, explained that it was a dynamic exercise aimed at helping the students' psychomotor development.