A little over an year after it ordered permanent cancellation of Greenpeace India's registration under Foreign Contribution Regulation Act (FCRA), the union home ministry has 'accidentally' renewed the NGO's licence to acquire foreign funding. 
Greenpeace India's executive director told the Times of India that the licence has been 'normally' renewed for another 5 years with effect from November 1, 2016. The NGO applied for the licence extension in March this year.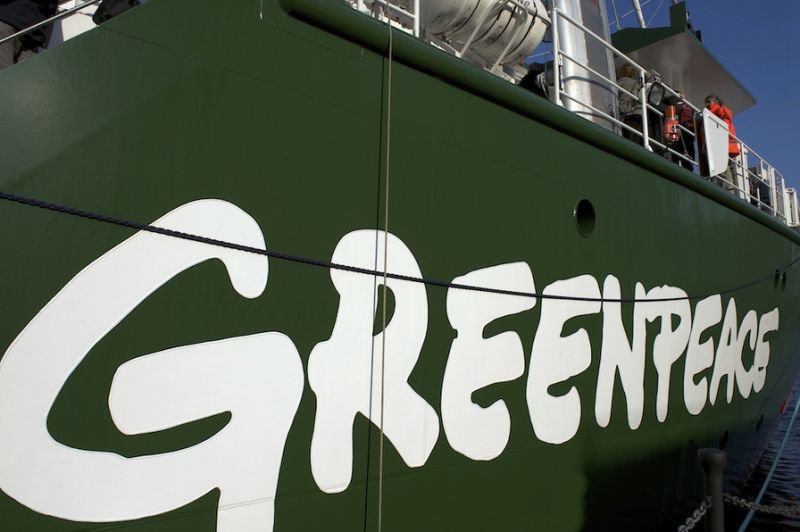 In September 2015, the Ministry of Home Affairs had barred Greenpeace India from receiving funds from abroad by cancelling its foreign contribution registration citing that the NGO had violated the FCRA norms by mixing foreign and domestic contribution and keeping the proper movement of funds disclosed. 
As per the government sources, the goof-up was allegedly in consequence of FCRA ministry's junior officials' negligence. Sources also said that the mistake happened because the FCRA software is not equipped with pointing out any pending inquiry or adverse intelligence report against the renewal-seeking NGO.
Sources told  TOI that the Greenpeace India's online application was automatically renewed along with two other organisations – Zakir Naik's Islamic Research Foundation (IRF) and Teesta Setalvad's Citizens for Justice & Peace – under FCRA scrutiny. 
The renewal of FCRA registration, according to a senior government official, essentially means that the above mentioned organisations are off the "prior permission" list and can continue to receive foreign funding without any restrictions till this extension is made null and void. 
(Feature image source: PTI)