Australia captain Michael Clarke will retire after the final Ashes test against England this month, he told Australian television on Saturday.
Clarke was speaking after England won the fourth test at Trent Bridge by an innings and 78 runs to regain the Ashes. "I want to play the last test at The Oval and give it one more crack. The time is right," the 34-year-old said.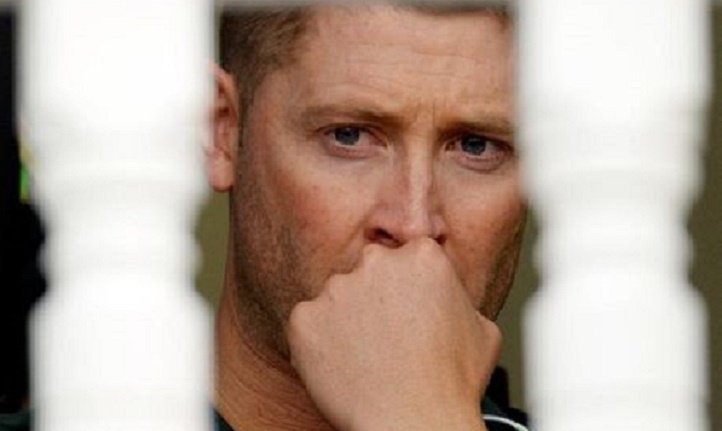 "You never want to walk away. My performances over the past 12 months have not been acceptable to me. Test cricket is about the Ashes. We tried our best, I certainly tried my best but we got outplayed," he added.
Clarke has played 114 tests and scored over 8,000 runs, including 28 centuries.
Clarke stopped playing Twenty20 cricket for his country after taking over the test captaincy from Ricky Ponting in 2011 and played his final one-day match for Australia in the World Cup final triumph earlier this year.