Microsoft has announced that Windows 8, which saw its transition from a more mobile oriented appearance, will not be getting any support from the firm, while users will be offered a free upgrade to Windows 8.1.
While this means that no bug fixes or security updates will be issues by the software giant, those who are already using Windows 8 can continue to do so. Meanwhile Windows 8.1 will get technical support till January 2023, as reported by The Times Of India.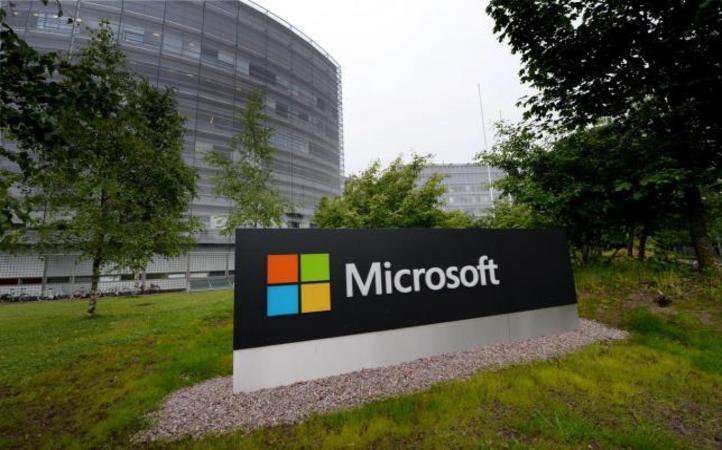 Apart from the not so popular operating system, versions 8, 9 and 10 along with older versions of the Internet Explorer will also cease to receive any support. Only Internet Explorer 11 will get updates on Windows 7, 8.1 and 10, as the browser has been replaced with Microsoft Edge Browser in the latest version.
Windows 8 proved to be controversial upgrade as it was a major shift for users in terms of interface, and the look also failed to get a positive response. 
Images sourced from Reuters