Soon after the Sheena Bora murder case came into the spotlight, three years after the day of the crime, it has taken the media by storm. In a series of scandalous claims and numerous alleged "insider" accounts, a new claim has emerged in the "high profile" case.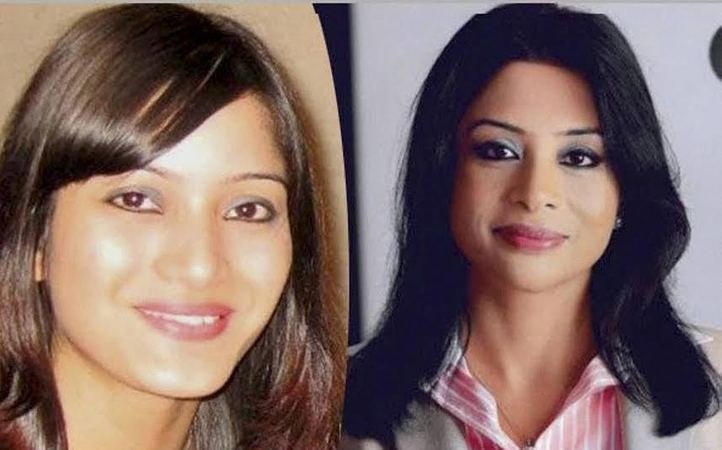 Sheena's brother and Indrani Mukherjea's son, Mikhail Bora had earlier made tall claims that he had concrete evidence in the case, but all he gave were documents suggesting that Indrani left Sheena and Mikhail, her children, with her parents.
Now, he claims, that Indrani drugged him the same day that Sheena was killed, but he escaped what he describes as a murder attempt, as reported by Hindustan Times.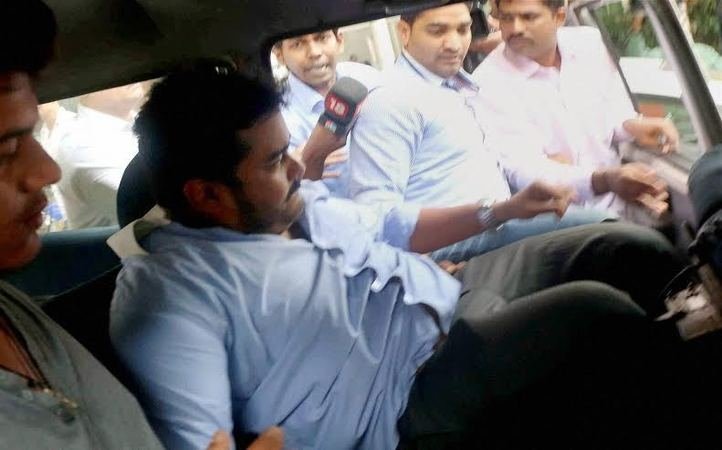 Meanwhile, the police are verifying what they say is evidence submitted by Mikhail. On the other hand, Indrani's ex-husband, Sanjeev Khanna, has confessed to complicity in the murder, as reported by The Times of India .
Mikhail who said earlier that he knew the reason behind the crime , has not revealed anything to substantiate those claims.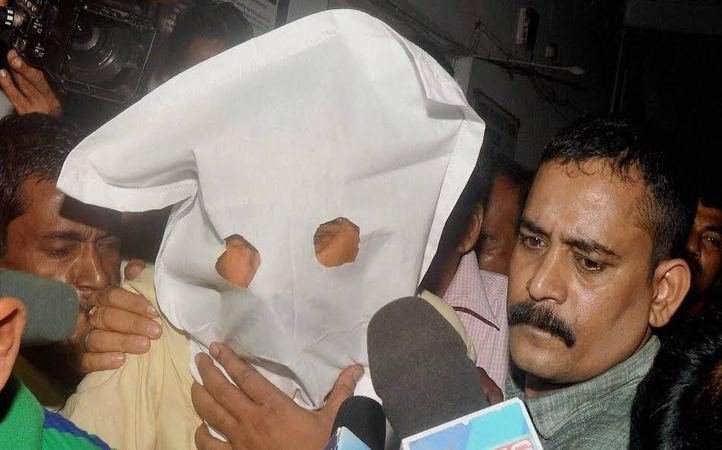 While the Mumbai police says that they are progressing in the case, the net of scandalous claims in the media, incestuous revelations and varying reports seems to be more complicated than ever.
Read more: