A military plane has reportedly crashed near Seville airport on Saturday afternoon, Spain's Defence ministry has told the Sky News .
Spain's Prime Minister Mariano Rajoy has been quoted as saying that some 10 crew members were aboard on a brand new Airbus A400M aircraft. However, at the time of writing this story there was no official confirmation whether there were any casualties from the crash.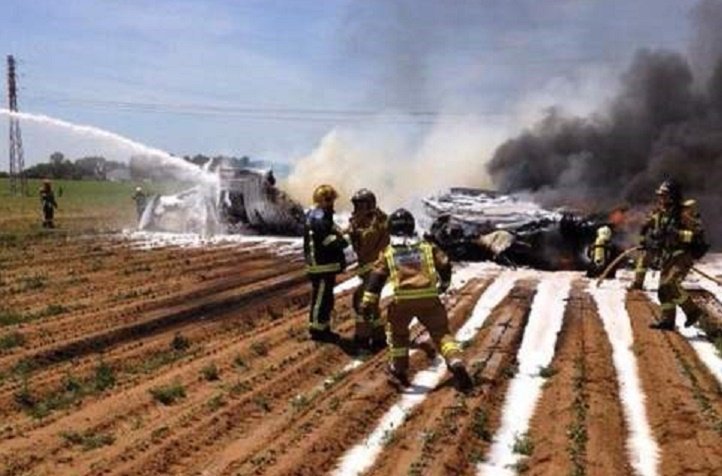 Sky's defence correspondent Alistair Bunkall has said both the RAF's A400M planes had been grounded as a precaution following the crash. All the flights to Seville have been diverted to Malaga and Jerez airports, Spain's airport authority said.
"An industrial estate near where the Airbus came down in the suburb of Carmona has lost electrical power as a result of the crash," the report added.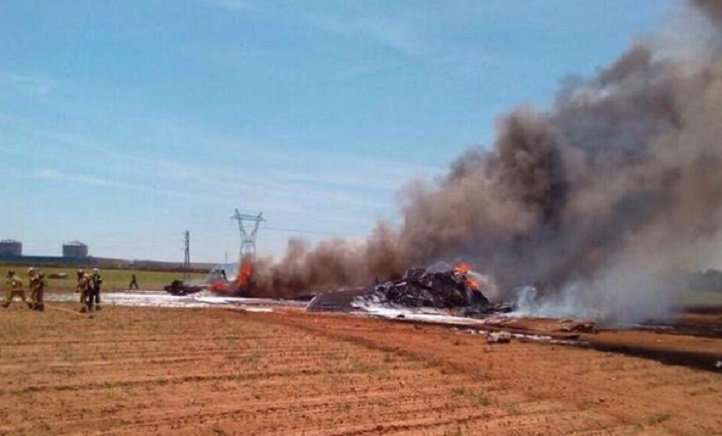 A spokesman of regional emergency services has told AFP the plane that crashed a mile north of Seville airport in an non-residential area was not a commercial craft.