If you're in Delhi and enjoy drinking a glass of milk every morning, we have sad news. Recent food quality tests conducted in the capital reveal that milk and milk-based products have failed over 161 standard tests. 
Out of all these, 125 were sub-branded, 21 were misbranded and 15 were unsafe.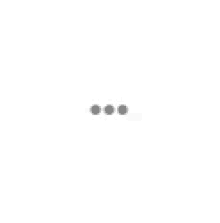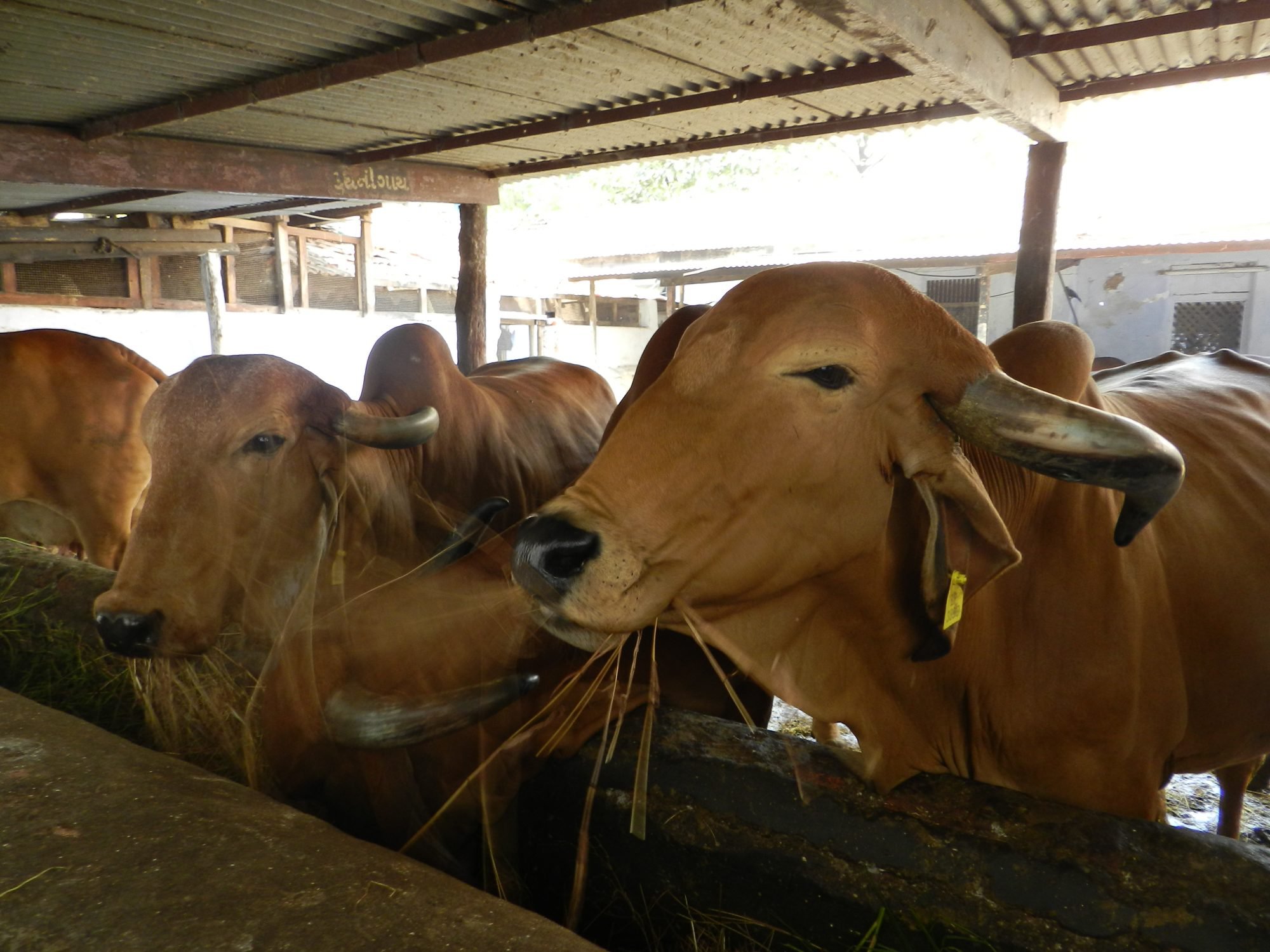 A report from Delhi's food safety department mentioned that around 477 food items---out of the 2,880--tested by them had failed which included both packed and freshly prepared items.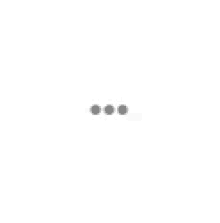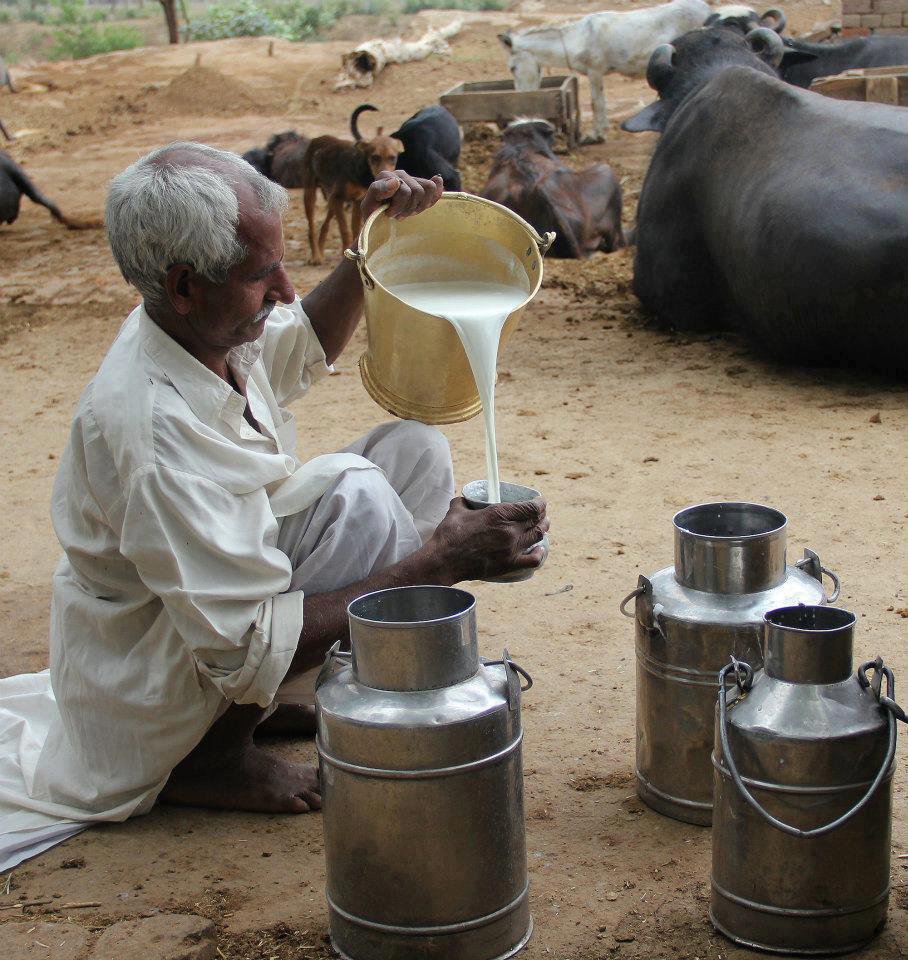 In this matter, a report quoting a Senior official of the food department mentioned that, 
A food is considered to be substandard when the nutritional level is not as per standards, for example, milk with less fat. But in this case, the failure to meet quality tests resulted from 'misbranding' which means that nutritional information on the packaging was either printed wrong or entirely omitted.
Misbranded products and substandard products attract fines. But foods that are unsafe can damage health attract both fines and risk imprisonment.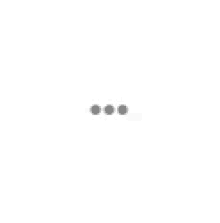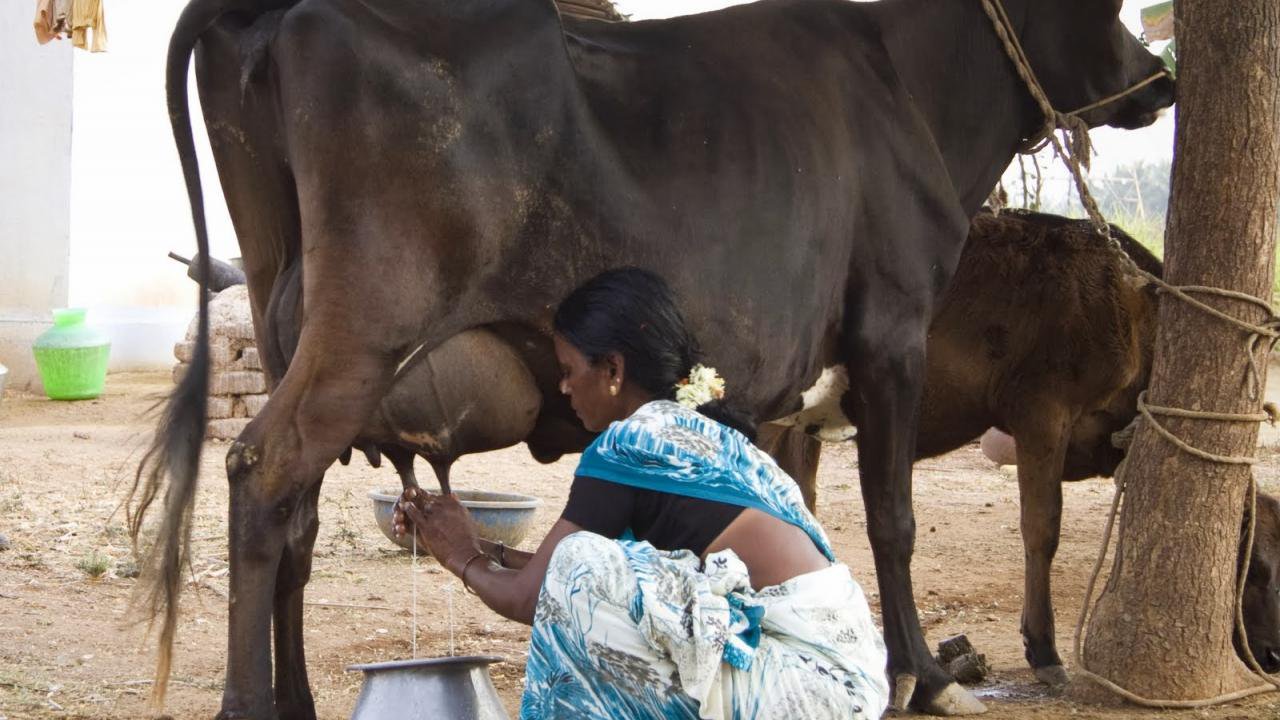 Punishments extends from 6 months to 7 years imprisonment depending on the level of injury that has been caused by the poor quality of food.         
Milk is generally unsafe when there are harmful ingredients like soda and hydrogen peroxide. But mycotoxins and antibiotics can be found in milk too if the fodder at the farm level is not handled properly.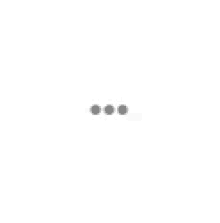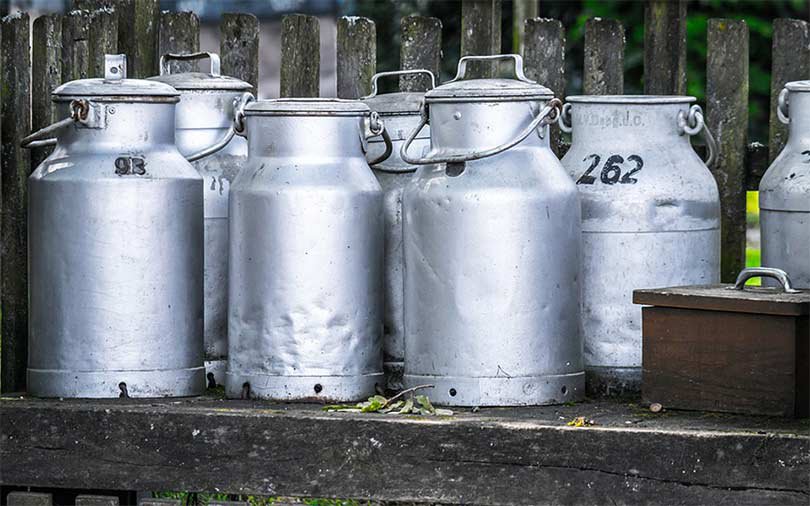 High dairy consumption in India and given the densly populated capital, this news is worrisome as it stands to affect millons of lives.
H/T : Hindustan Times