As many as 884 people, many of them minor girls, went missing every month on an average from the metropolis during the last decade though a vast majority of them have been traced, according to figures released by Mumbai police.
As per statistics, a total of 1,10,547 people from Mumbai city were reported missing in last 10 years and five months, out of which 1,00,439 have been traced while 10,108 remain untraced.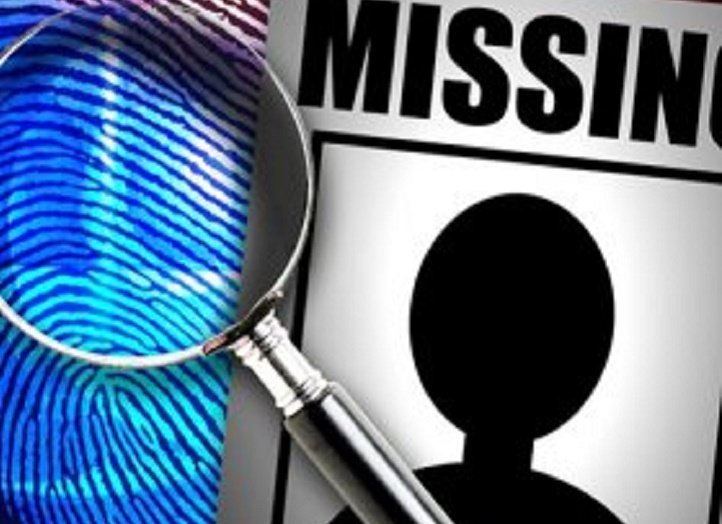 A detailed chart released by Missing Person Bureau, Crime Branch of CID Mumbai Police from January 2005 to May 2015, shows that the number of missing females, including minor girls, was higher compared to males.
According to figures, a total of 18,547 girls, 37,603 women, and 17,195 boys and 37,202 men were reported missing with the Mumbai police over the last ten years. Though police claim to have traced over 90 per cent of the missing people — 803 of 884 on a monthly basis, 582 minor girls and 2,944 women were still missing till the end of May 2015.
"We have successfully traced over 90 percent missing people, because we have set up a dedicated squad comprising one officer and two subordinates who work 24×7 on missing cases only," Mumbai Police spokesperson Dhananjay Kulkarni said. Also, the statistics point out that Mumbai Police has done a remarkable job in tracing missing children from the city in the last seven months.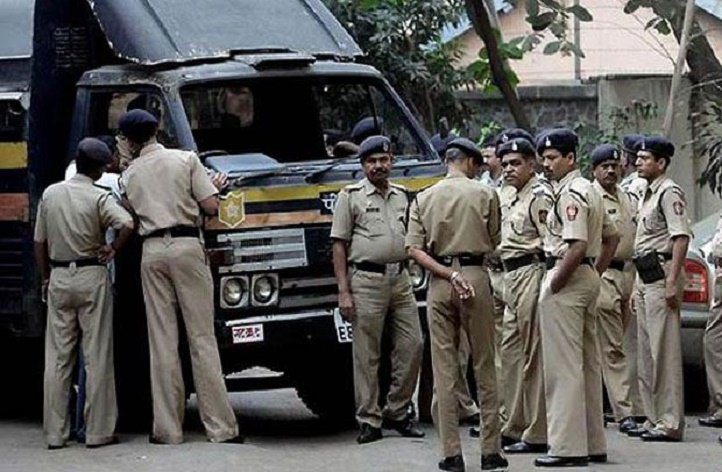 Figures from November 2014 to May 2015 say that during the period, 1,033 minor children were reported missing but 1,039 were found (including some from previous missing cases).
According to region-wise figures, the eastern parts of the metropolis topped with 1,717 missing cases in these seven months, followed by 1,560 in western region, 1,174 in north region, 1,085 in central and 360 in south region.
Additional Police Commissioner of North Region, Fattesingh Patil said, "There are many pockets in the city where over 50 per cent people live in slums and most of the missing cases are reported in slum areas."
Claiming that his region has a tracing record of 97 per cent, Patil said, "Nowadays proper use of technology and various platforms of social media have helped our tracing teams a lot."