Ahead of EGMs of six Tata group firms called to remove Cyrus Mistry as director, Tata Sons interim Chairman Ratan Tata on Wednesday told shareholders that the continued presence of the ousted executive in respective boards is a serious "disruptive influence" and can make the companies "dysfunctional".
In a letter to the shareholders seeking their support to the special resolution moved by Tata Sons to remove Mistry as director, Tata said Mistry was removed as the Chairman as Tata Sons board lost confidence in him and his ability to lead the conglomerate.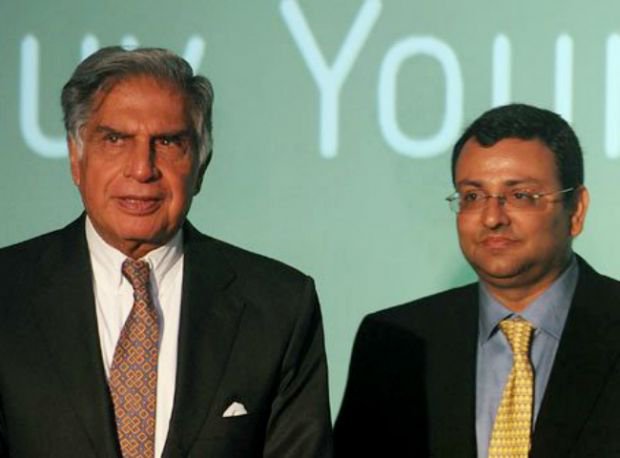 He also said the "deliberated action" to remove Mistry by the Tata Sons board was taken after relationship with him steadily deteriorated and "several attempts to remediate went unheeded". Tata said Mistry was appointed as a director of various Tata group companies only as a corollary to his being the Chairman of Tata Sons.
"The right step would have been for him to resign as director. Unfortunately, he has not yet done so and his continued presence as a director is a serious disruptive influence on these company boards, which can make the company dysfunctional, particularly given his open hostility towards the primary promoter, Tata Sons," Tata wrote. 
 "As a final step he was offered an opportunity to step down voluntarily from the Chairman position, which he rejected and said that it should be taken up at the Board," Tata said, adding this was done and Mistry was replaced.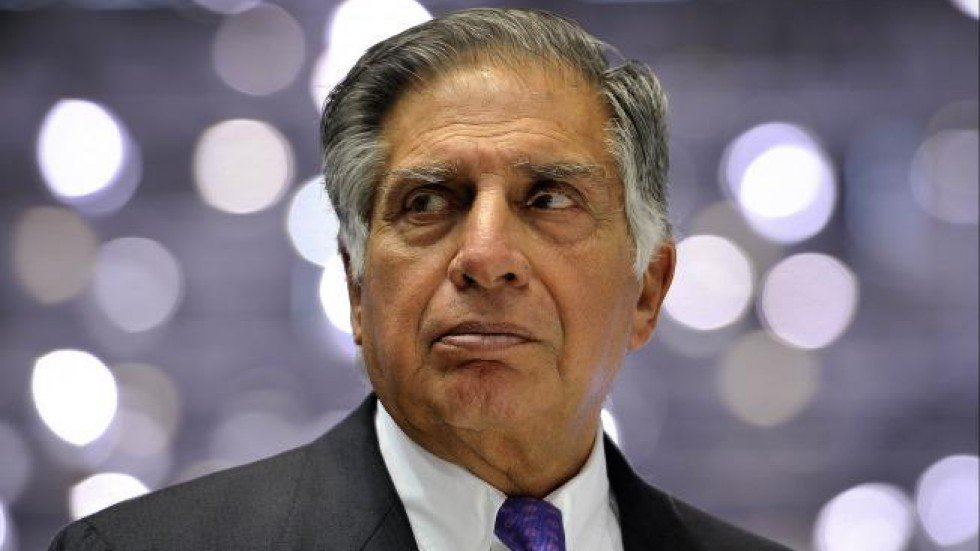 Following special resolution moved by Tata Sons to remove Mistry as director, TCS has called an EGM on December 13, Indian Hotels Co Ltd on December 20, Tata Steel on December 21, Tata Motors on December 22, Tata Chemicals on December 23 and Tata Power on December 26.
There were no immediate comments from the Mistry camp. Seeking support from the shareholders, Tata said as a promoter Tata Sons constantly evaluates new business opportunities and invests in creating new enterprises. 
"Some of these investments have been hugely successful — TCS, Jaguar Land Rover while some others like Tata Steel Europe have taken time to be profitable. Our approach has been to support and fund these businesses during their development and growth phases," Tata said.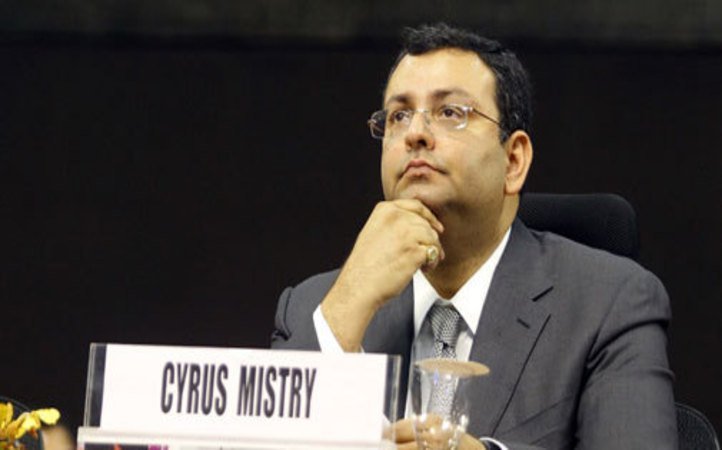 Taking a dig at Mistry's steps to sell assets of Tata Steel UK, Tata said the group exits the business only when it believes "it is unviable", he added. "In every situation our capital allocation, decisions are always based on maximising long term shareholder returns viz return on capital employed, return on equity and free cash flows. So there has always been and will continue to be a strong alignment of interests between us and the minority shareholders," Tata wrote.
He said that Tata group companies are supported by Tata Sons transparently in multiple ways –such as through licensed use of Tata brand.. and through direct and indirect financial support. "In addition wherever required by the company's boards of directors and management, Tata Sons provides group companies with strategic advice and support for acquisitions, divestments, large investments, business collaborations and leadership talent development," Tata said.
Seeking to soothe nerves of the shareholders, he said: "If the current situation has caused you uncertainty in recent weeks, it is our firm resolve to focus the group on growth through induction of new leadership which is currently underway." 
Asking for their support in the fight against Mistry, Tata said: "As a long standing partner in the Tata Group companies, we seek your support of the EGM resolutions to enable our companies to continue in the path of growth and value creation, as they have done over their long-standing past history."