The northeastern state of Mizoram has the highest number of child sexual abuse cases with 568 cases of sexual abuse against children recorded in last five years, a report in The Northeast Today says. 
Showing an increasing trend of child sexual abuse in the state, the findings of the abuse were brought to fore through a report prepared by Mizoram's Child Welfare Committee last week.
According to the report, there were 62 cases of child rape during 2012-13 and 41 during 2013-14. The case has increased from 136 in 2014-15 to 182 in 2015-16. From 2016 till January 2017, 147 cases of child rape have been reported so far.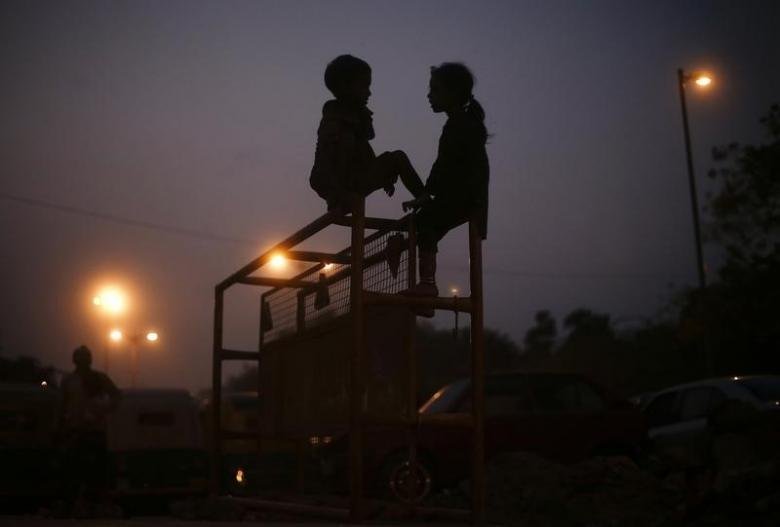 Highlighting the vulnerability of children in the society, the report identifies relatives, friends and teachers as main culprits responsible for the assault of children. 
Taking a cognizance of the issue, the state has decided to launch a massive awareness campaign to tackle the issue. One such event was organized jointly last week by District Child Protection Unit, Aizawl, World Vision, SCERT and Mizoram Primary School Teachers Association. 
"It's a very serious issue and we are taking steps to prevent such crimes. We need to aware our society first and then sensitize them towards the issue. Also, we have to put in a mechanism at place which provides counselling and conducive atmosphere for the victims to come out of trauma," an official from Mizoram's Social Welfare Department told ScoopWhoop News, on the condition of anonymity. 
Feature image source: Representational image/Reuters