Mobile users will be able to retain their numbers across the country with all operators gearing to launch the full Mobile Number Portability (MNP) service on Friday, July 3, to meet a deadline set by the government.
All operators, including Airtel, Vodafone, Idea and Reliance Communications, as also state-run MTNL and BSNL, on Thursday, July 2, announced they would be rolling out the full MNP from Friday to enable their customers to retain their mobile numbers even if they shift base to a new place.
The national MNP service, the earlier deadline for which was May 3 but got extended by two months as operators were not ready, will also facilitate the users to choose the operator of their choice without changing their numbers.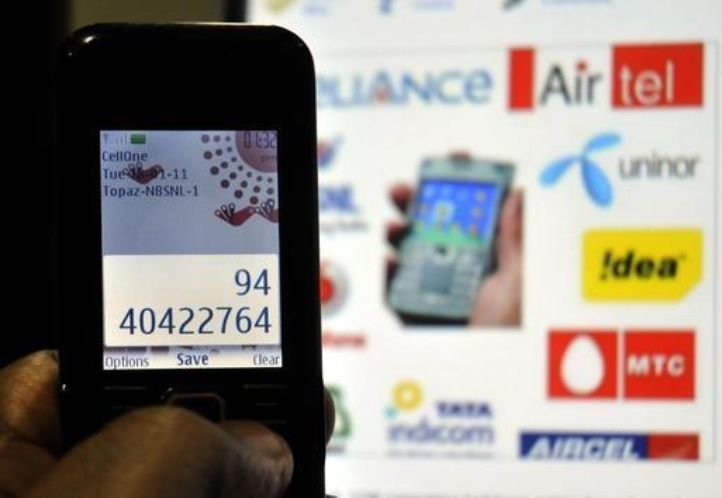 Among other private players, Uninor, Sistema Shyam Teleservices and Videocon also said they will roll out the service to meet the July 3 deadline fixed by the government.
In a statement, Airtel said its customers can also enjoy special offers like processing requests to port within Airtel's network within 24 hours and free incoming on roaming until the portability request is processed.
Vodafone said, "Customers looking for the convenience of retaining their existing number at the new location can avail the benefits of national MNP service."
"Vodafone has benefited from the intra-circle MNP that was rolled out in 2011 and we look forward to a similar response this time," Vodafone India Chief Commercial Officer Vivek Mathur said.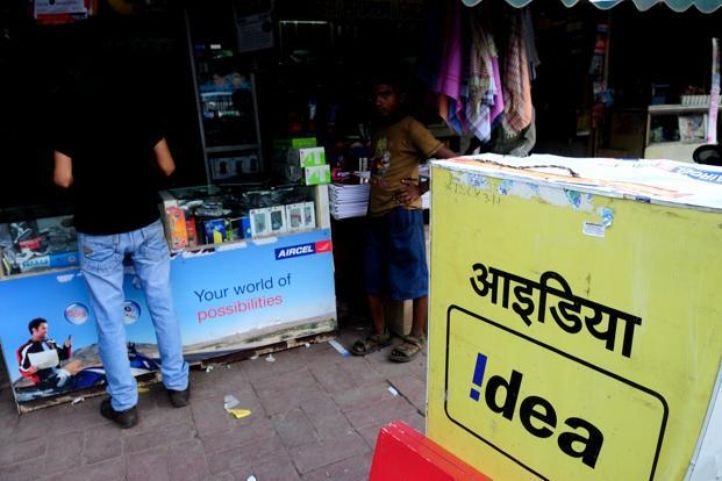 Idea Cellular said it has enabled its network to roll out the DoT mandated national MNP services for mobile users across the country.
"Idea has been the MNP leader with over 14 million net gain of customers so far, through intra circle MNP services. The company is now ready to enable national MNP by allowing its own users to retain their numbers even if they move out of a circle and also take on new customers who wish to switch to Idea network from their current service provider," Idea said.
Reliance Communications also said it is ready to roll out MNP nationally from July 3 onwards. It also plans to offer "attractive and aggressive plans" to retain customers. The number of mobile users in the country was 97.33 crore at the end of April.