Demonised under the Modi government a year ago, the US-based Ford Foundation has been quietly taken off the Home Ministry's watch-list.
This means that now, any flow of funds from the US-based international donor agency to any Indian NGO or person need not be vetted by it before being disbursed to the recipient.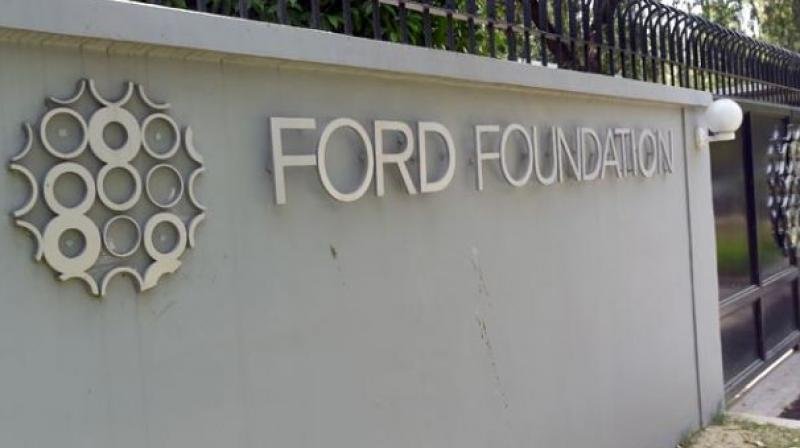 In other words, any fund flow from the Foundation to any person, NGO or organisation in India need not be referred for clearance to the Home Ministry. It has also asked the Reserve Bank India to inform all banks about the decision.
This comes just 11 months after the Home Ministry had put the Foundation on its watch-list for funding activist Teesta Setalvad's NGOs –  Citizens for Justice and Peace and Sabrang Trust, both fighting for the rights of Gujarat riot-victims. 
The Ministry had taken the step on the basis of a report sent by the Gujarat government last year, which cited concern to "national security". The report had said that the Foundation was funding "anti-India" activities, was "interfering in the internal affairs" of the country and "abetting communal disharmony" through Setalvad's NGOs.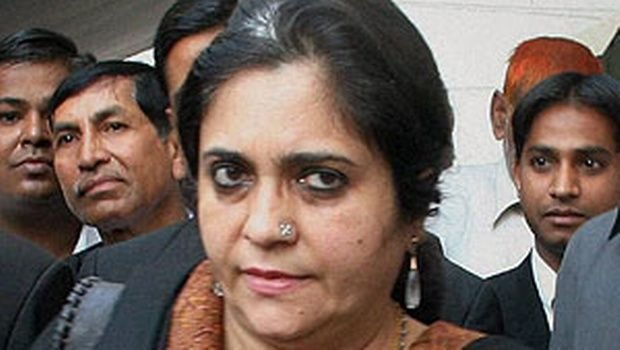 Why the change of heart?
The move has come about after the Ministry sent a letter to the Reserve Bank of India on March 16 to remove the foundation from the watch list, said a report in The Hindu.
There are speculations that this could be related to Modi's scheduled visit to Washington around March 30 to attend Nuclear Security Summit.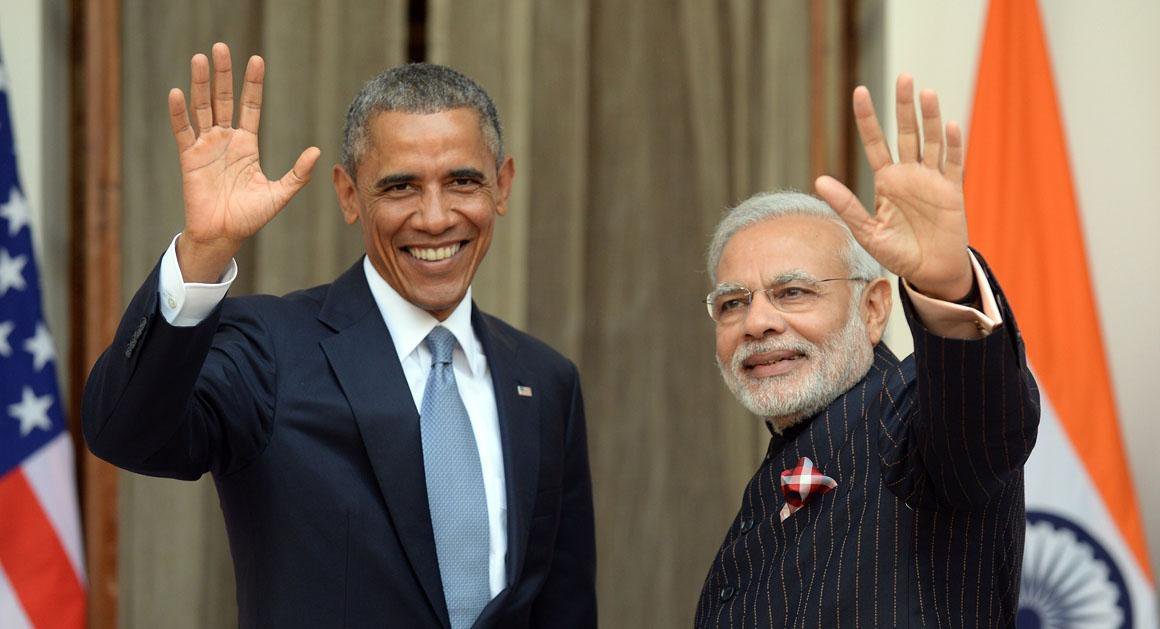 Or it could be simply this: The Ford Foundation has complied with the government's condition to register itself under the Foreign Exchange Management Act (FEMA), 1999. which enables it to receive foreign funds in its accounts.
The Foundation has been present in India since 1952, but until now, it was not registered either as an NGO or under any other category like the Indian Society Act till now. In December 2015, it applied under FEMA and got registered as a branch office by the Reserve Bank of India.
However, it can't be denied that there was considerable diplomatic pressure on the government, the report said. While US ambassador Richard Verma had expressed "concern" on the "potentially chilling effects" of the MHA's move last year, the Foundation representatives have been constantly meeting Nripendra Misra, principal secretary to the PM of India, to explain their stand.
Well, the way it has come about – rather quietly and without creating a flutter – evokes curiosity nevertheless. This is how Twitteratti has reacted to it:
Feature image source: PTI