For the first time in India's constitutional history, the Centre on Friday opposed in the Supreme Court the practice of triple talaq, 'nikah halala' and polygamy among Muslims and favoured a re-look on grounds like gender equality and secularism.
The Ministry of Law and Justice, in its affidavit, referred to constitutional principles like gender equality, secularism, international covenants, religious practices and marital law prevalent in various Islamic countries to drive home the point that the practice of triple talaq and polygamy needed to be adjudicated upon afresh by the apex court.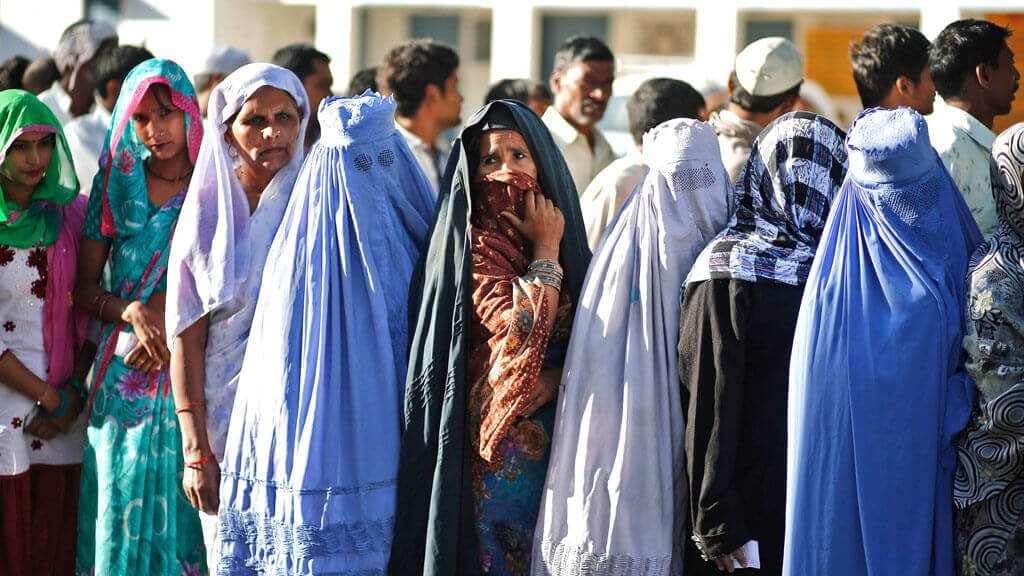 "It is submitted that the issue of validity of triple talaq, nikah halala and polygamy needs to be considered in the light of principles of gender justice and the overriding principle of non-discrimination, dignity and equality," the affidavit filed by Mukulita Vijayawargiya, Additional Secretary in the Ministry, said. 
Responding to a batch of petitions, including the one filed by Shayaro Bano challenging the validity of such practices among Muslims, the Centre first took on the right of gender equality under the Constitution. 
"The fundamental question for determination by this court is whether, in a secular democracy, religion can be a reason to deny equal status and dignity available to women under the Constitution of India," it said.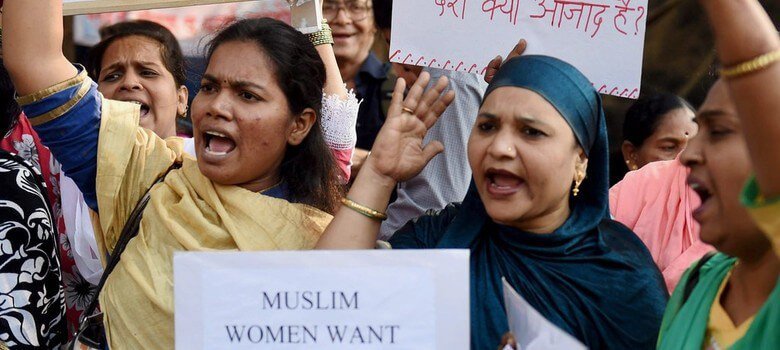 Referring to constitutional principles, it said that "any practice by which women are left 'socially, financially or emotionally vulnerable' or subject to the whims and caprice of men-folk is incompatible with the letter and spirit of Article 14 and 15 (Right to Equality) of the Constitution". 
Linking the issue with the Right to Life and Personal Liberty, the Centre in its 29-page affidavit said "gender equality and the dignity of the women are non-negotiable, overarching constitutional value and can brook no compromise. 
"These Rights are necessary in letter and in spirit not only to realise the aspirations of every individual woman who is an equal citizen of this country but also for the larger well-being of the society and progress of the nation, one half of which is made up by women". 
(Feature image source: PTI)