The Central Government on Monday, August 3, 2015 signed a peace accord with Nationalist Socialist Council of Nagaland (NSCN), the Naga nationalist military group operating in the Northeast India.
Prime Minister Narendra Modi announced on his official Twitter handle on Monday, that he was going to make an important announcement at 6:30 pm at 7 Race Course Road, the official residence of the Prime Minister.
Today, we would be witness to an important & landmark event at 6.30pm at RCR.

— Narendra Modi (@narendramodi) August 3, 2015
I will be making a special announcement at 6:30 PM from RCR.

— Narendra Modi (@narendramodi) August 3, 2015
Speaking on the occasion, Thuingaleng Muivah, general secretary NSCN, said, "We have come close to understanding each other, entering new relationship," after signing of the accord.
"Let me assure you that Nagas can be trustworthy," he said.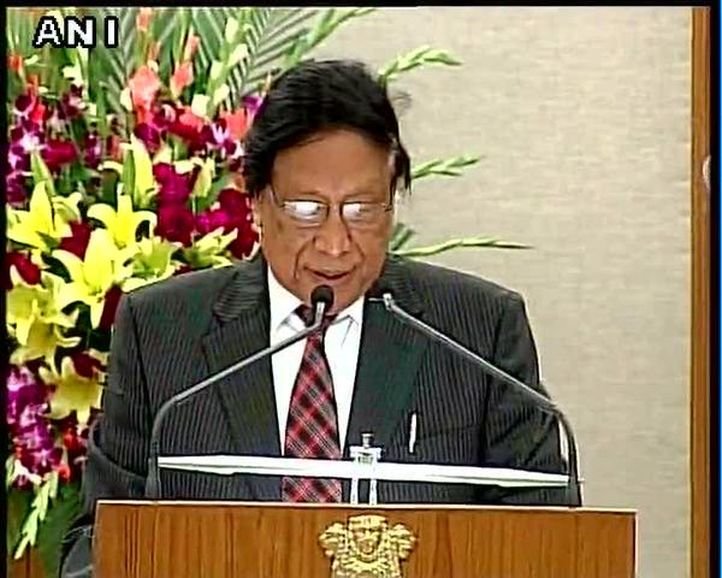 Referring to the accord, Prime Minister Narendra Modi said that "I have the deepest admiration for the great Naga people for their extraordinary support to the peace efforts."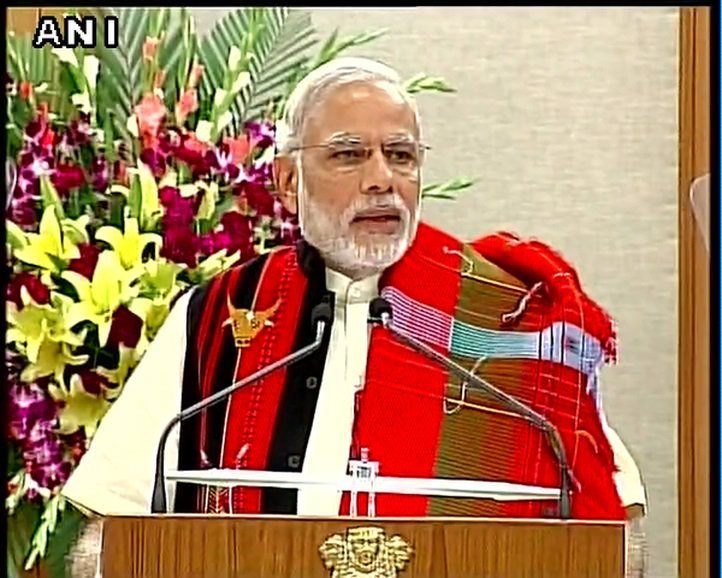 "I am deeply impressed with the unique culture and way of life of Naga people, their courage is legendary," Prime Minister said.
Terming it an unfortunate fact that the Naga problem took so long to resolve, Prime Minister described the issue of Nagaland as a colonial problem.
Feature image source: PTI