It's always a proud feeling when you get to share a space with your BFF, where you can share secrets and call each other whenever the need arises. The person experiencing the same right now is our dear Prime Minister Narendra Modi.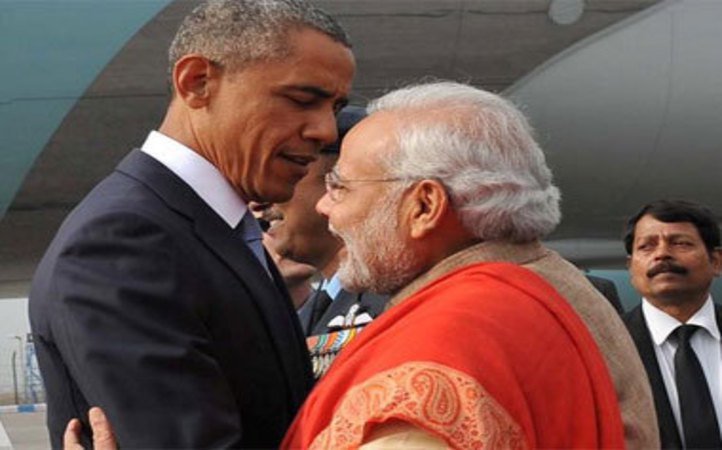 It has been well over a year since Narendra Modi became the Prime Minister of India after gaining a huge majority in the Lok Sabha elections. Ever since he took office, Narendra Modi has been going around the world, meeting world leaders and taking numerous selfies.
Apart from being an active traveller, Modi has displayed an enthusiasm for making friends, and has befriended a lot of powerful people. The most important friend among these is Modi's new bestie Barack Obama.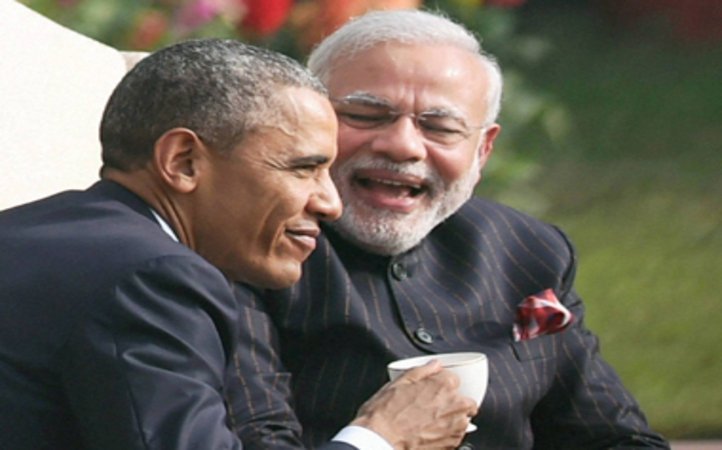 The decision to have a hotline between Obama and Modi, which was taken during President Obama's January visit, has been implemented. Now Modi becomes one of the four world leaders, to have a direct secure phone line to call the US President.
Other leaders included in this prestigious club are premiers of Russia, Britain and China. This is the first time when an Indian head of state will have such a hotline with a foreign counterpart.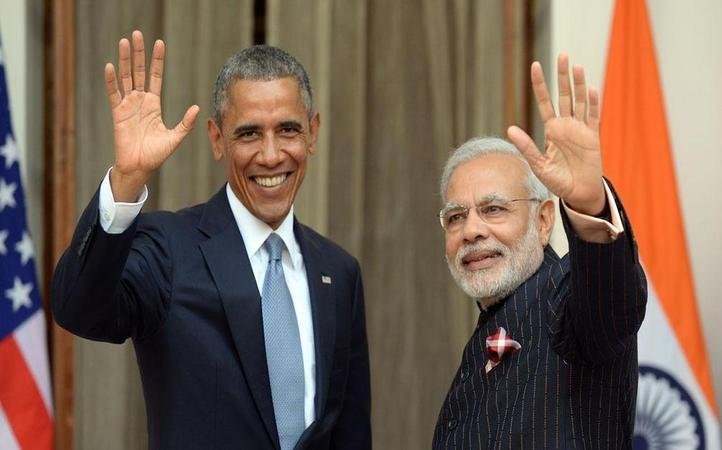 There is already a hotline which connects the Foreign Minister to his counterpart in Pakistan, which doesn't seem to be very useful, but well that happened during UPA rule, so. This was established with US's assistance in 2004. An Indo-China hotline which was also planned is still pending.
Though there was a time the US did not want him around, President Obama seems to be showing a lot of love towards PM Modi lately.