Many are treating Narendra Modi's surprise stopover in Pakistan with a fair degree of cynicism. The main opposition party, Congress, even went so far as to suggest that Modi's visit was to 'promote private business interests (and) not India's interest,' a suggestion that is as ridiculous as it sounds.
Senior JD(U) leader K C Tyagi said he was shocked by the visit. "I am stunned and shocked. At this moment, I can only think of the beheaded Hemraj," he said. Lance Naik Hemraj was killed and beheaded by Pakistani soldiers on January 8 last year in the Poonch sector of J&K.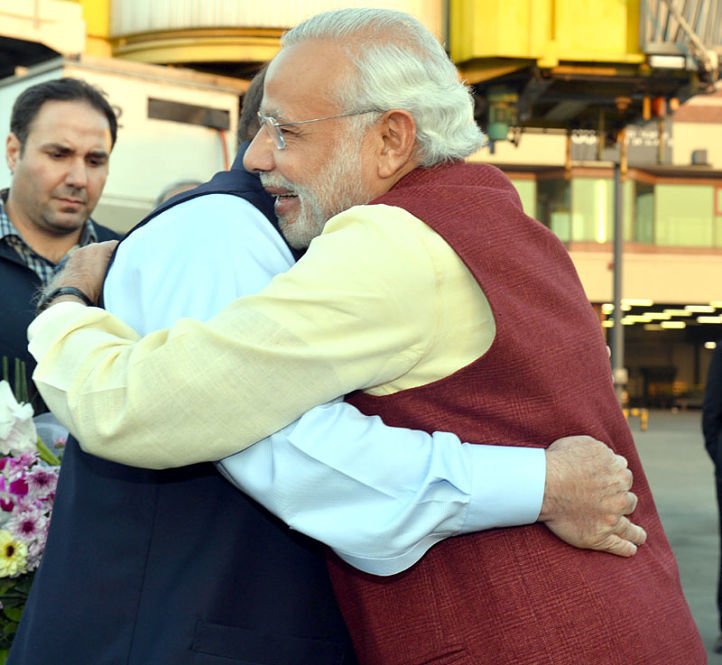 Others like Jammu and Kashmir National Conference leader Omar Abdullah have wondered whether such grand gestures will give way to consistency. Indeed, that should be the prime goal but one has to start somewhere.
Here are five reasons why we should all applaud Modi's visit to Pakistan
Peace Is Never A Bad Thing
When the JD (U) leader Tyagi speaks about our soldiers, he also needs to realise that unless we find a peaceful way to resolve the conflict, more soldiers will die. Talks are necessary — without that the proxy war that has plagued the region for years will continue.
Regular Dialogue A Must
There is only one way to build trust — you have to get on the same table and talk. Not just about work but about other things as well. In the past, the media would have made a big deal about Modi calling up Sharif to wish him happy birthday but that has to be the most level of interaction that the two leaders must engage it.
The Pressure Was Off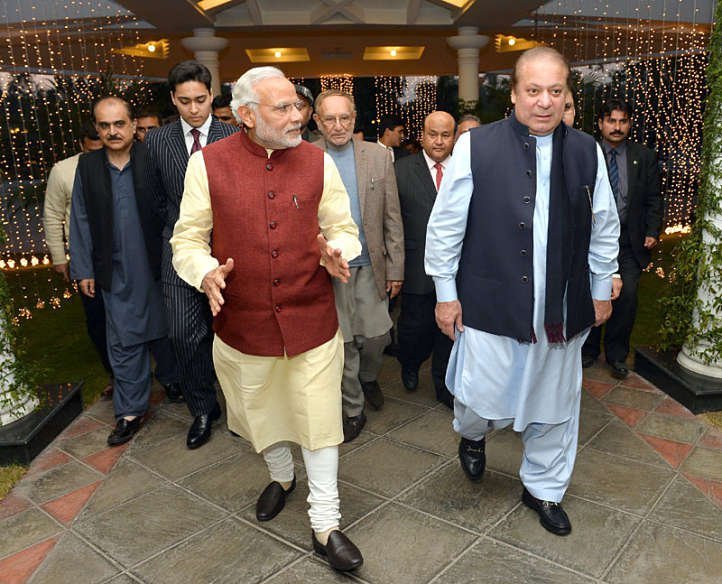 As a report in The Economic Times mentions, "The principal idea in this is to distinguish such interactions from official business, more specifically delink meetings between heads of government of neighbouring countries from the burden of big outcomes."
This is a big step forward. It is important for both leaders and countries to know that the heads of government have a hot line to each other and can call each other without making it an ego issue. Keeping it secret was also to keep the media out of the picture.
Paints India In A Good Light
Once again, India took the initiative. Modi's visit is an international relations coup — it highlights India's push for better relations. Despite the failure of the Ufa talks, India haven't been scared to push the agenda.
Get Politics Sorted And Then Go After The Military