Prime Minister Narendra Modi has a great list of dos and don'ts for his ministers.
At his first meeting for the Council of Ministers on Wednesday, he asserted that ministers should be punctual, regular and should avoid work from home. 
Hmm, where have I heard this before?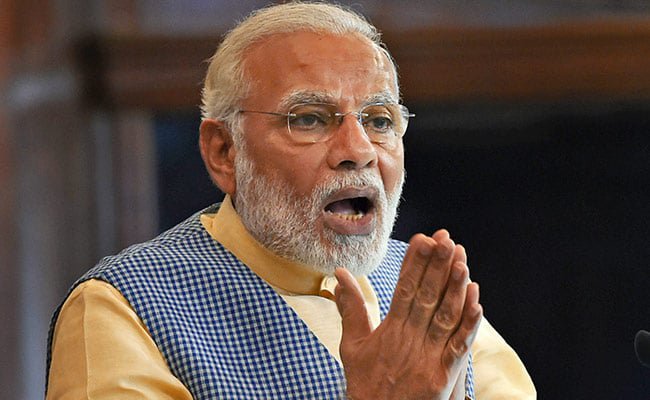 PM Modi reportedly also asked senior ministers to mentor first-timers and assign work to ministers of state. He also said, 
Cabinet ministers must share files with their juniors to improve productivity
The ministers were advised to set aside a day to meet party-workers and to regularly meet lawmakers. He urged them to agree to meeting with lawmakers whenever they sought an appointment.
The Prime Minister, who is known to start his day very early and work long hours, said ministers must reach office on time and spend some moments discussing latest developments in the ministry with officials.
Having started his second term as Prime Minister only last month, Modi has asserted that these changes will ensure efficiency and increase productivity.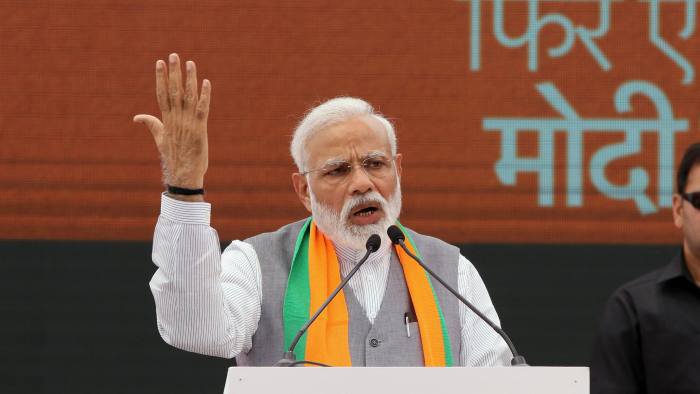 Sources said PM Modi also talked about a five-year agenda for every ministry and stressed on a significant decision to be taken within the first 100 days of the government.