RSS Chief Mohan Bhagwat on Wednesday hoped that the construction of Ram temple might be completed in his lifetime.
"The grand goal may be realised in our own time. May be we can see it with our own eyes," Bhagwat said at a programme in Kolkata.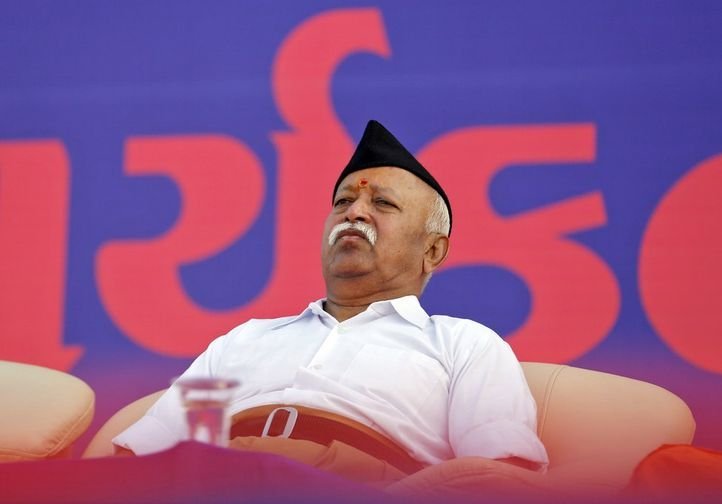 RSS Chief Mohan Bhagwat | Source: Reuters
"None can say when and how the temple will be constructed, but we need to be prepared and ready," Bhagwat said. Describing Indian culture as the one "which accepts all and believes in taking everyone together," Bhagwat said, "We talk about unity in diversity."
"That is Indian culture," he added.
Asserting there is no place for extremism in religion he said, "religion doesnot teach us extremism. It shows us the middle path to accept and move together with everyone."
Feature image source: PTI