Internet challenges have been getting more perverse by the day, and the newest one on the scene isn't any different. 
The 'Momo challenge' is far removed from our reliable balls of meat and dough – its mascot is a grotesque female doll with bulging eyes, disproportionate features and unkempt hair.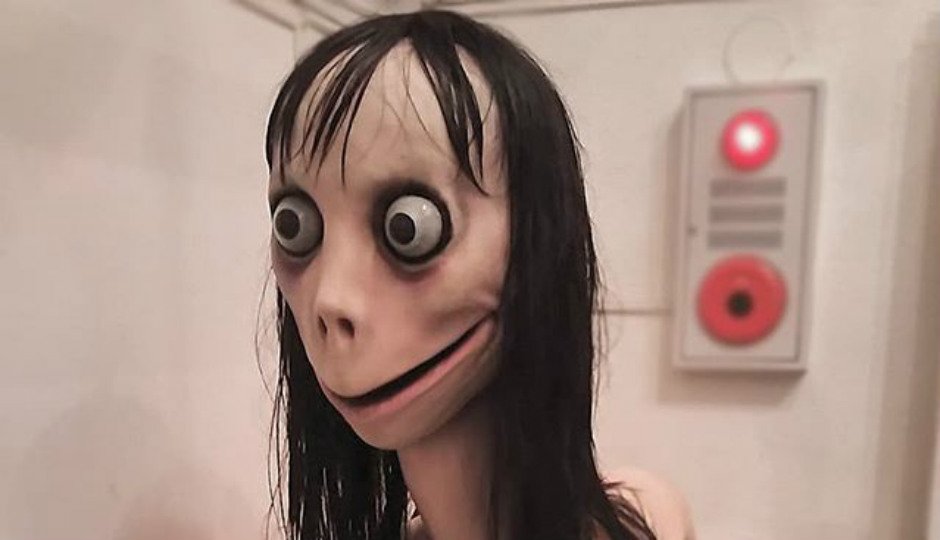 Momo the doll is far from the worst thing about this challenge though. Similar to the 'Blue Whale Challenge' of last year, this challenge targets kids and teenagers.
They are told to add a contact on WhatsApp, after which they receive a range of increasingly violent and harmful challenges. If a user refuses to follow the game's orders, Momo threatens them with violent images.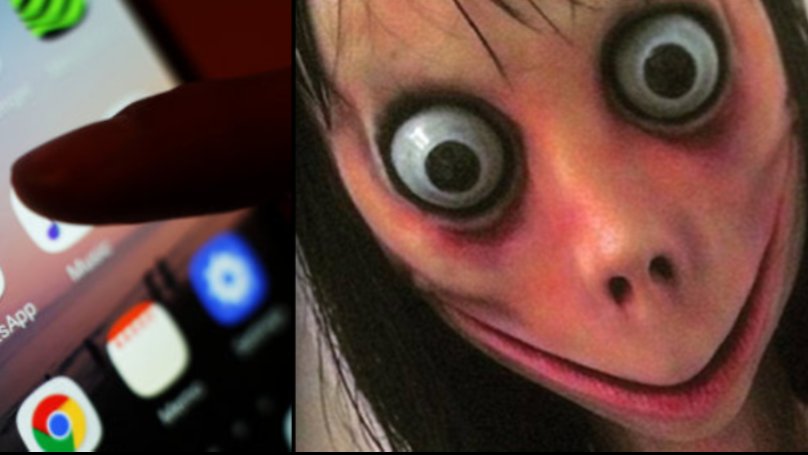 The challenge culminates with the user being asked to commit suicide.
It is allegedly being linked to the death of a 12-year-old girl in Argentina. The potential for danger from this challenge is extremely high.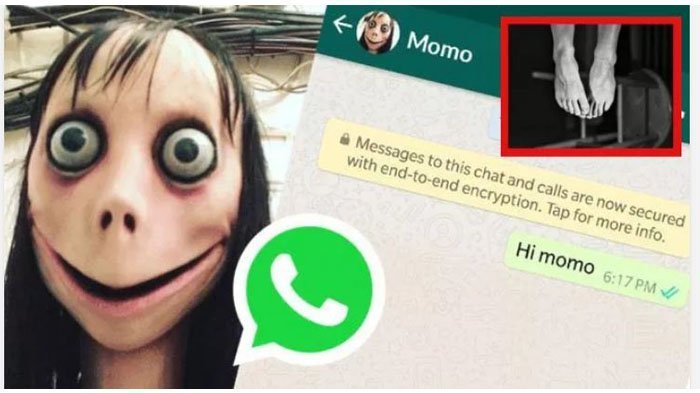 Adding to the gruesome mystery is a song that's been doing the rounds of the dark net. 
Please be warned that the video is quite disturbing. 
It's been dubbed the Momo Song, and was allegedly sung by a little girl whose parents were brutally murdered. She sang it while on the phone with the cops.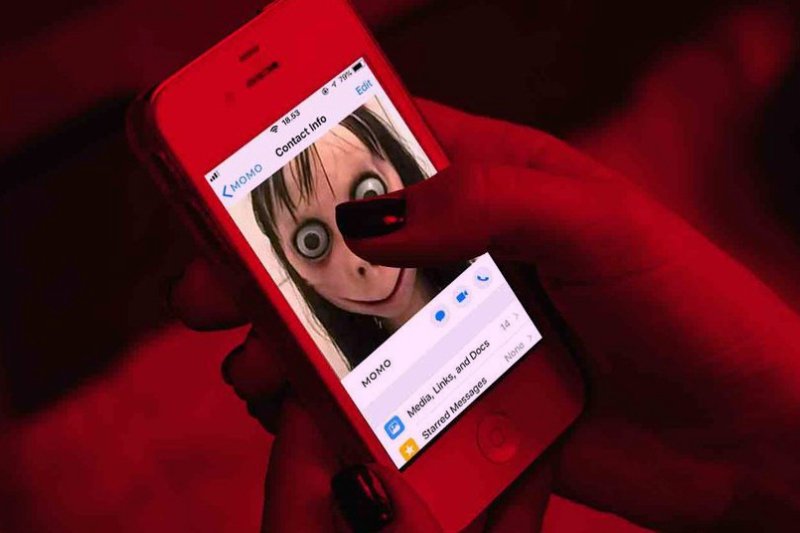 The Momo doll is actually called Mother Bird by Link Factory and is inspired by the work of Japanese artist Midori Hayashi, who has no association with the challenge. 
Let's hope we don't see this dangerous trend spreading in India too.
Whether this is a hoax or not, if you feel like you or someone you know needs help, you can call up these suicide helplines –
Sneha Foundation India – +914424640050
AASRA – 022 2754 6669
Vandrevala Foundation – 18602662345
Connecting – +919922001122