Elves are mostly linked to Santa Claus during Christmas. Yes, those dwarf-like creatures, who live at the North Pole with him and are often depicted in green or red-coloured outfits having long pointed ears. Isn't that how elves are represented in folklore? Now imagine if they become real?
Speaking of which, Mexican President Andrés Manuel López Obrador claims to have a photographic proof of an 'aluxe'. The photo in discussion is going viral on Twitter.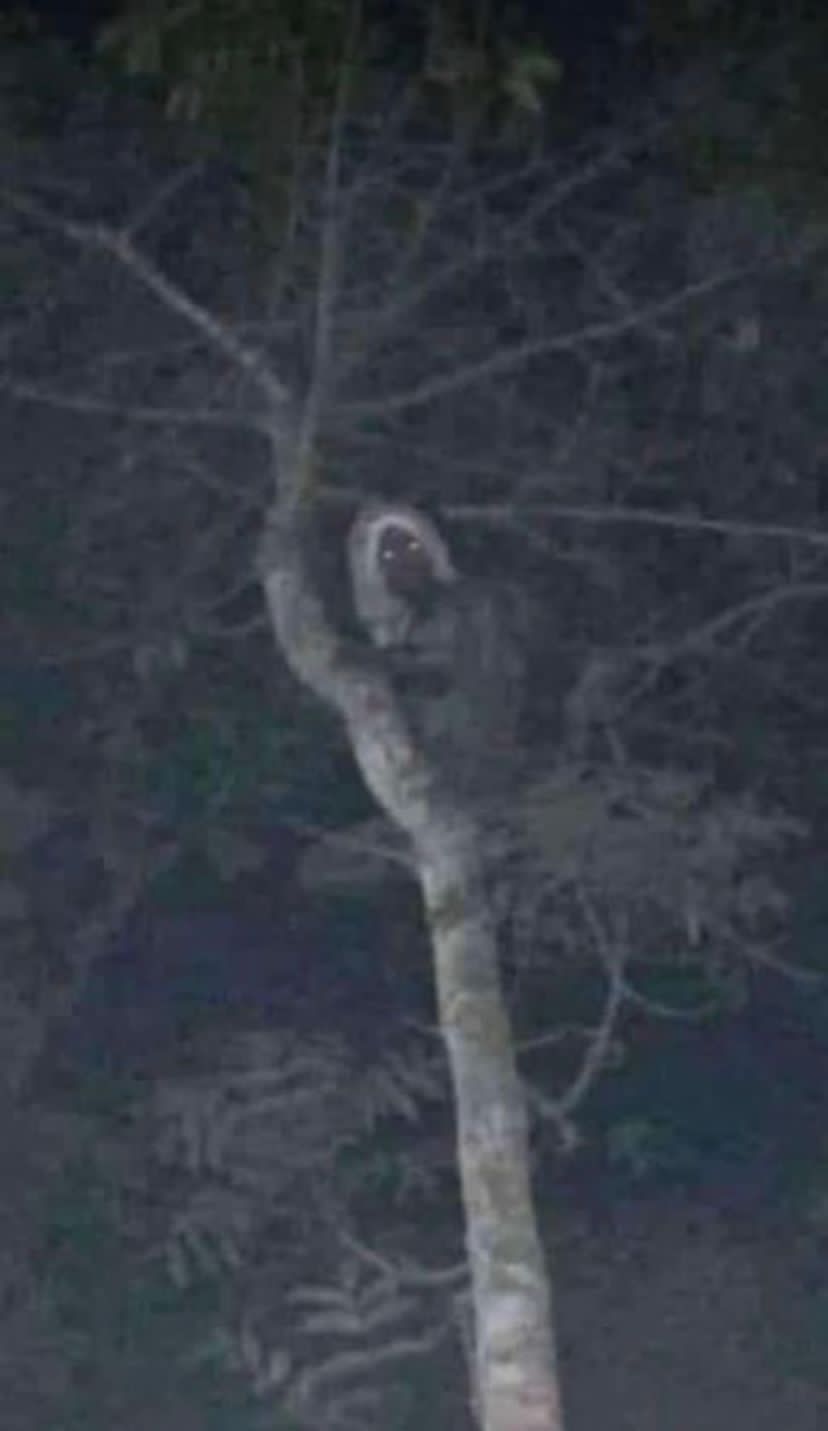 President Manuel, who goes by a username called, @lopezobrador_, shared two pictures on the micro-blogging platform. Going by the first photo, it seems like as if a mystical figure with its glowing eyes is resting on a tree during the night, which he referred to it as aluxe. As per the president, the second picture features a 'pre-Hispanic' sculpture found in Ek Balam, Mexico.
"I share two photos of our supervision of the Mayan Train works: one, taken by an engineer three days ago, apparently from an aluxe; another, by Diego Prieto of a splendid pre-Hispanic sculpture in Ek Balam. Everything is mystical (sic)," he tweeted.
The first photo has now become the talk of the town, with everyone guessing what exactly the subject is. Various reports suggest that the aluxe is a mythological woodland spirit in Mayan folklore, which is similar to an elf.
Here's what netizens are saying about it:
Meanwhile, a Twitter user claimed that the viral photo wasn't captured a few days ago but is from 2021.
We don't know if it is an elf or not, it is definitely a mystery. What do you think about this?