BJP president Amit Shah has said that more incidents of lynching had occurred during the previous governments than during the three years of NDA rule, but no one had raised questions then.
"I do not want to compare and undermine the current incidents of lynching. I am also serious about it. But there have been more lynching incidents in 2011, 2012 and 2013," Mr Shah told a gathering of professionals in Goa last evening.
"There have been more lynchings each year in the past, compared to the total lynching incidents that have happened during our three-year-long tenure," the BJP leader said. The BJP-led government came to power at the Centre in May 2014.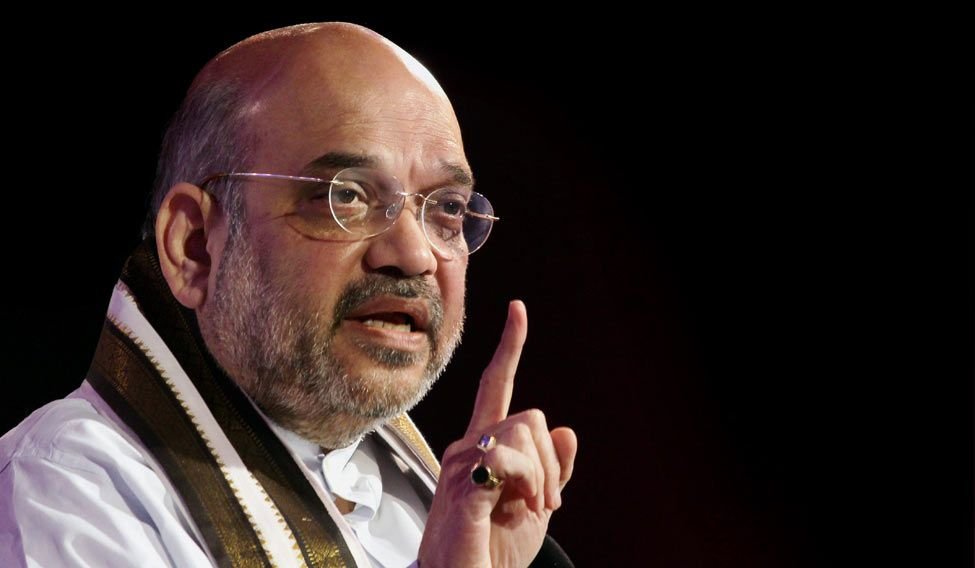 Responding to a question about fears over the lynching incidents, he said there was no apprehension anywhere in the country. "Do you know of any such incident where arrests have not been made? I do not have any answer to apprehensions. There is no apprehension anywhere in the country," he said.
Maintaining that law and order was a state subject, Mr Shah said when Mohammad Akhlaq died, the Samajwadi Party-led government was in power in Uttar Pradesh, and it was their responsibility to ensure such incidents didn't happen.
"But protests are held in Delhi in front of the Narendra Modi government. What is this fashion?" he asked.
In September 2015, Mohammad Akhlaq was dragged out of his house and killed by a mob at Dadri in Uttar Pradesh on suspicion of storing and consuming beef.
(Feature image source: PTI)