A woman and her four-year-old child were allegedly shot dead by a Village Defence Committee(VDC) member, who was supposed to be ensuring their safety from militants
The incident took place in Rajouri, where a VDC volunteer named Mushtaq Ahmed opened fire, killing Shamima Akter and her son Towheed. 
While the reasons behind the firing are not known, Mushtaq escaped after the shooting, NDTV reports.
This is the second such incident in a week after a National Conference was shot days before by a VDC member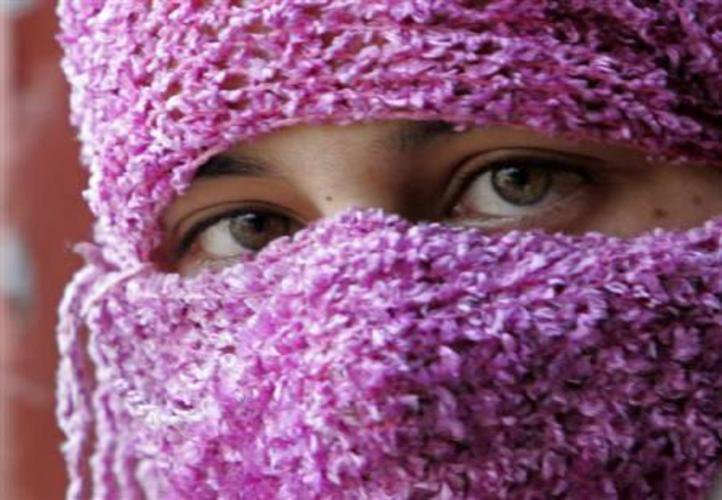 Like Salwa Judum, the VDC was formed around 1995, as the state started arming groups of villagers to protect them from militants, and each group of members is headed by a Special Police Officer(SPO).
A report in The Citizen suggests that around 196 cases have been registered against VDC personnel in different regions of Jammu, as opposition in the state is asking the government to disband the committee.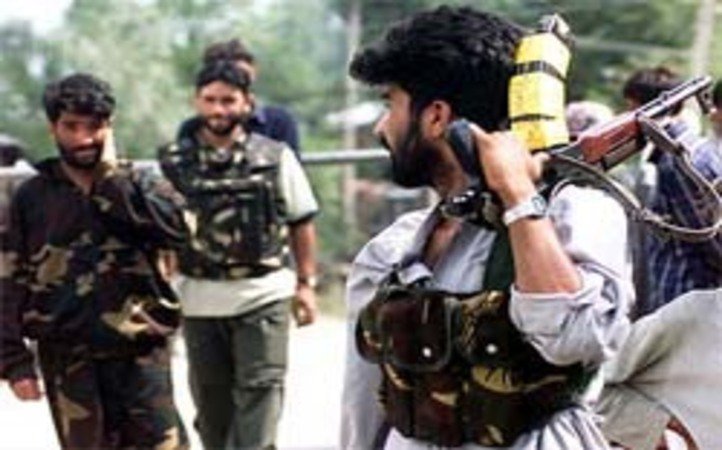 Earlier the allegedly state-backed counter insurgency militia Ikhwan Ul-Muslimoon, headed by Kuka Parray and now disbanded, was accused of grave human rights violations including disappearances, tortures and extra judicial killings, according to a Human Rights Watch report.
The concerns over VDC surfaced in 2013, when VDC members were accused of participating attack during communal riots in Kishtwar.