The 'miracle woman' Monica Besra who claims that she was cured of ovarian cancer due to the divine powers of Mother Teresa couldn't watch the canonization ceremony on television, thanks to prolonged power cuts in her village.
Besra, a 50-year-old tribal from West Bengal's Nakor village, said that watching Mother Teresa's canonization was her life's ambition.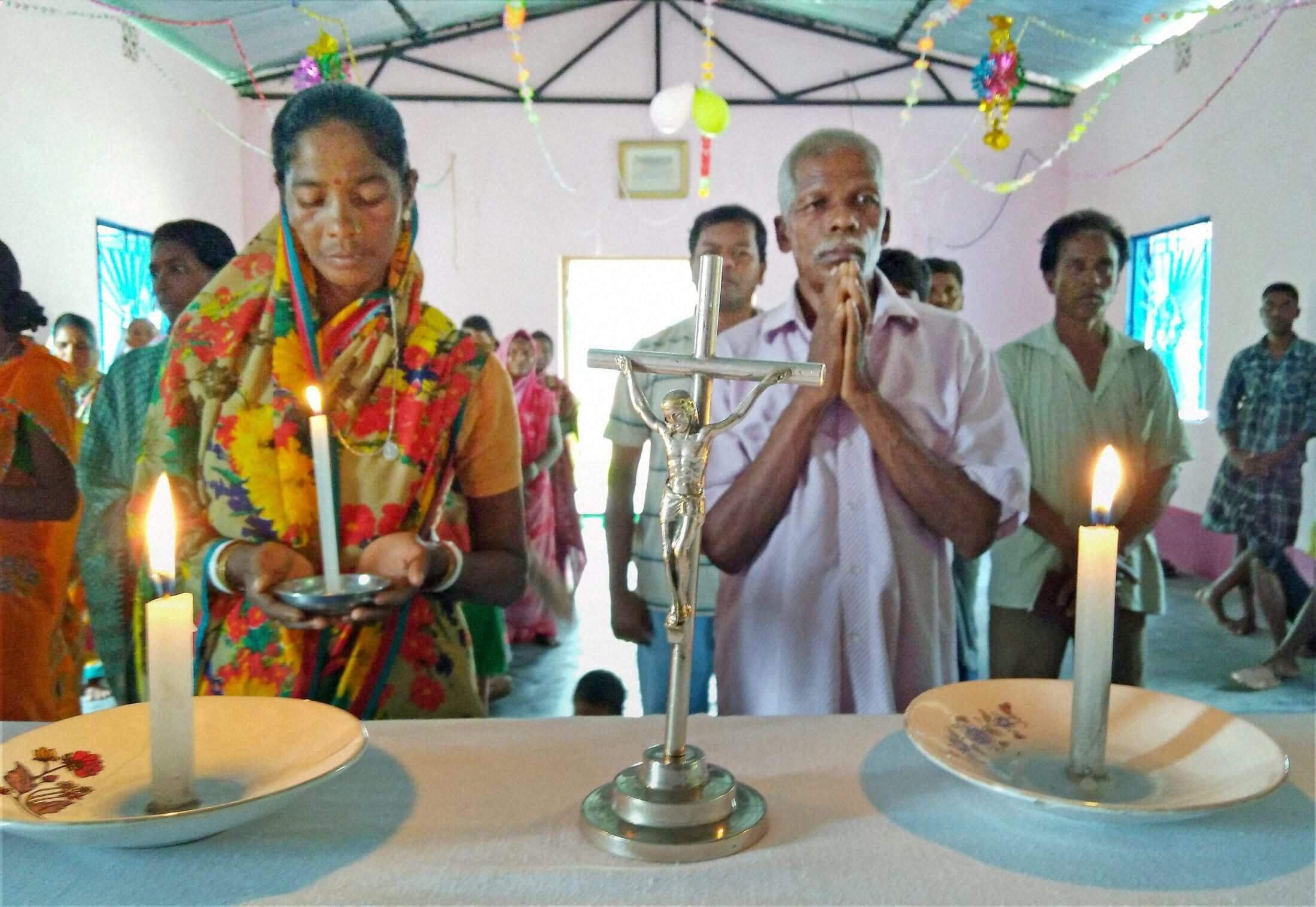 "We have a new chapel here and it's named after Mother. We had a special service at home, we have a TV. My eyes were glued to the TV, but suddenly there was a power cut and I missed it. Now I have to wait till the evening when they show it once again," she told Hindustan Times, adding that it was a moment of both happiness and disappointment for her. 
The village in Harirampur, South Dinajpur district, had arranged for a televised screening of the ceremony but no one could watch it live due to power cuts.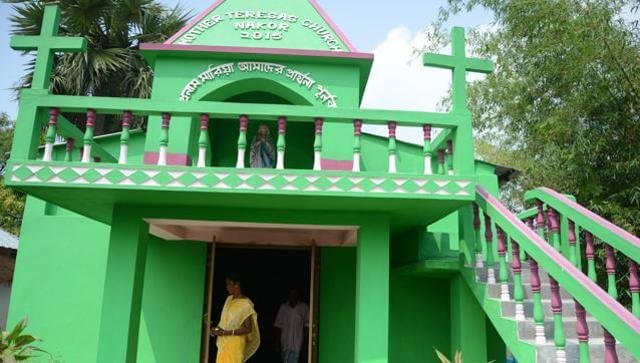 In 1998, Besra, who was then suffering from ovarian cancer, claims she was cured of her disease due to Mother Teresa's divine powers. In 2003, Besra went to Rome and met Pope John Paul II and his cardinals and narrated the miracle to them. This led to the nun's beatification later that year.
"I had prayed to Mother Teresa when she blessed me. Now, I offer my prayers to Saint Teresa," she told The Times of India, after she heard the news about Mother Teresa's canonization.
(With inputs from PTI)
(Feature image source: PTI)