Rating: **** and a half
Cast: Sanjay Mishra, Richa Chadda, Vicky Kaushal, Shweta Tripathi
Director: Neeraj Ghaywan
"Tu kisi rail si guzarti hai, main kisi pul saa thartharaataa hun"
Masaan is a ballad of grief, inevitably born out of love, of pain that germinates inextricably with affection. They seem poles apart, much like a young shoot and the root, until death brings ends together, in its odd way.
Director Neeraj Ghaywan does an excellent job of portraying complex relationships and emotions. A father-daughter's relationship, while dealing with shame owing to a sex scandal that the daughter seems to get caught-up in. All this in the backdrop of Uttar Pradesh's conservative Benaras and the ghats of Ganga. It is not easy to depict grief, mourning, gathering the self from the memory of incomplete conversations, and letting go. He has achieved it.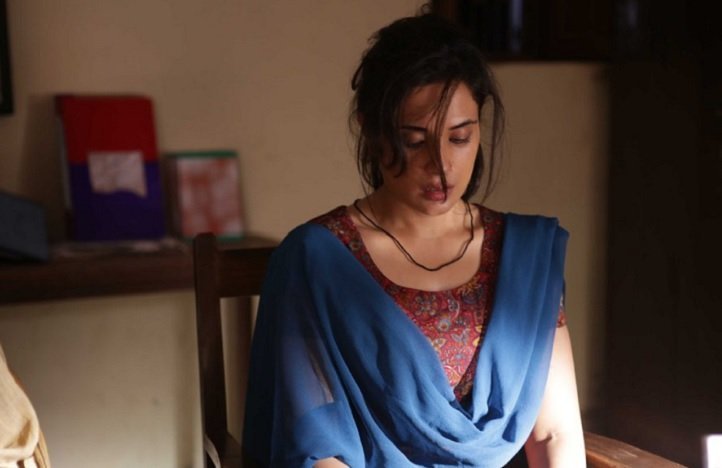 Ghaywan stitches two separate story lines that run absolutely parallel, seamlessly, never meeting, until the end. Major credit goes to the lyricist and writer Varun Grover for the dialogues. Benarasi flavour remains soothingly intact and the soundtrack is by far the best thing I have heard all year. His inspiration from poet Dushyant Kumar is evident in the salutation via the background score , composed and delivered by Swanand Kirkire and Indian Ocean . Could it get any better? I assure you, it can't.
Masaan throws forward how India, especially a small town deals with sex, gender, caste, crushes, love, dignity and shame. How sex is attached with shame, a relentless corrupt cop who shows up for bribe installments to keep the 'sex-scandal' from blowing up; how if a woman has had sex with a man and that becomes talk of the town, then she is rendered approachable. As one character asks her " degi kya? usey bhi to diya tha tune. " And how losing one who you have loved is gut-wrenching, and how you need to deal with it yourself. TV news forms the backdrop in some scenes, interestingly. A silence filler.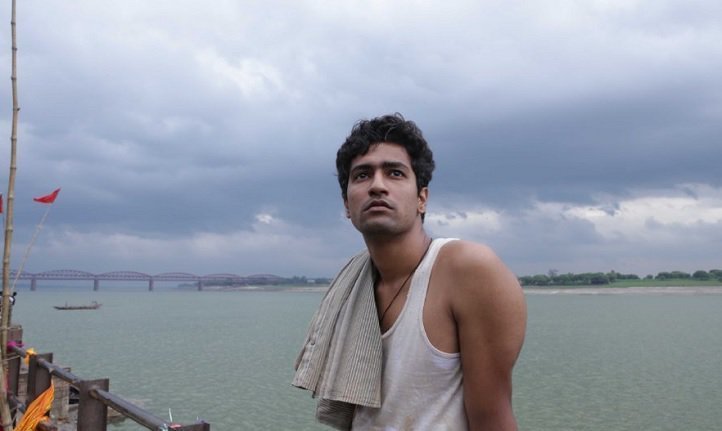 It is incredible to have packed all this in a span of less than two hours. All the characters, including the cameos, are extremely well done. Richa Chadda established herself with Gangs Of Wasseypur and has done a splendid performance as Devi Pathak. Vicky Kaushal and Shweta Tripathi are worthy of a special mention for the extremely cute, shy love-story they weave together. Sanjay Mishra holds the film together with a remarkable and endearing portrayal of an old burdened father. It is impossible not to pause and marvel at him during the movie. Such brilliance!
Masaan is not a heavy or a sad movie. It is relatable, especially if you grew up in a small town in North India, or alternately when you felt the first rush of love. Voices of Swanand Kirkire and Indian Ocean's Amit Kilam, Rahul Ram, Himanshu Joshi are kneaded so well into the narrative, that you might find yourself brimming during a few moments, especially when Mann Kasturi plays out.
Watch Masaan to know what a great movie feels like! Not for nothing did it win two awards at Cannes Film Festival . I leave you with the wistful soundtrack.
(Any opinions expressed here are those of the author and not necessarily of ScoopWhoop)
Read more: