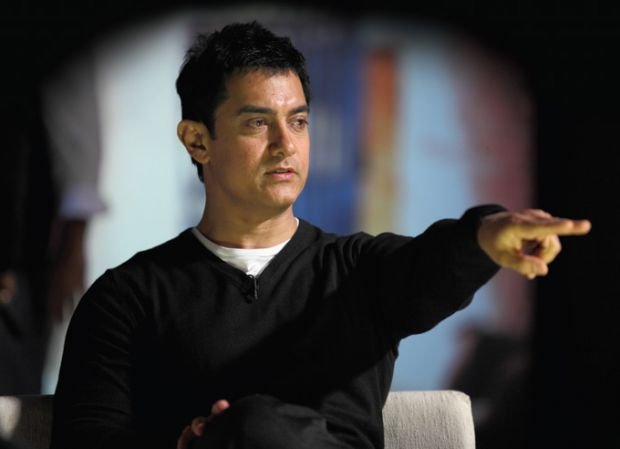 So you thought the BJP-led government had dropped Aamir Khan as a hot potato from the Incredible India campaign after his 'intolerant India' remarks? Guess what, not yet! As per news reports, the 'perfectionist Khan' is being given another chance by the government – this time to be the face of drought-free Maharashtra. 
The announcement for the same is likely to happen soon.
With this expected collaboration, Aamir will be closely working with the state on its Jal Yukt Shivar scheme. 
In the past too, Aamir has worked closely with the Maharashtra government on drought-related issues. He had also earlier contributed Rs 11 lakh to the chief minister's relief fund in 2015.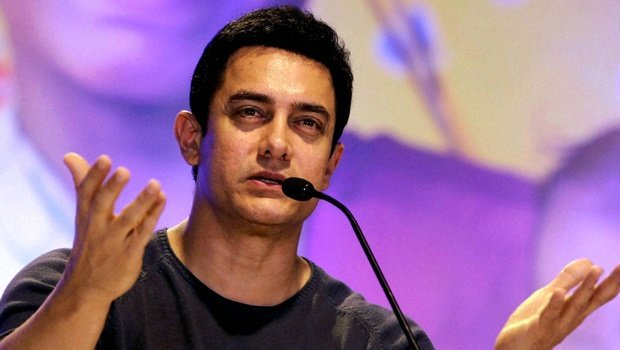 Speaking to Hindustan Times, a bureaucrat said, "It will probably be one of the biggest partnerships of such a kind in the country. He will work with us through a structured programme to aid Jal Yukt Shivar. He will give us his time, focus and help in execution."