Chief Minister of Madhya Pradesh, Shivraj Singh Chouhan, who happens to be a strict vegetarian, has enforced his own beliefs on the vulnerable children of his State. He shot down a proposal to include eggs in the Mid-Day Meal programme and in Anganwadis. This is a pilot programme and has been enforced in the tribal areas of Alirajpur, Mandla and Hoshangabad districts.
Introduction of eggs into Mid Day Meals and Anganwadi meals was to ensure that children get protein-rich food, especially in tribal areas where malnutrition is high.
The proposal to introduce eggs in the daily diet was brought by the Women and Child Development Department under the Integrated Child Development Scheme.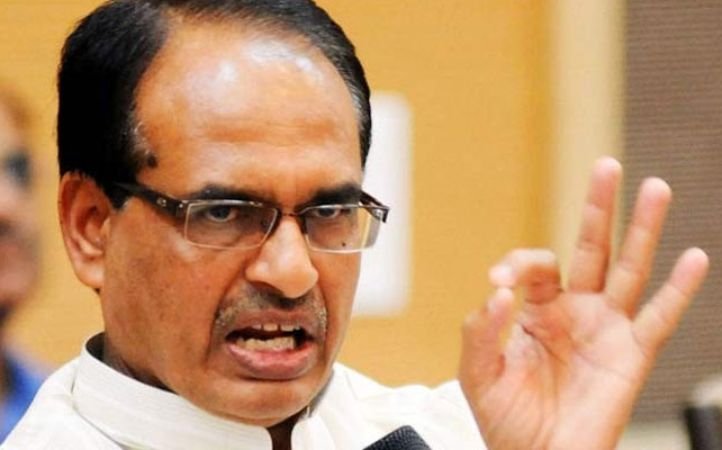 Eggs are a highly nutritious food. They are full of vitamins and minerals that work wonders for a growing child. These include Vitamins A, D, E and B12, Iron and most importantly Protein. All of these have various beneficial functions for the body, but most importantly together they work to create a stronger immune system, prevent disease, build muscle, strengthen bones and teeth and much more.
According to Indian Express when his comments were sought, S K Mishra, Principal Secretary to the Chief Minister, said: "It has been a sentimental issue with the CM from day one. Moreover, there are better, more nutritious options available." Chouhan has proposed to serve milk and bananas as a substitute to eggs.
The matter was raised to Chouhan by the powerful Jain community in MP. They heard of the proposal to introduce eggs in the menu and started putting pressure on the government. This is despite the fact that it is highly likely that none of their children will be part of the programme.
Do eggs grow on trees? No. Its consumption has several side-effects. When children eat non-vegetarian food, their sensitivity dies, says Anil Badkul, spokesperson for the Digambar Jain Mahasamiti. " Bachcho ko bachana hai, andon ko bachana hai " (children have to be saved, eggs have to be saved).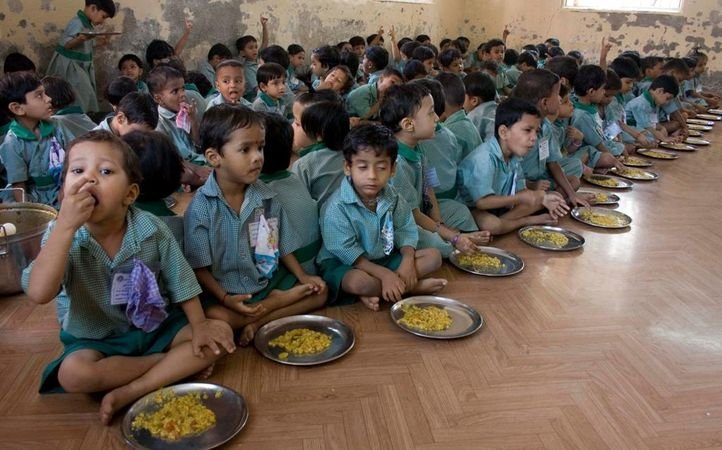 This is not the first time the Jain community has involved itself in matters of the state. Earlier this year in Punjab, the police commissioner ordered all eateries to stop serving non-veg food on Mahavir Jayanti – the most auspicious day for the Jain community. Most restaurants observed this rule, however, there were a few who deliberately disobeyed the order. They will now face strict action by the police.
In a recent report by the United Nations' Food and Agriculture Organisation, India was ranked the highest in terms of malnourished people. One in every four undernourished people in the world is an Indian. Despite these growing concerns, politicians choose to ignore facts and impose either religious or cultural beliefs on their constituents.
Right to Food campaign activist Sachin Jain said by taking an "unscientific stand" the state government will be denying children the protein they badly need. Whether it is the beef ban in Maharashtra or eggs in MP, the government does not have the rights to impose religious beliefs on citizens. It is a violation of the constitution of this country. Moreover by using ridiculous reasons for banning these foods, they are only further exasperating the chronic malnutrition problem that exists in the country.
Read More
Global Hunger: India Has The Highest Number Of Undernourished People In The World