To promote sports right from the beginning, the Madhya Pradesh government is mulling to include it as subject in primary schools of the state. 
"There is a need to change mindset towards sports. Hence, sports in the form of subject should be included in schools at the primary level," MP Minister for Sports Yashodhara Raje Scinida said yesterday.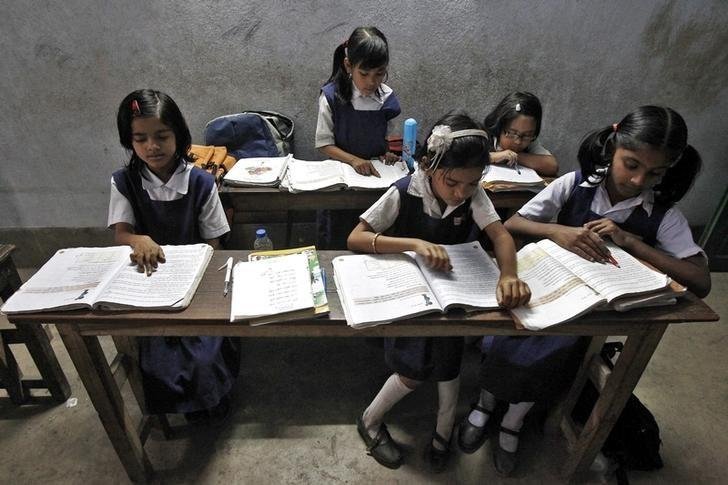 She was addressing a 'National Dialogue on Olympic Task Force' in Bhopal. Scindia also praised Prime Minister Narendra Modi for constituting this task force. 
"Olympic Task Force constituted by the PM, in order to give right direction to Indian sports at international level, is a praiseworthy initiative. The task force will prepare an action plan and provide ideas, suggestions for effective representation of Indian players in three Olympic games to be held in 2020, 2024 and 2028," said the Minister.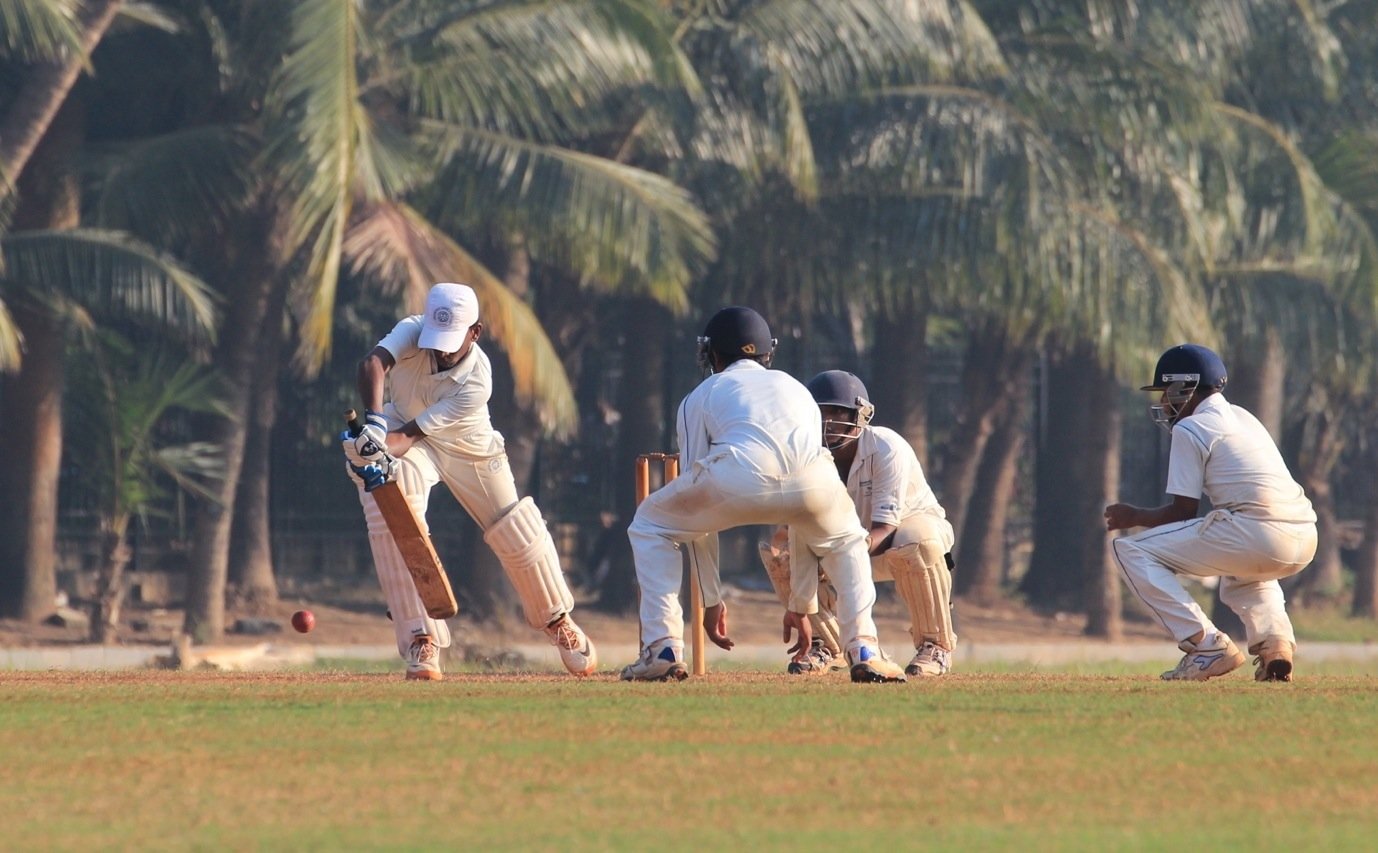 International hockey coach Baldev Singh said hard labour with honesty and passion is required for success in any field. MP's secretary sports and youth welfare Sachin Sinha highlighted the need to identify and nurture players at every level with cooperation of the school education department. 
State's director sports and youth welfare Upendra Jain stressed on giving encouragement to sports science and long-term planning for delivering better results.
(Feature image source: PTI)