MS Dhoni's retirement talk has been rife for a long time now, with people speculating that the World Cup could very well be the last time we see him in India colours.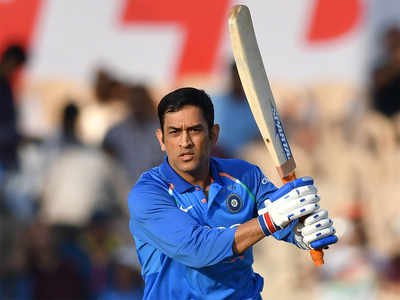 Hinting at the same, a BCCI official had said yesterday:
You never know with MS Dhoni. But it is unlikely that he will continue to play for India after this World Cup. But since his decisions to quit captaincy from the three formats have been taken so suddenly, it is very difficult to predict at the moment.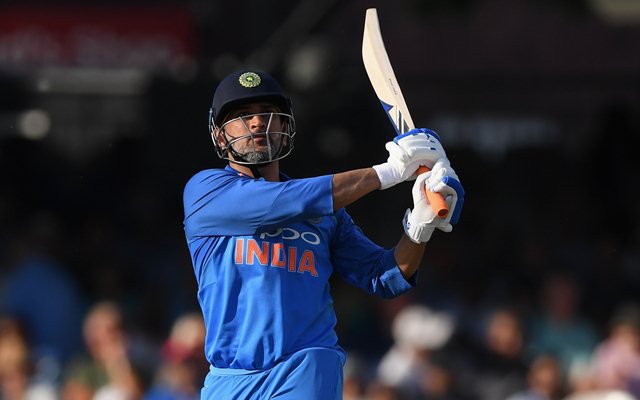 And today, we have another news that could be a potential sign of Dhoni wanting to call it quits soon. 
If you have noticed the bats Dhoni has been using this World Cup, you will find inconsistency in the brands he is going for.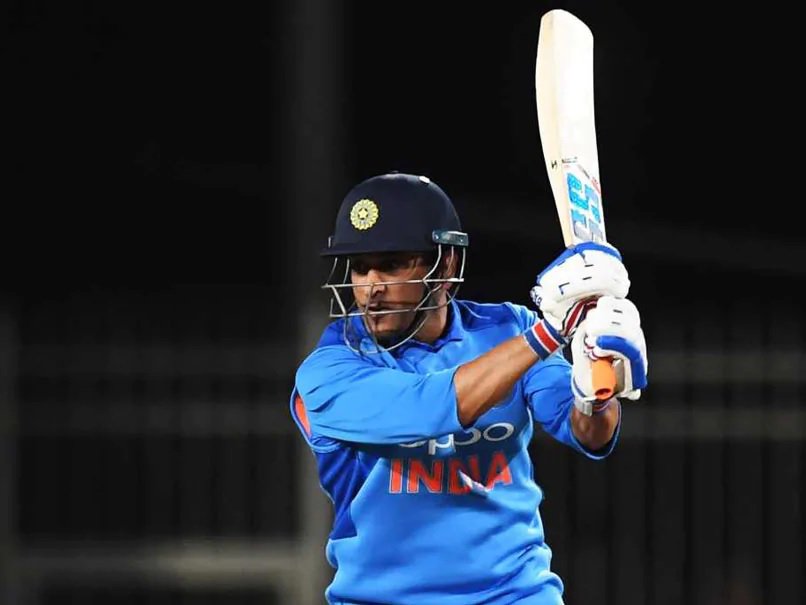 While on some occasions, he uses SG endorsed bat, on others it's Vampire (BAS) branded. 
His close friend and manager Arun Pandey talked about this to Mumbai Mirror and said:
Bade dil ka aadmi hai. It's a fact that he has been using different bats with different brandings, but he is not charging them. He wants to say thank to them for helping in various stages of his career.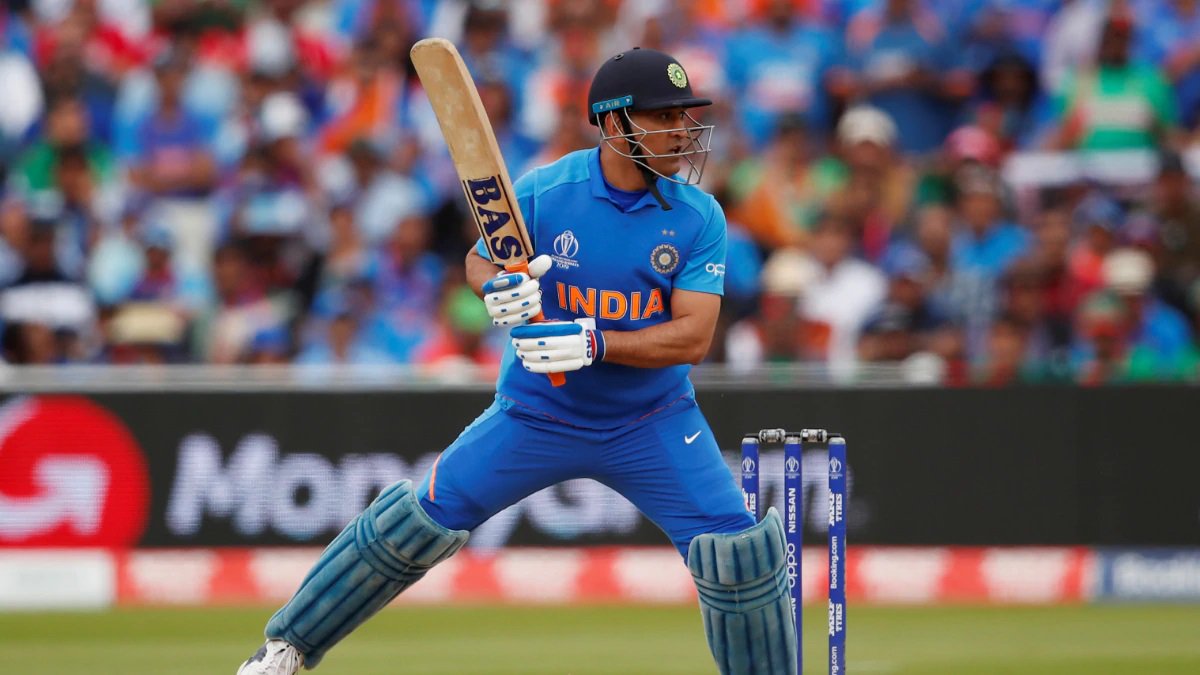 While further adding:
He does not need money, he has enough of it, he is using those bats as a goodwill gesture. BAS was with him from the beginning and SG also was very helpful to him. It shows the greatness of the man for what he has been doing.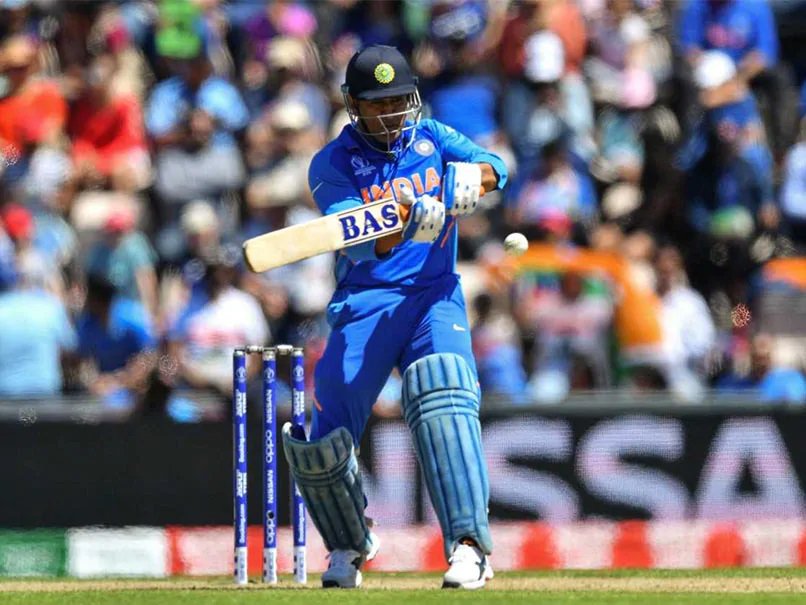 Well, if this is indeed the end of the road for him, he is going like he came and he played. With modesty.