As US president Donald Trump keeps the world on tenterhooks with his protectionist ways that can have a debilitating impact on the Indian IT sector, RIL Chairman Mukesh Ambani on Wednesday advised the industry to look at it as a blessing in disguise to focus on home market.
"Trump can actually be a blessing in disguise. The domestic IT industry can focus on solving problems right here, which is a huge market," Ambani told the three-day Nasscom leadership forum that opened in Mumbai on Wednesday.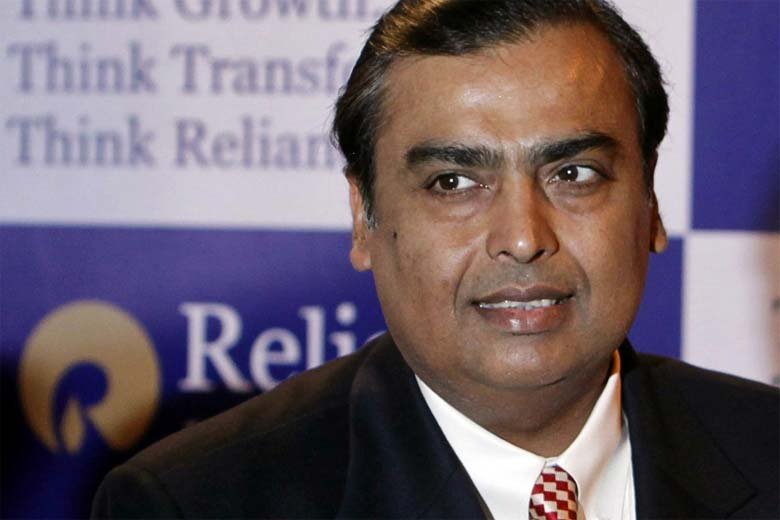 Incidentally, the comments from Ambani who has spent over Rs 1.2 trillion in his new telecom venture Reliance Jio, come on the same Nasscom platform that delayed its customary annual growth projection to May as the industry awaits clarity on Trump's plans to more than double the minimum salary for H1-B visa-holders and massively curb visa issuance to techies.
The problem is that the USD 155-billion domestic IT industry nets over 65 per cent of its revenues from the US.
Nasscom again lowered its revenue growth projection to the lower-end of its already lowered guidance of 8-10 per cent for this year from 10-12 per cent given last February.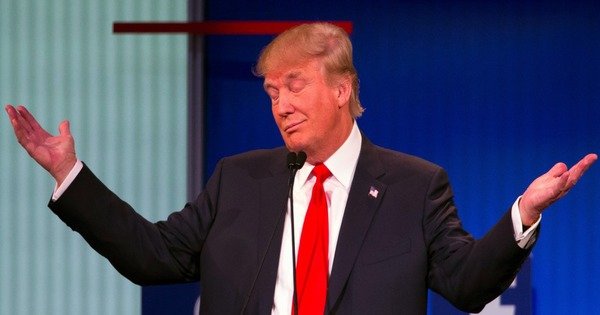 On the increasing calls coming in from the developed world for protectionism, Ambani said the domestic industry should work on strengthening domestic capabilities.
"We have a very big advantage in this new world of digitisation. Its very very important to be open, to have partnerships and not be closed. That is really a strength we should build on, and continue to be open and never think whatever the world changes.
"The world might want to build walls around. I think it is very important for us not to be influenced by those developments, to make sure that we are always open, always connected," he said.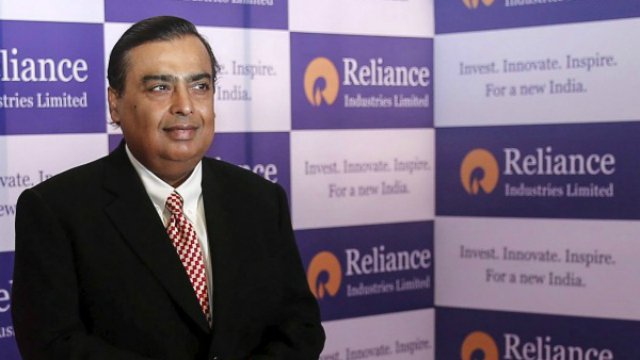 Stating that Rel Jio has already crossed 100-million customer milestone since its launch last September, he said Jio is open to partnerships now. He also credited the Aadhaar-based verification of the applicant's details for this.
Calling for looking at the larger picture of helping millions to resolve their problems with adoption of digital technologies, he said digitalisation will continue to face challenges in terms of privacy, security and data thefts, but "with our very big advantages in the new world of digitisation, I am sure we can find solutions to our major problems".
(Feature image source: Reuters)