'Encounter specialist' Pradeep Sharma whose career spanned 25 years in Mumbai police force was reinstated by the government of Maharashtra on Wednesday. Sharma, who is said to have killed 113 underworld gangsters was dismissed from service in August 2008 for allegedly being in touch with the underworld.
The beginning 
Sharma had joined Mumbai Police in 1983 and his last posting was at Dharavi police station in 2008. Sharma's first encounter with the underworld was on May 6, 1993, when he neutralised the notorious AK-56 wielding hitman Subash Makadwala. Makadwala tried to escape but was shot dead by Sharma with his 9mm carbine after a brief chase and gunfight, reports Hindustan Times.
Allegations of Sharma's association with the underworld
Sharma went on to kill gangsters– Vinod Matkar, Parvez Siddiqui, Rafiq Dabbawala, Sadik Kalia, and three LeT operatives, cementing his reputation as an 'encounter specialist'. But then allegations of his association with the underworld started cropping up and he was transferred to Chandan Chowky in 1996, reports The Times of India.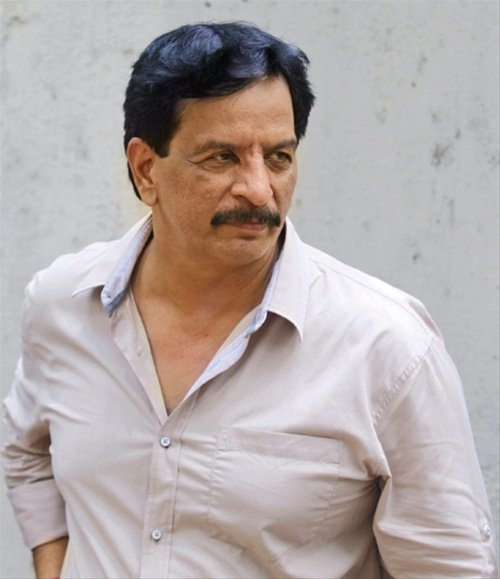 Sharma's influence began to fade when his name cropped up in the custodial death of Khwaja Yunus, a software engineer suspected of having a hand in the 2002 Ghatkopar blast, and he was transferred to Amravati, reports India Today.
Dismissed for alleged links with Dawood Ibrahim gang
Sharma was accused of involvement in the 2006 fake encounter killing of suspected Chhota Rajan aide Lakhan Bhaiya. In 2007, he was transferred to the Mumbai police control room and later shifted to Dharavi police station. He was dismissed on August 30, 2008 under Article 311 of the Constitution for his alleged links with Dawood Ibrahim gang and for his alleged role in the Ramnarayan Gupta aka Lakhan Bhaiya fake encounter case.
Arrested for  involvement in Lakhan Bhaiya fake encounter 
Sharma who has killed 113 underworld gangsters was arrested in 2010 for his involvement in the Lakhan Bhaiya fake encounter case but was acquitted of all charges by a Mumbai court in July 2013, reports Firstpost.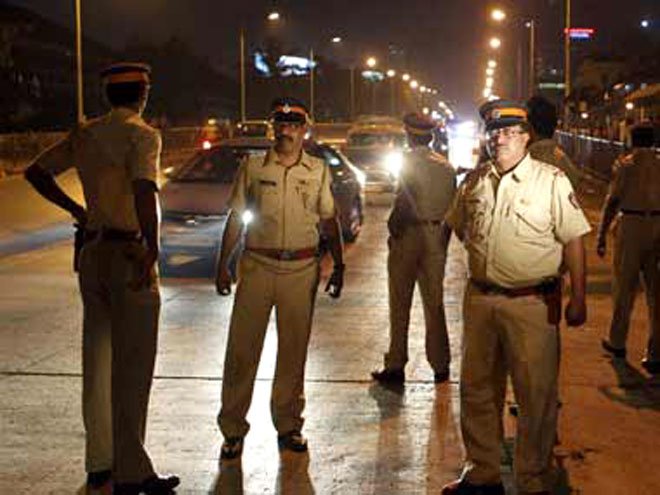 Sharma's re-entry to the police force blocked by Maharashtra DGP
Sharma's re-entry into the police force was blocked by Maharashtra Director General of Police (DGP) Satish Mathur on the grounds that the state government's appeal in the high court against his reinstatement was still pending. However, with the nod from the home department, Sharma is likely to join the Thane Police within a week. He has two years left to retirement.
'Inspired' few films 
He is said to be the inspiration behind the Ram Gopal Varma film, Ab Tak Chhappan (starring Nana Patekar), reports Mid Day.
Sharma's life as a cop was reprised by Mahesh Manjrekar in a Marathi film titled Rege in 2015.
(Feature Image Source: Twitter)