Our police department gets a lot of flak for a lot of things but they definitely deserve praise for this.
According to reports, a woman went into labour at Dadar station in Mumbai while waiting to board a train to Pune. Geeta Satayya, a 21-year-old mother of two was sitting on the platform when she started experiencing pain.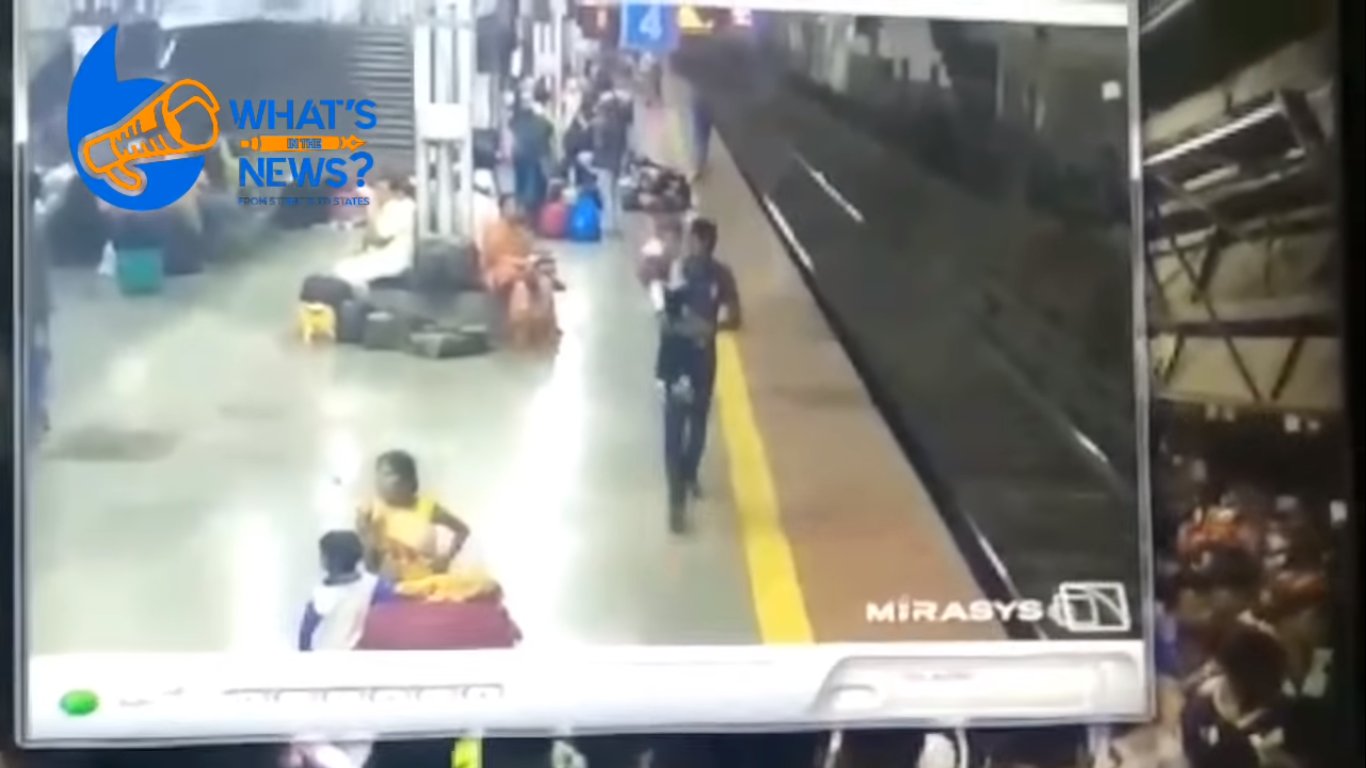 Reportedly, the Government Railway Police called for an ambulance immediately but Geeta was too fragile to be carried out of the station. In order to help her give birth, the GRP collected bedsheets for a make-shift room for Geeta to deliver her baby in privacy.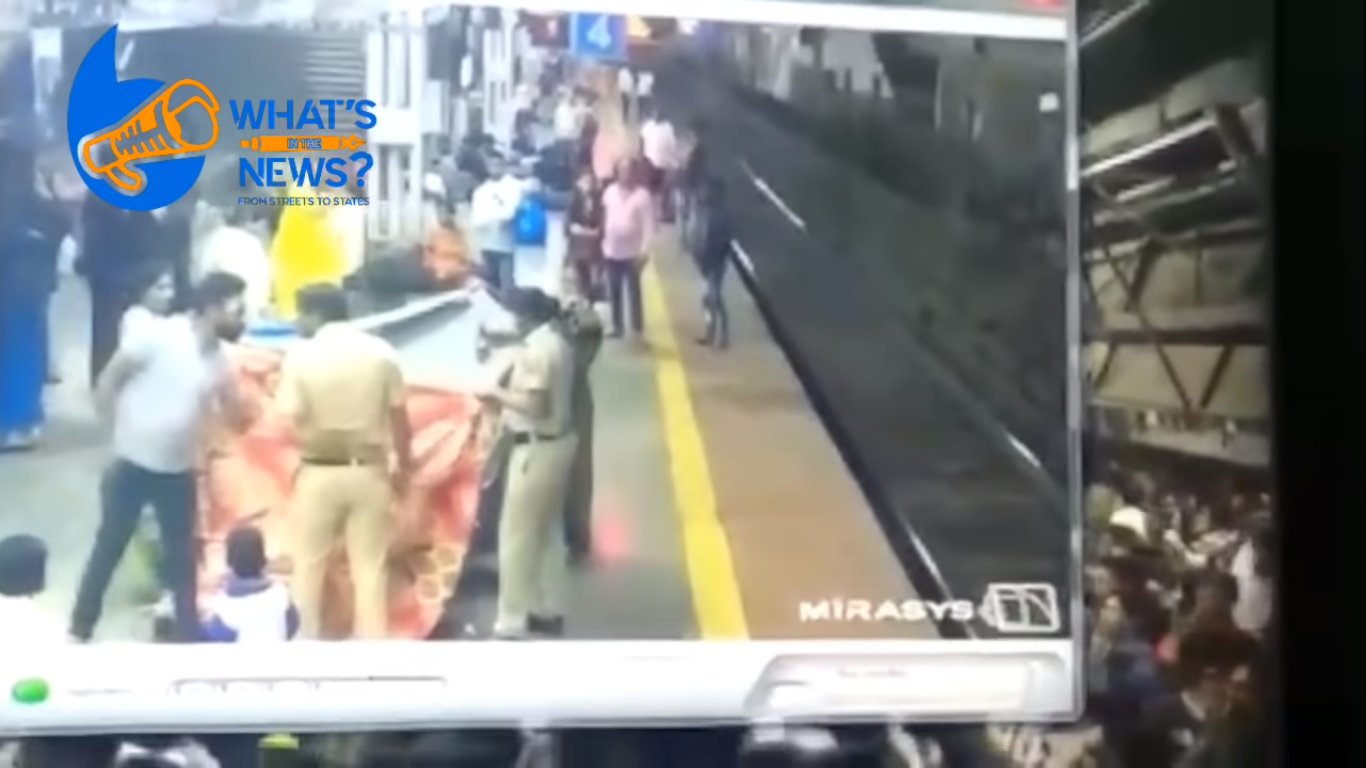 Reports also added that paramedics were present at the scene to help her in giving birth. The mother and baby were then moved to Sion Hospital and are in good health.
Senior inspector Prasad Pandhre, Dadar GRP said,
"It was important for us that the mother and baby were in good health. The family thanked our personnel for their help."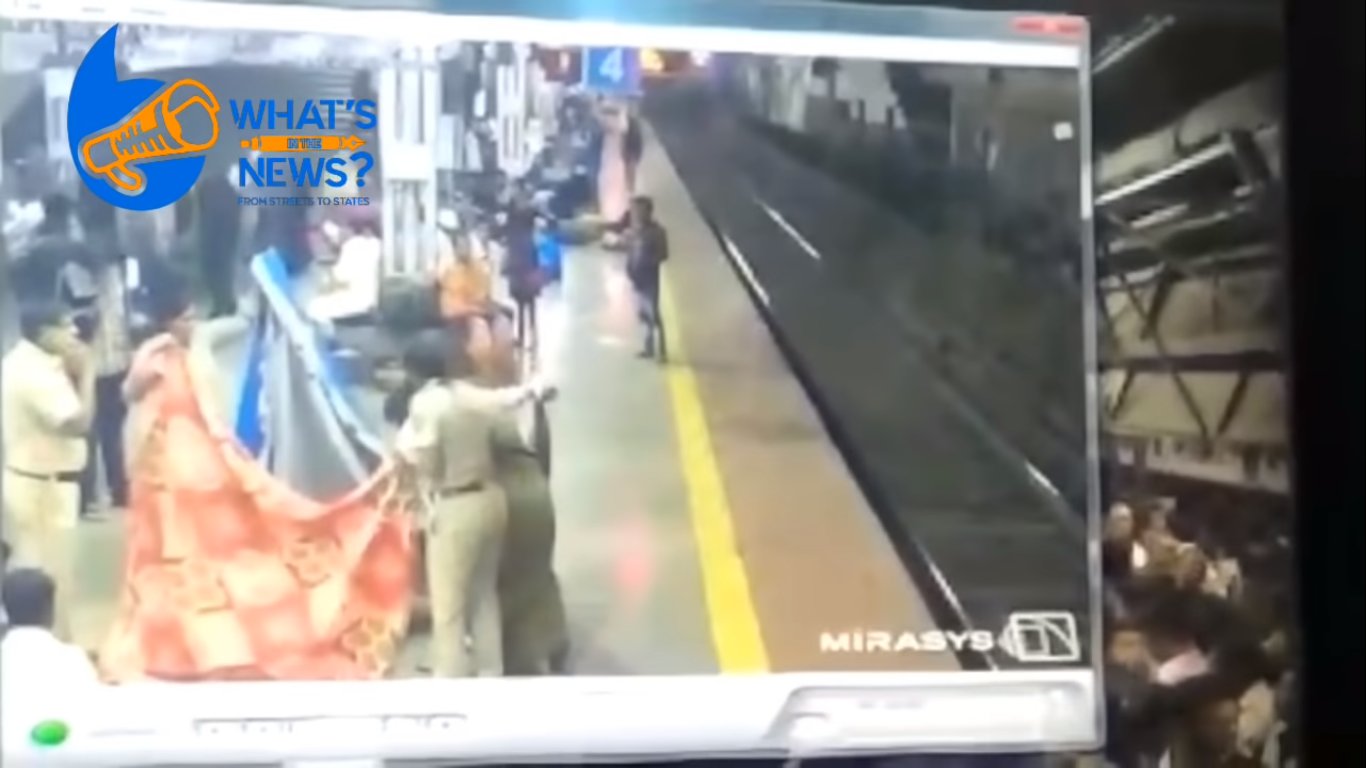 Here is the CCTV footage of the incident.
All images are sourced from YouTube.