A 25-year-old man was allegedly killed by his friend for refusing to dance at a birthday party in Mumbai, police said today.
The incident took place in the wee hours yesterday at the birthday party of a common friend of the victim, Ankush Jadhav and accused Ketan Shirvadkar in suburban Andheri, they said.
As the party progressed, Shirvadkar asked Jadhav to dance to a song, which he refused. Soon after it, the duo, both in an inebriated condition, engaged in a scuffle and started manhandling each other, a police official said.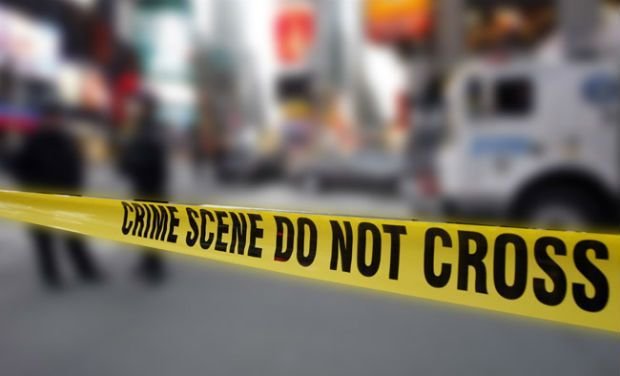 While others present at party tried to separate the two, Shirvadkar, in a fit of rage hit a wooden plank on Jadhav's head, he said.
The victim sustained serious injuries and was rushed to a nearby hospital where he succumbed to wounds, the official added.
The accused has been arrested and booked under IPC section 302 (murder), the officer said, adding that he would be produced before a court today.